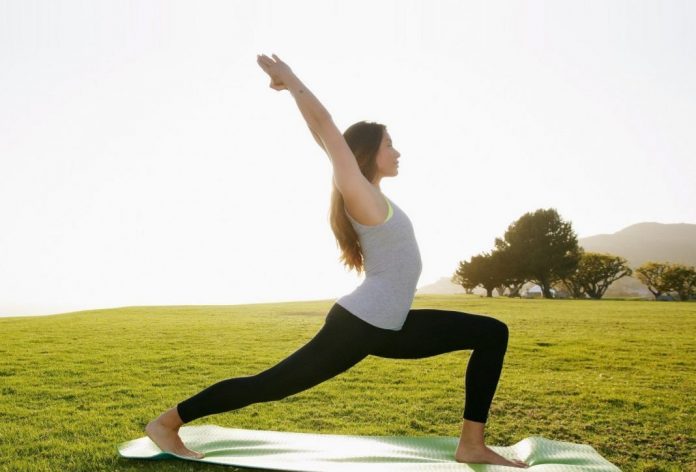 If you are new to Yoga and confused about which class to go for, then I'd recommend you to ask yourself the following questions-
Are you doing Yoga for fitness and to get in shape as well as to explore the mind body connection?
If you are then choose a more vigorous style like POWER YOGA, ASHTANGA YOGA or BIKRAM (HOT) YOGA. All these styles combine an athletic series of poses, threaded together with the breath, creating a flow of postures into a vigorous total body workout.
Do you have an injury, or a medical condition or other limitations?
If you do then start with a slower class that focuses on alignment, with props, such as IYENGAR YOGA, KRIPALU YOGA, HATHA YOGA or YIN YOGA.
Are the meditative and spiritual aspects of Yoga your primary goal?
If you think so then try one of the Yoga styles which include plenty of meditation, chanting and the philosophic aspects of Yoga, like KUNDALINI YOGA.
So, whatever maybe the style chosen, you can improve your strength, flexibility and balance. Any Yoga practice releases tension in your body, quiets the mind and helps to relax.
Try different styles and teachers, and only choose what's best for you. Having done that, stick with your practice for the wholesome benefits!
Till the next time,
Namaste!
Neelanjana Bharadwaj – Yoga Expert