Healthy Calorie; which began with a simple philosophy that food which is served fast doesn't have to be a traditional "fast-food" experience.
Over the years, that vision has evolved. Today, their mission is to change the way people think about Calories.
Healthy Calorie's vision is to always be a leader in the casual dining and quick service industry while growing our company wisely and organically to bring healthy food choices to communities all over the world.
Thier mission is to source high-quality ingredients and nurture their team to make healthy food accessible to all people at a reasonable price.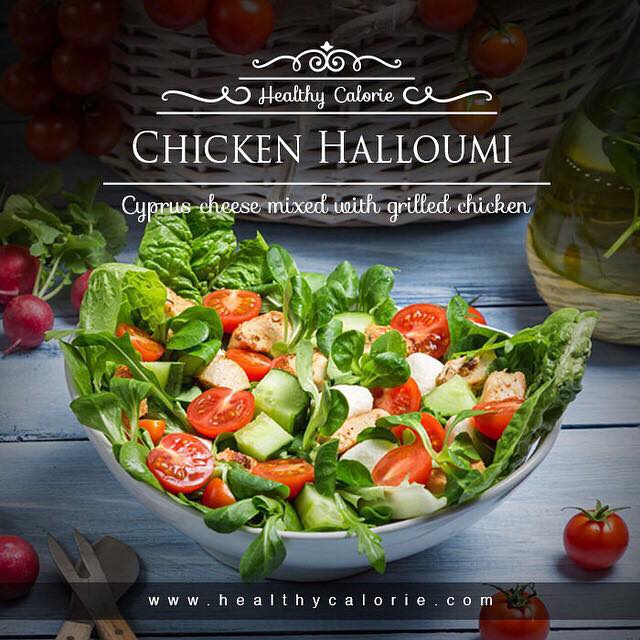 With further recognizing the growing consumer demand for craft offerings and convenience.  They've worked since 2010 to reposition Healthy Calorie as a better competitive alternative with expanded runways for growth.
The themes they bet on is; digital, clean food, loyalty and multiple channels of access to their products. With now redefining the restaurant industry and with leading in each of these areas. They are the first and only restaurant company to commit to and achieve 100% clean food. Thier VIP loyalty program is first in the industry that is a leading in omnichannel through their delivery, catering, Rapid PickUp and Healthy Calorie rewards program. Always remember " you are what you eat."