Zain Bahrain Welcomes Telecommunications Engineering Students from Ahlia University Students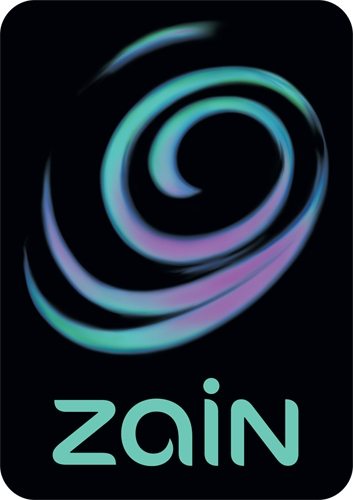 Zain Bahrain, the most innovative operator in the Kingdom,opened its doors to Ahlia University students, majoring in telecommunications engineering. The students were welcomed andbriefed on the core functions that the company carries out to support the network, and the latest technologies used to improve the Kingdom'snetwork.
The students were taken on a tour around the premises where they were shown the main departments at Zain Bahrain. They were also given the opportunity to interact with key personnel from Zain Bahrain who shared their experience at working in Zain.
They were also introduced to the Future University Network (F.U.N), and were given a brief on how the program provides university students with the opportunity to put their academic knowledge to real life experience and how the initiative aims to better shape the future of next generations.
"The main objective behind the F.U.N is to guide university students by offering them practical and hands-on experiences that will help link their academic knowledge with real life situations." commented Samya Hussein, Corporate Communications Manager from Zain Bahrain.
The Future University Network (F.U.N) is an initiative under the umbrella of Zain Bahrain, and it aims to develop the necessary skills of university students through Zain's corporate culture and experience. It also intends to fully equip them for the corporate world.