Festivities reached the regiona of Zallaq, marking the Kingdom of Bahrain's celebration of the National Days, in commemoration of the establishment of the modern Bahraini State as an Arab and Muslim state, founded by Ahmed Al Fateh in 1783, and the anniversary of His Majesty the King's Accession to the Throne.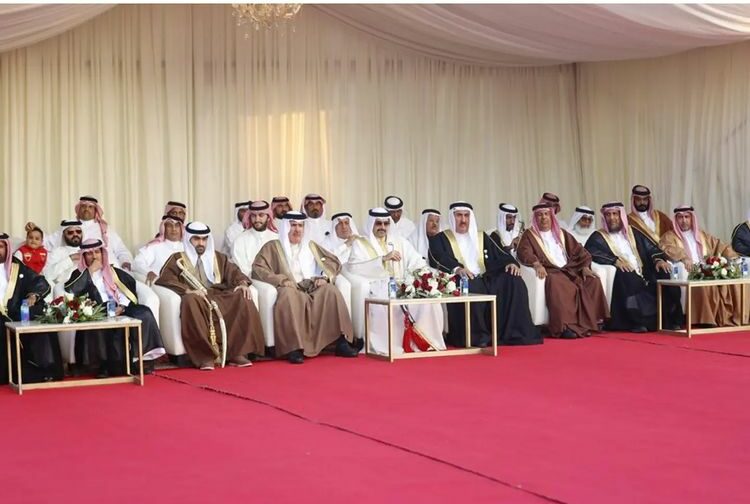 Southern Governor His Highness Shaikh Khalifa bin Ali bin Khalifa Al Khalifa attended the celebrations, in the presence of Deputy Southern Governor Brigadier Isa Thamer Al Dosary.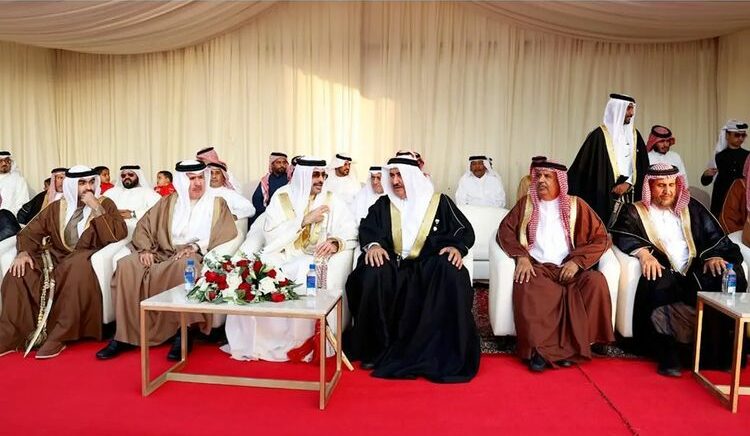 The festivities which featured traditional Ardah shows, patriotic poems and other events were also attended by citizens who participated in the events.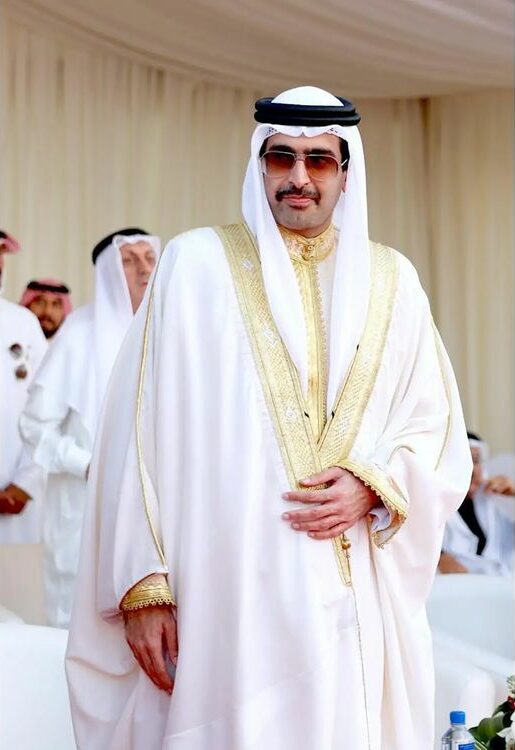 The Southern Governorate has lined up a rich programme to celebrate the national days through events which started Saturday and will run until December 28.