Zavala a brand of ASR Trading Center Bahrain, an internal national name knows from the origins of Thailand has recently opened its doors to the Middle East. The first Middle East outlet is opened at Thaimart , Diyar Al Muharraq.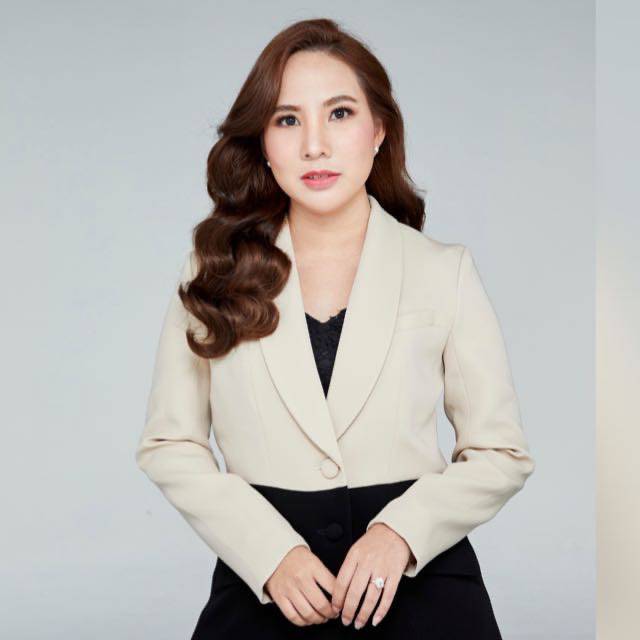 Zavala is a retail outlet of Auksara ecosmetics Company Limited from Thailand. The company is owned by a very young entrepreneur by the name of Auksarapuk Sookpituk, at the age of 31 she is one of the youngest chairperson and board director in Thailand.
Zavala products are being manufactured by the cosmetic factory of Auksara econsmetic company and specialized in all kinds of cosmetic products. It is a GMP certificatied factory that has been in business for the past 6 years.
They specialize in beauty products such as skin care, hair care, body care, oral care, perfume, soap.
The production capacity is over a 1 million products per month, and are exported to more than 15 countries around the world.
The company has an advanced laboratory and latest stat of art technology machines and the company has a dedicated research team doing a consistent research on the products and developments and as well have specialized cosmetic scientist with more than 20 years of experience and a development team to explore products especially for Middle East and CLMV.
Auksara econsmetic company also owns, Auksara biolab Co. Ltd and is under the leadership of Ms. Auksarapuk Sookpituk. The factory develops food supplement manufacturing and collects quality extracts from all over the world with a mix of Thai herbs that are grown naturally in Thailand In addition, the factory's advisory team has specialized professional team of doctors and professors who are doing researches and are developing Thai herbs which are being used world wide a few of the food supplements produced by Auksara biolab Co help the body and the immune system. And it helps nourishes the skin, hair, nails, and other supplements helps with sleeping.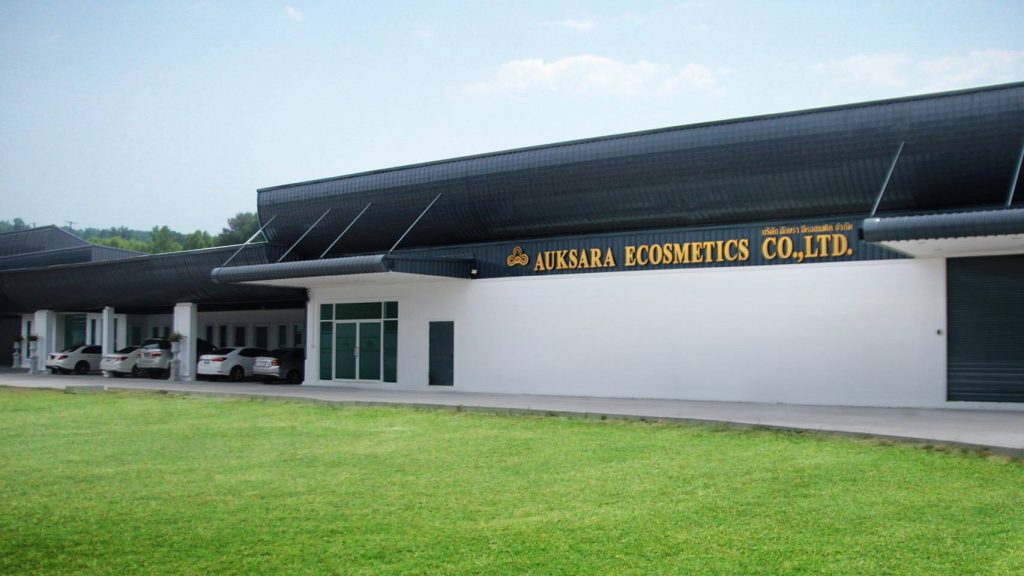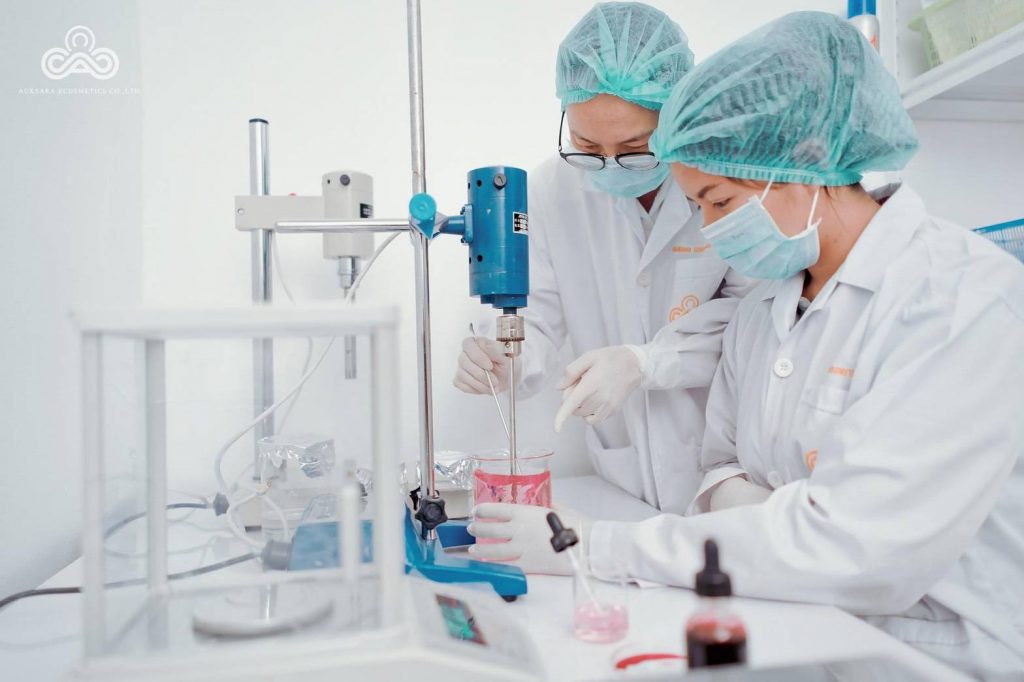 A few other products of Auksara biolab Co are also manufacturing supplements for Weight control , blood sugar control, supplements that prevent cancer. , Supplements that stimulate the development of children's health developments etc.
Another part of the Auksara ecosmetics Company Limited is the KKP Health Center CO., LTD which supplies Clinical care of medicine Anti-aging and physical therapy rehabilitation by a great team of physicians in Thailand.
Ms. Auksara is also the Chairperson for the ASR Trading Center. The company that imports-exports cosmetic products Beauty health from around the world.
To know more about the products of Zavala please visit our branch in Thaimart.