Jaffar AlOraibi who was born in Bahrain in 1976 who joined the Bahrain arts society in 1999 and further pursued Bachelors in education from the University of Bahrain and further following his residencies in at the Art residency – Cite international des arts – Paris, Del na Foundation – London and ISCP- New York.
Where it all started?
I started off when I was really young. It started with painting into realism and me painting my family members but later as I evolved as an artist I moved into abstract painting and further mixed realism into abstract.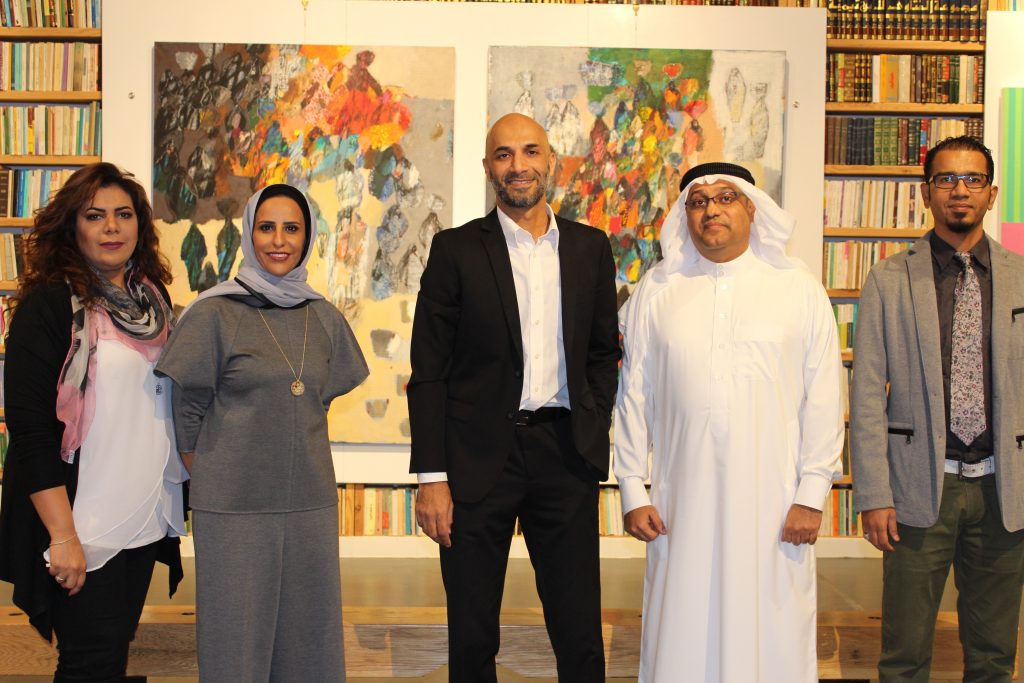 Inspiration?
I think my biggest inspiration came truly from the love of art. I believe that if you are truly passionate about something you will work really hard to strive it; thus I truly believe that my main inspiration would definitely be my passion and my love for art.
Awards?
2008 – First prize (ex – equo) Qatari diar art symposium
2003 – Award of Appreciation at the – 32nd Annual Plastic Arts exhibition – Bahrain National Museum
2003 – Silver Palm prize from the seven GCC art exhibitions – Kuwait
2003 – Third prize for Fifteenth Youth saloon – Cairo
1999 – First prize in Oil painting in the second conference for university student creativity in Arab League State Universities, Ain Shams University – Egypt, Cairo
Message for Aspiring artist:
Love what you do and Be yourself.