On race day, at the 2018 Formula 1 Bahrain Grand Prix, Gulf Air, the Kingdom of Bahrain's national carrier, and title sponsor of the Bahrain Grand Prix had a standout, globally broadcast, moment as the airline's first Boeing 787-9 Dreamliner conducted a fly pass before the race showcasing not only the airline's newest, state-of-the-art aircraft but also the new Gulf Air livery.
The new and highly anticipated fleet entry will be delivered on 27th  April and will ultimately serve Gulf Air's double daily London Heathrow service, offering increased capacity and enhanced, superior on-board products and services, from 15th  June 2018. A total of 5 Boeing 787-9 Dreamliner aircraft will have entered Gulf Air's fleet by end-2018 with an additional 2 aircraft arriving by end-2019 and 3 arriving by end-2020. Gulf Air's Boeing 787-9 Dreamliner orders will ensure it maintains one of the youngest fleets in the region while building upon its award-winning reliability, on time performance and product and service standards.
Gulf Air's Boeing 787-9 Dreamliners will offer 282 seats in a two-class configuration, with 26 Falcon Gold Class seats and 256 Economy Class seats. The industry-leading technology of the Boeing 787-9 Dreamliner boasts superior fuel efficiency, environmentally friendly operations and range flexibility that will facilitate Gulf Air's planned network expansion and fleet optimisation at a lower operating cost.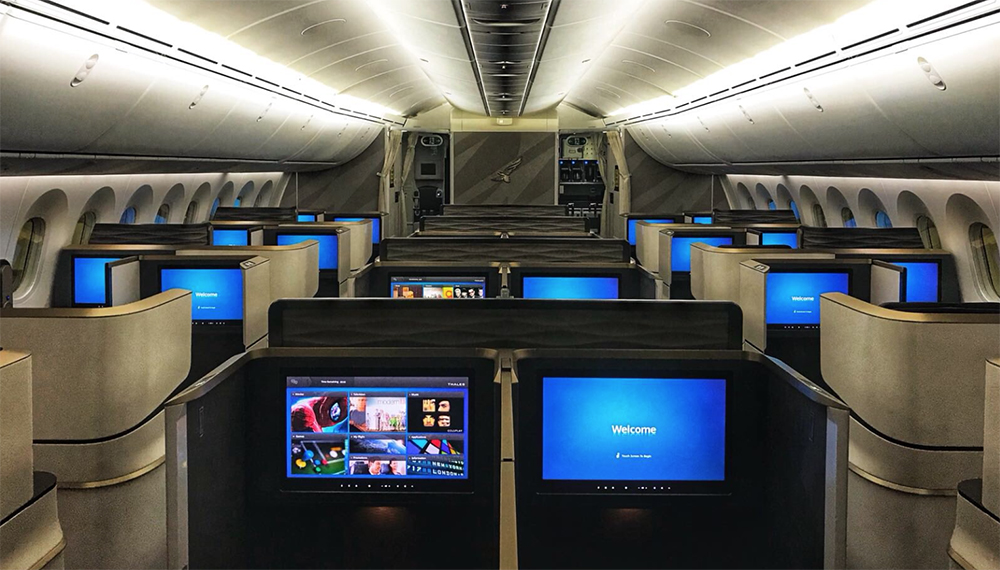 Passengers will enjoy many improvements with the 787 family such as the largest windows of any jet, air that is cleaner, more humid and at a higher pressure for greater comfort, large overhead bins with room for everyone's bag, soothing LED lighting and technology that senses and counters turbulence for a smoother ride.
The Boeing 787-9 Dreamliner is an all-new, super-efficient family of commercial airplanes that brings big-jet ranges and speed to the middle of the market with 20 to 25 percent less fuel and 20 to 25 percent fewer emissions than the airplanes they replace.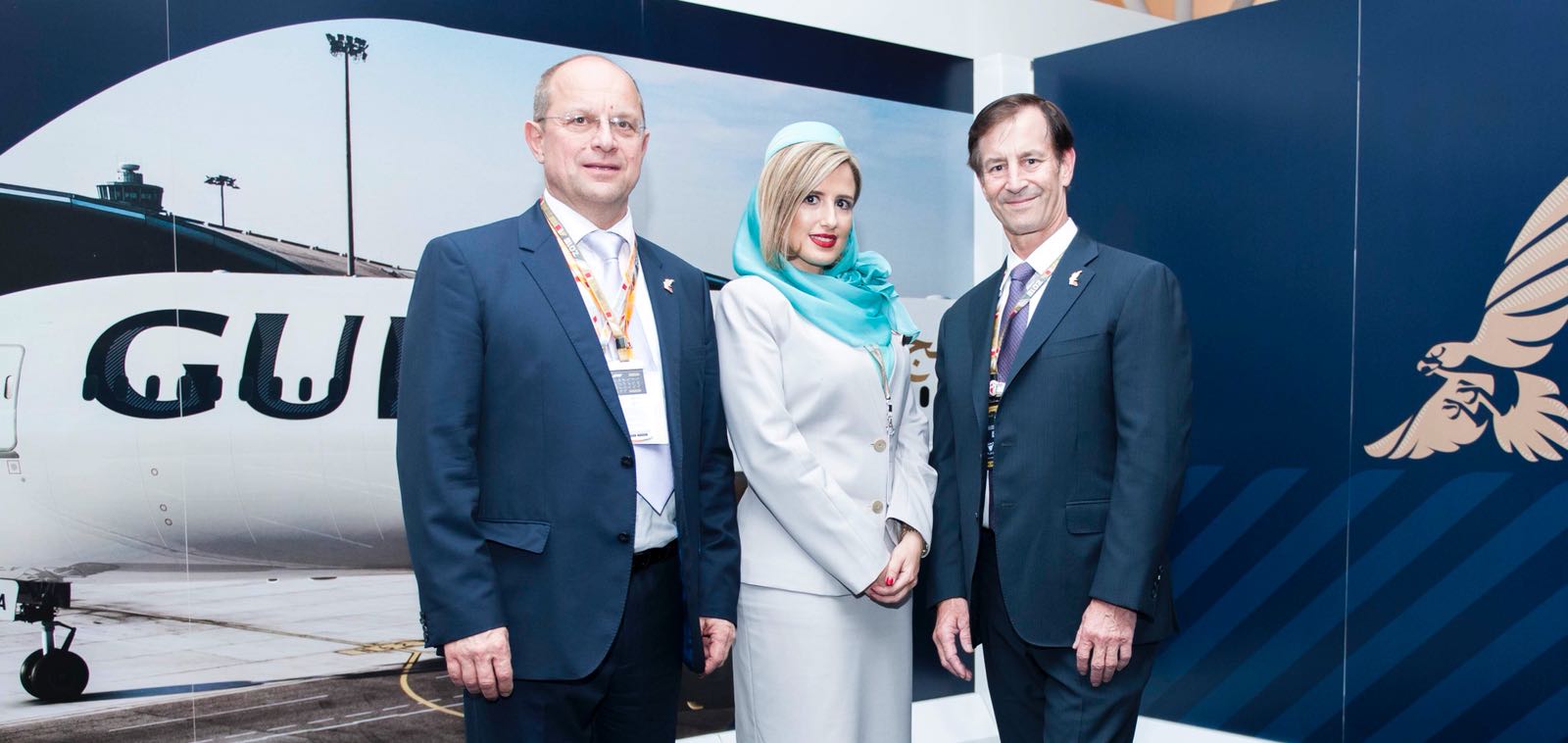 In 2018 Gulf Air's network will serve 49 cities in 26 countries. Gulf Air's incoming fleet of 39 new Boeing and Airbus aircraft will see by end-2018 the arrival of 5 Boeing 787-9 Dreamliners and 2 Airbus A320neo aircraft. Gulf Air is committed to being an industry leader, continually enhancing its services and tailoring a product offering that best fits its passengers' needs. The airline is famous for its traditional Arabian hospitality, evidenced by its signature family and business friendly products.
The airline provides seamless connectivity for passengers travelling across its network via its efficient Bahrain International Airport hub. Further information about the airline's network, fares and flight schedule can be found online via the official Gulf Air website gulfair.com, by contacting its 24-hour Worldwide Contact Centre on (+973) 17373737 in Bahrain, or any Gulf Air sales offices and approved travel agencies.