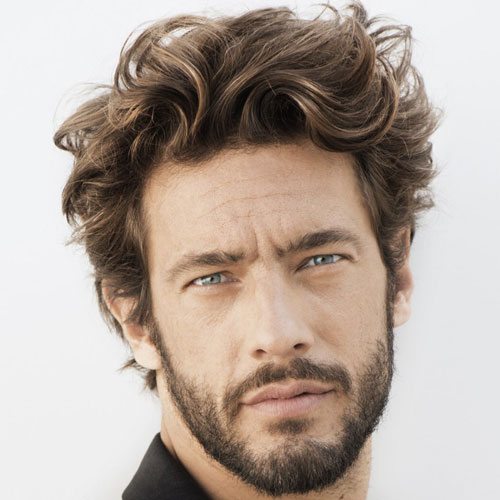 brought to you by Joz Salon n Spa
Beards are back in style, and while facial hair isn't for everyone, the best mod-ern beard styles have really changed the game. Not only is there a certain manli-ness or ruggedness associated with the ability to grow a beard, but pairing your haircut with a cool beard brings a new level of sophisticat-ion and sexiness to your look.
Given the variety of trendy hairstyles, many men are now com-bining short hair (fades and undercuts), long hair (man buns and top knots), and pompadours with sho-rt and long beard styles. The number of different men's hair-styles with beards is limitless and the best facial hair styles are ultimately up to you and your lo-ok. Just be wary tho-ugh, men with beards often take immense care of their facial hair and the upkeep can be timeconsumi-ng, but it'll all be worth it when the compliments come pour-ing in.
Whether you're looking for cool beard styles to try or just want to learn about the different types of beards for men, we've our barbers in joz salons who can counsel of nice beards for you to enjoy! Amd get that best trendy beards and beard styles  which we've found and hope you find some inspiration from these cool facial hair styles!
Short Hair and beard
Long Hair and Beard
Fade, Undercut with Beard
Pompadour with Beard
Top Knot and Beard