Bahrain for All participated in the celebration of Universal Children's Day organized by the Ministry of Interior at al Safra school on Saturday 18th November 2017.
The event was inaugurated by Brigadier Abdulla AlZayed and attended by Samir AlDarabi, Director of UNIC Bahrain and other senior officials.
The day was established in 1954 and is celebrated on November 20 each year to improve awareness of their rights of children globally and to improve their welfare. This day also promotes international togetherness, since.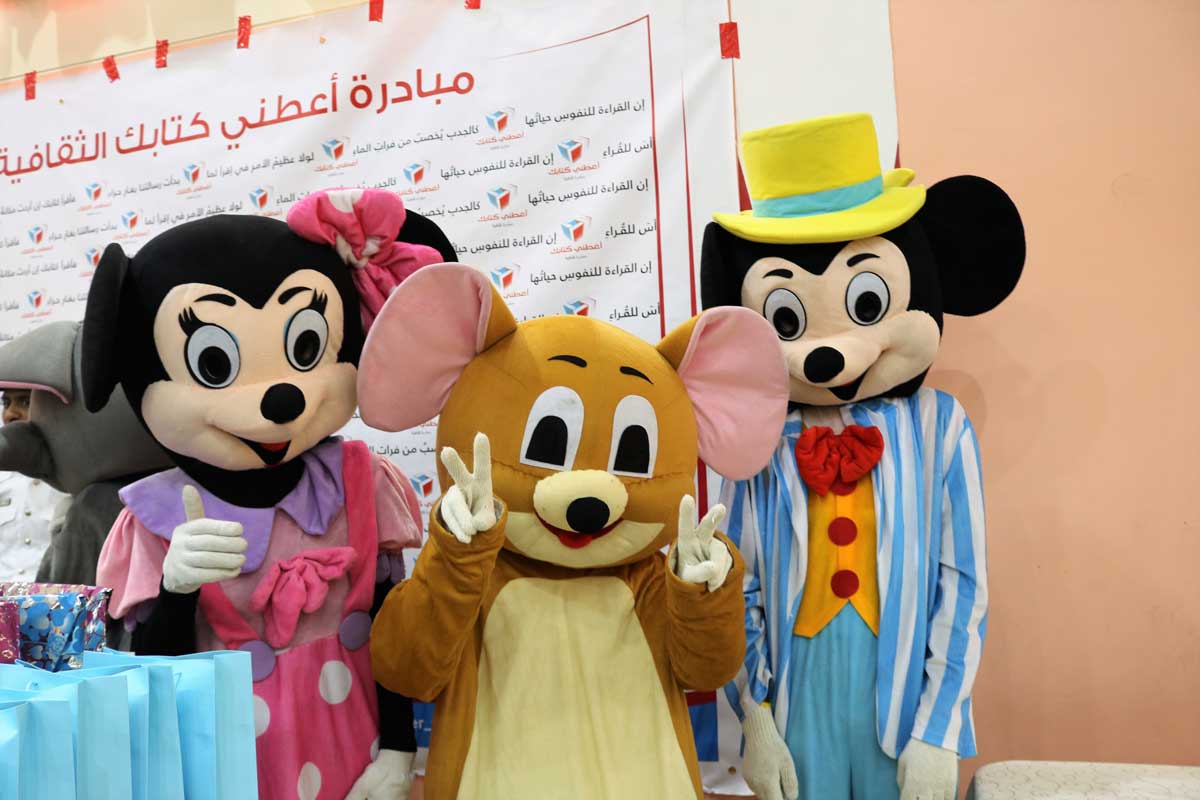 On this day in 1959, the United Nations General Assembly adopted the Declaration of the Rights of the Child and the Convention on the Rights of the Child.
The event saw several activities for children to help better their lives, fight for their rights and help them fulfil their potential. During the 'fun day with a serious message' the children, playing the game, 'Kids Take Over', assumed roles of media professionals, politicians, businessmen and women, sportspersons and entertainers to highlight pressing challenges their generation faces.
Another game, Recycling Workstation managed by the Culture Authority, involved children being informed about the importance of saving the environment and recycling articles of everyday use.
Takeover Talent Time gave children the opportunity to show off their skills in the areas of dance, music and other art forms, with an idea to put the children on the world stage.
There were also special performances by children from Oman, Sudan, and Egypt while inmates of the Hidd Rehabilitation Centre for Special Needs enthralled the audiences. The ministry's band, as well as a contingent from the Mounted Police, was in attendance during the opening ceremony.
"We are grateful to be working closely with the Ministry of Interior and for the support from the United Nations Information Centre, the United Nations Industrial Development Organisation and the United Nations Development Programme," said Bahrain For All Founder Nivedita Dhadphale.
She said parents, teachers, medical practitioners, government leaders, civil society activists, religious and community elders, corporate moguls, media professionals, young people and children themselves can play an important part in making the day relevant for their societies, communities and nations.
"The right to play is also a
right recognized under the Convention of the Rights of the Child so we made sure sports activities organized during the event gave ample opportunities to children to take part in their favourite games."