His Highness Shaikh Khalid bin Hamad Al Khalifa Endurance Cup for private stables for 120 km was held at the Bahrain International Endurance.
His Majesty King Hamad's Representative for Humanitarian Work and Youth Affairs, Supreme Council for Youth and Sport (SCYS) Chairman and BREEF Honorary President, HH Shaikh Nasser bin Hamad Al Khalifa, attended the race, held under the patronage of the SCYS first Deputy Chairman, General Sports Authority Chairman and Bahrain Olympic Committee President, HH Shaikh Khalid bin Hamad Al Khalifa.
BREEF President, HH Shaikh Isa bin Abdulla Al Khalifa, crowned jockeys Sarhan Hameed Al-Anzi, from Al-Safinat Stable, Yusuf Saleh, from Al-Asayel Stable, and Mohammed Ammi, from the Ahmed Al-Fateh Stable, for winning the first three places respectively during the 120 km-race.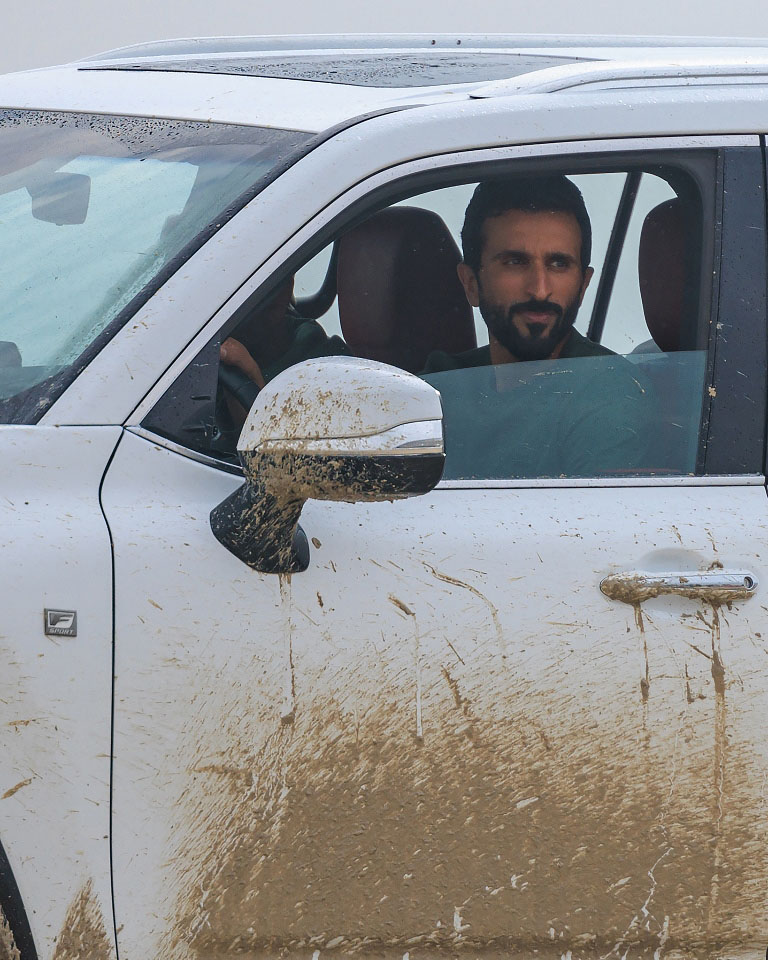 On the occasion, HH Shaikh Nasser expressed appreciation for the efforts of Shaikh Khalid to boost endurance sport in Bahrain, contributing to the success of the youth and sports sectors in achieving their goals, noting that HH's patronage of the event has contributed to its outstanding success.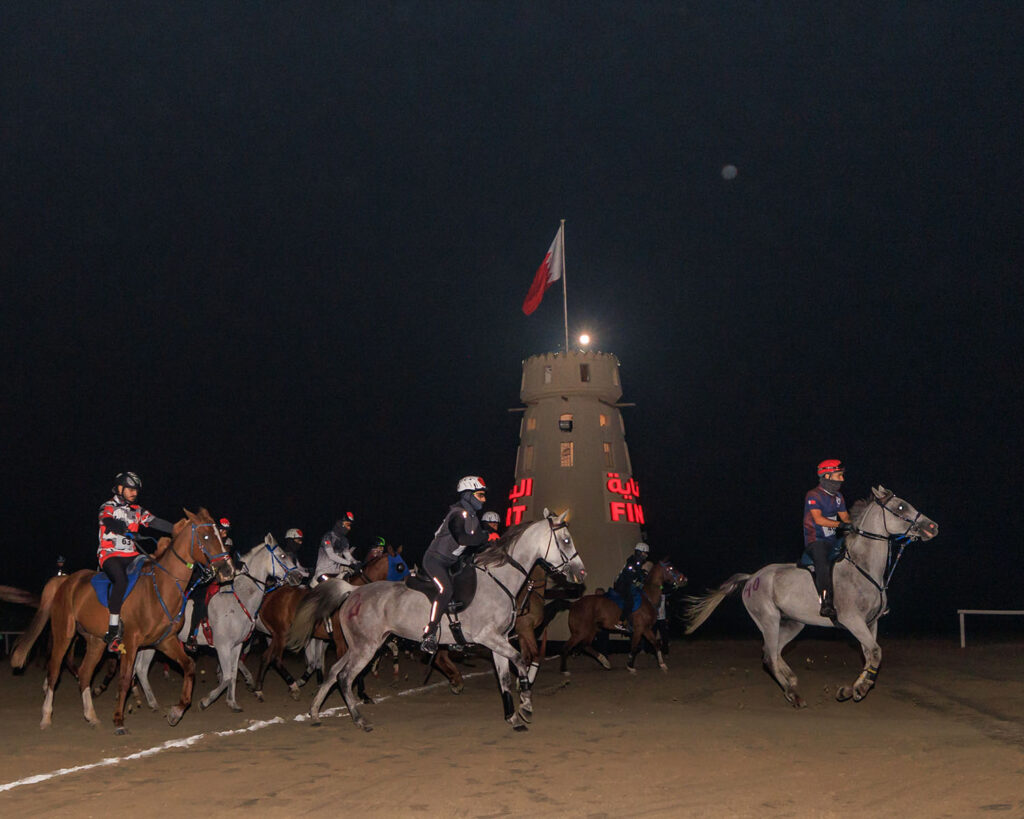 HH Shaikh Nasser indicated that the wide participation of stables in the race reflects their advanced level and distinguished ability to prepare horses for such competitive events, noting that the fierce competition among riders throughout the race proves that the endurance sport in Bahrain is on the right track.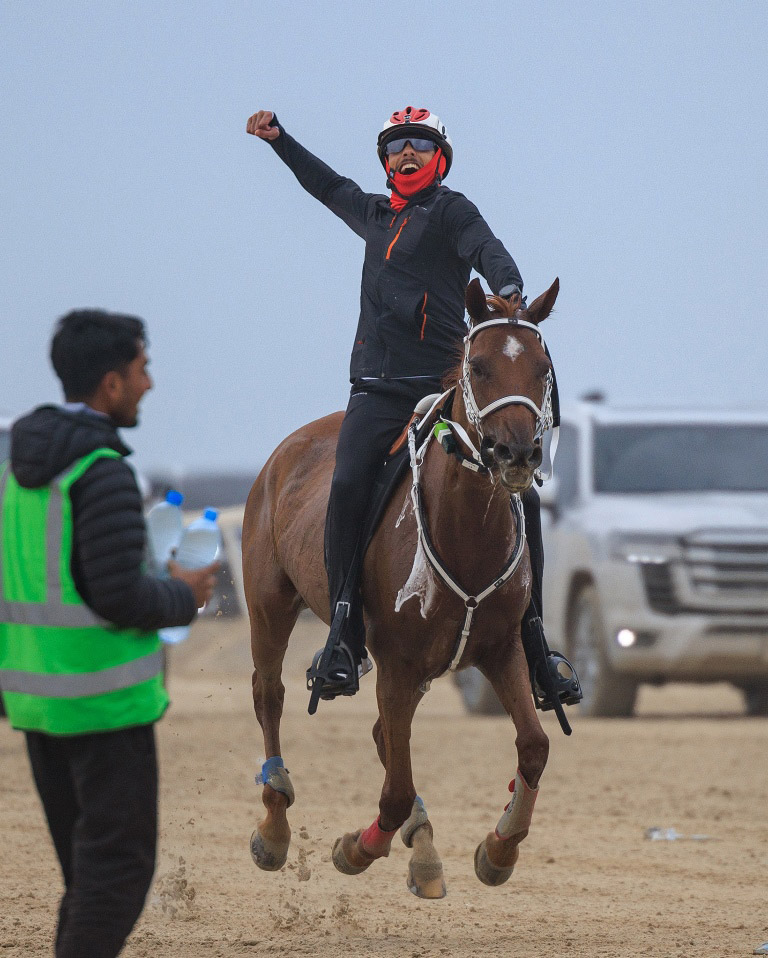 HH Shaikh Nasser praised the efforts of sponsors of HH Shaikh Khalid bin Hamad's Endurance Cup, noting that their support will boost the youth and sports sectors.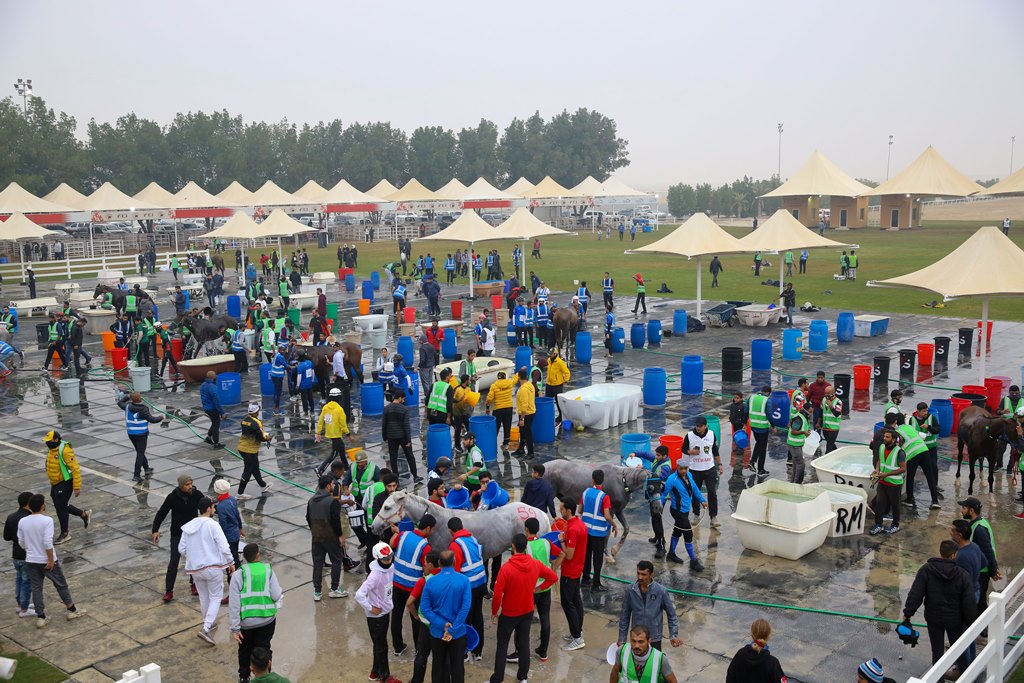 HH Shaikh Nasser congratulated their winners for their victory, wishing all the participants success in the upcoming championships.