With a love for music that has spanned over decades and a vision of revolutionizing Bahrain's music industry, Mohamed Almuharraqi is quickly making waves on
the island. Widely known by his stage name VJMP3, Mr. Almuharraqi is a driven individual who has not only played at the decks of several local events, but has gone further to collaborate and create a record label in the Kingdom.
In this interview with BTW, he tells us about his latest feat, Otome Records, and how it changes the music industry in the Kingdom.
Could you tell us about Otome Records and the reason behind its establishment?
Otome Records was founded by Khurram Javed and I, and is a result of our dedication to and love for music. Khurram and I have both been very active in the Kingdom's music and entertainment scene for a while now.
We founded Otome Records in Bahrain because we believed there was a need for a platform which would significantly change the industry in Bahrain. For the longest time, we've witnessed international producers releasing incredible work on a global scale. Since we're aware of the talent in Bahrain, we thought it would be great if artists in the region could produce and distribute their music internationally.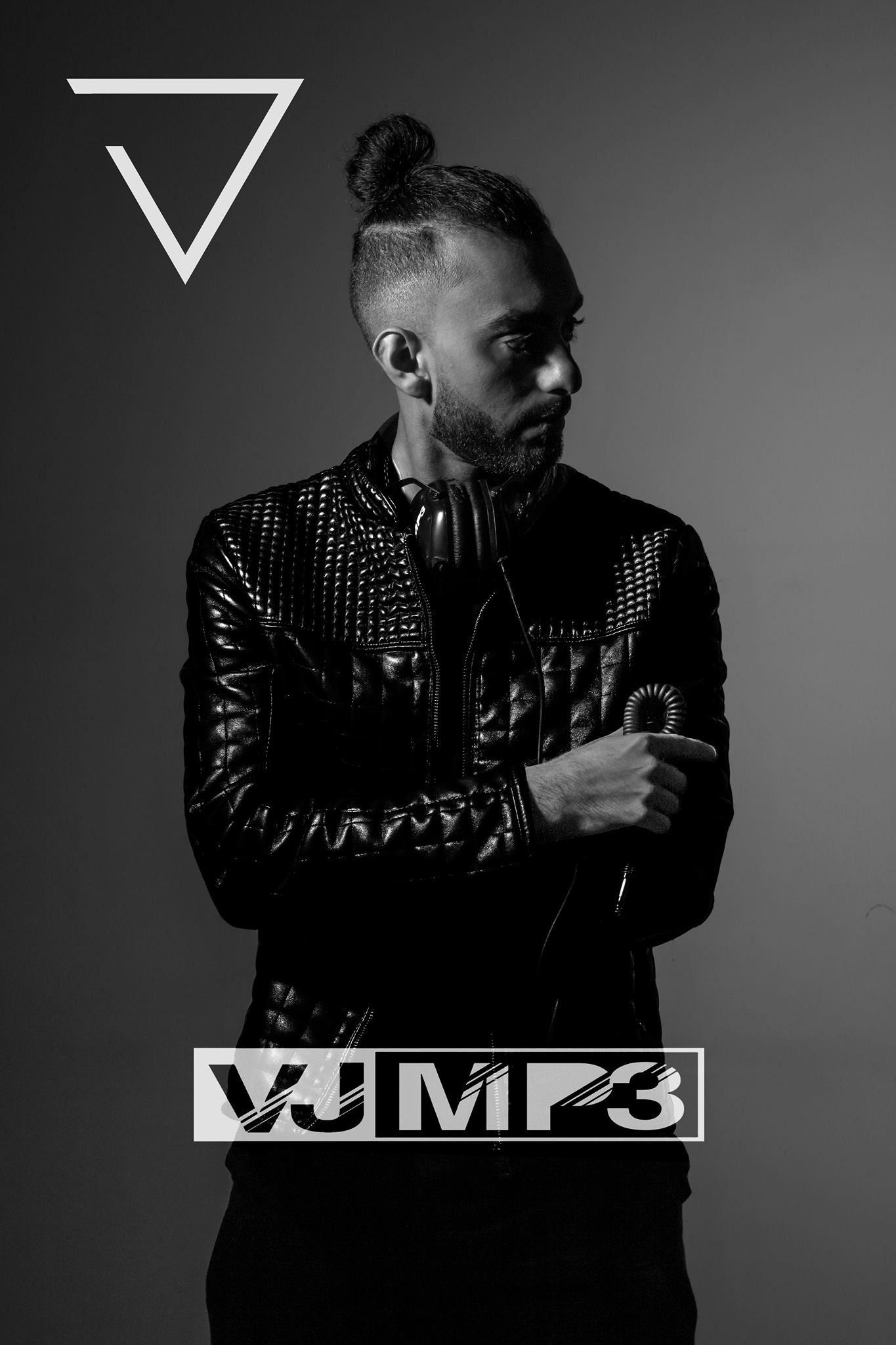 How does Otome Records change the music industry in Bahrain?
With Otome Records we were inspired to create something special for Bahraini musicians while putting Bahrain on the music industry's map. We want Bahrain to come to mind when international DJs and upcoming artists think of signing with a label. This way, Otome Records will open up a whole new industry for Bahrain, putting it on the map in the music industry, with the likes of Amsterdam, Berlin, Ibiza and other recording hubs.
Our label will also provide professional guidance and much needed exposure to local and regional artists.
How does Otome Records help artists who are Bahraini or live in Bahrain?
We've been working hard to create opportunities and platforms through which local and regional artists gain exposure. With Otome Records, we will be having live sessions every Thursday at Coral Bay's Sports Bay. This will allow artists who are signed with our label to perform on a regular basis. In addition, they won't have to worry about distribution, promotion and other challenges they might face.
We are also working towards having an artist exchange program in place, through which we can have international DJs perform in Bahrain while sending local and regional artists to perform abroad.
We've also teamed up with some of the largest music distribution channels and online platforms to further distribute their tracks.
What are some of the major distribution channels you've teamed up with?
We've teamed up with iTunes, Spotify, Amazon Music, Beatport, Apple Music and Shazam among 300 more digital platforms.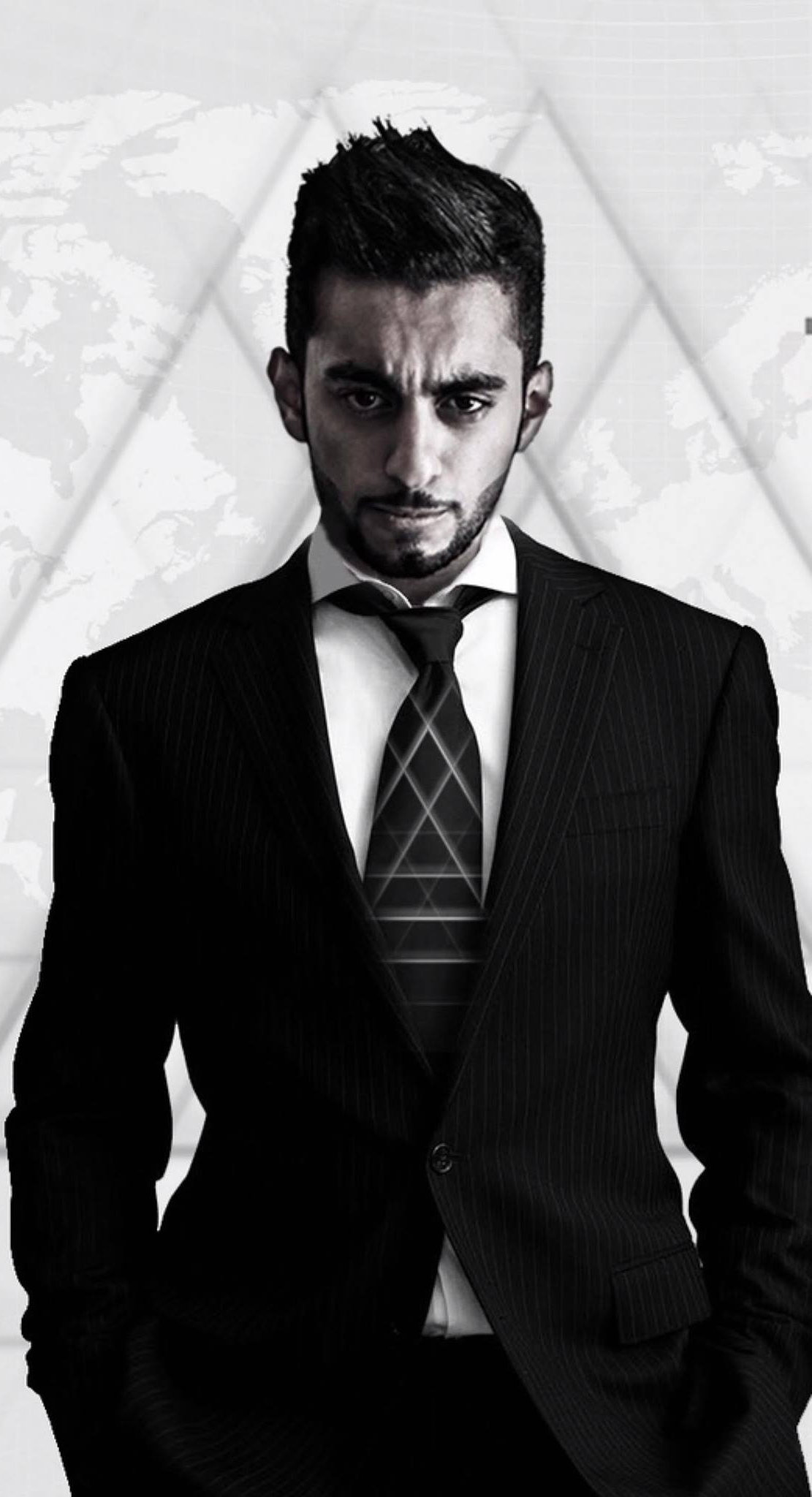 What is the main benefit to a local artist signing with Otome Records?
Music is an international language that everyone speaks. Every talented artist deserves a chance to be heard. Otome Records is giving musicians a chance to promote and exhibit their work, and we are focused on distributing all artists work to the right places internationally. We have made this platform to help artists to sell their work globally.
Artists can also sell their music project files through our site "www.otomerecords.com". This will help them to earn more from selling tracks apart from selling their music project files.
Are there any plans to support aspiring or young musicians?
Aside from the live sessions and exchange programmes that we are working on, we intend to curate music production workshops to teach music production to our younger and upcoming musicians. Otome Records will be a hub for coming generations for music matters.
What does 'Otome' mean?
The name Otome comes from Japanese mythology and literally means 'maiden'. It seemed fitting since this would be Bahrain's first record label of its kind and is hence Bahrain's maiden journey in the field.
What are your thoughts on Bahrain's current music scene?
Bahrain strategically is situated at a very good location on the globe, people fly everywhere from here and they come from everywhere as well. Bahrain's people are amazing and they love music, we are happy that we have such beautiful people on this island who have always supported such ideas.
The music is developing and we are happy to be a part of this music evolution in this region, and we are trying to play an important role here.
If you're an aspiring musician hoping to get in touch with Mr. Almuharraqi, visit www.otomerecords.com.