The Gulf Hotel is celebrating its vibrant Mexican Food and Culture Festival in full vigor this year from September 15th till the 23rd.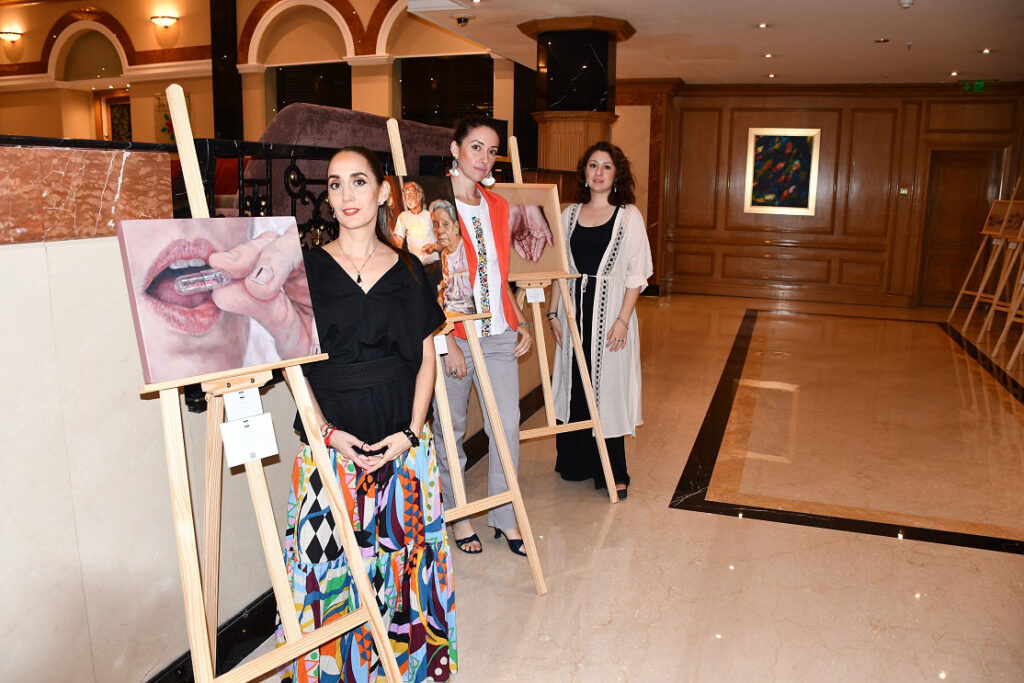 The festival showcases plenty of delicious food, traditional folk dance, exhibits, paintings by visiting artists and other forms of entertainment for the entire family, highlighting the amazing culture and roots of 'Mehico'. This year is particularly special, as the world has finally eased down after a long Covid break, adding to the fun and frolic.
The festivities begin at 6pm with songs and dance performances from the Miriachi performers combined with traditional dancers, who were flown in specially for the event, from the Instituto Municipal de Cultura y Educación in Mexico. After which, the performers will continue to entertain the guests in the hotel's Margarita Mexicana Restaurant.
The Festival was attended by many noteworthy dignitaries, media and the nation's top influencers.