More than 55,000 people from 40 local and expat communities will take part in the upcoming 'Bahrain For All' festival which will be held on Friday, March 30th at Prince Khalifa bin Salman Park in Hidd. Performances representing the Indian, Pakistani, Sri Lankan, Filipino, Jordanian, Ethiopian, Thai, Bangladeshi, and Egyptian communities, among others, will be showcased for visitors. Special needs children from RIA Institute and Hidd Rehabilitation Centre will also put on special performances.
Tamkeen is the strategic partner of the 6th edition of the festival, which will focus on bridging gaps between Bahrain's communities and supporting local entrepreneurs, with over 250 market stalls dedicated to Bahraini businesses and productive families. It will also offer a range of live shows, including performances by local DJs and emcees.
Organiser Nivedita Dhadphale said: "This year, we're offering a special platform to promote Bahraini entrepreneurs. Entrepreneurism has become a valuable part of Bahraini identity and self-image, as there are many small businesses that serve as a source of innovation and growth for the economy. By ensuring their success, we can improve our standards of living and contribute towards forming a prosperous society. We are happy to be able to give them such an opportunity where they can market and sell their products as well as engage more closely with our diverse communities."
'Bahrain For All' was first held in 2013, with coordination and support from the Court of His Royal Highness the Prime Minister, Prince Khalifa bin Salman Al Khalifa. More than 40 embassies, clubs, societies, and organisations, including 12 directorates of the Ministry of Interior (MOI), and almost 250 market stalls, participated in last year's festival, which received more than 50,000 visitors. Children with special needs, women's groups, and senior citizens' societies are invited every year to promote the festival's message of unity.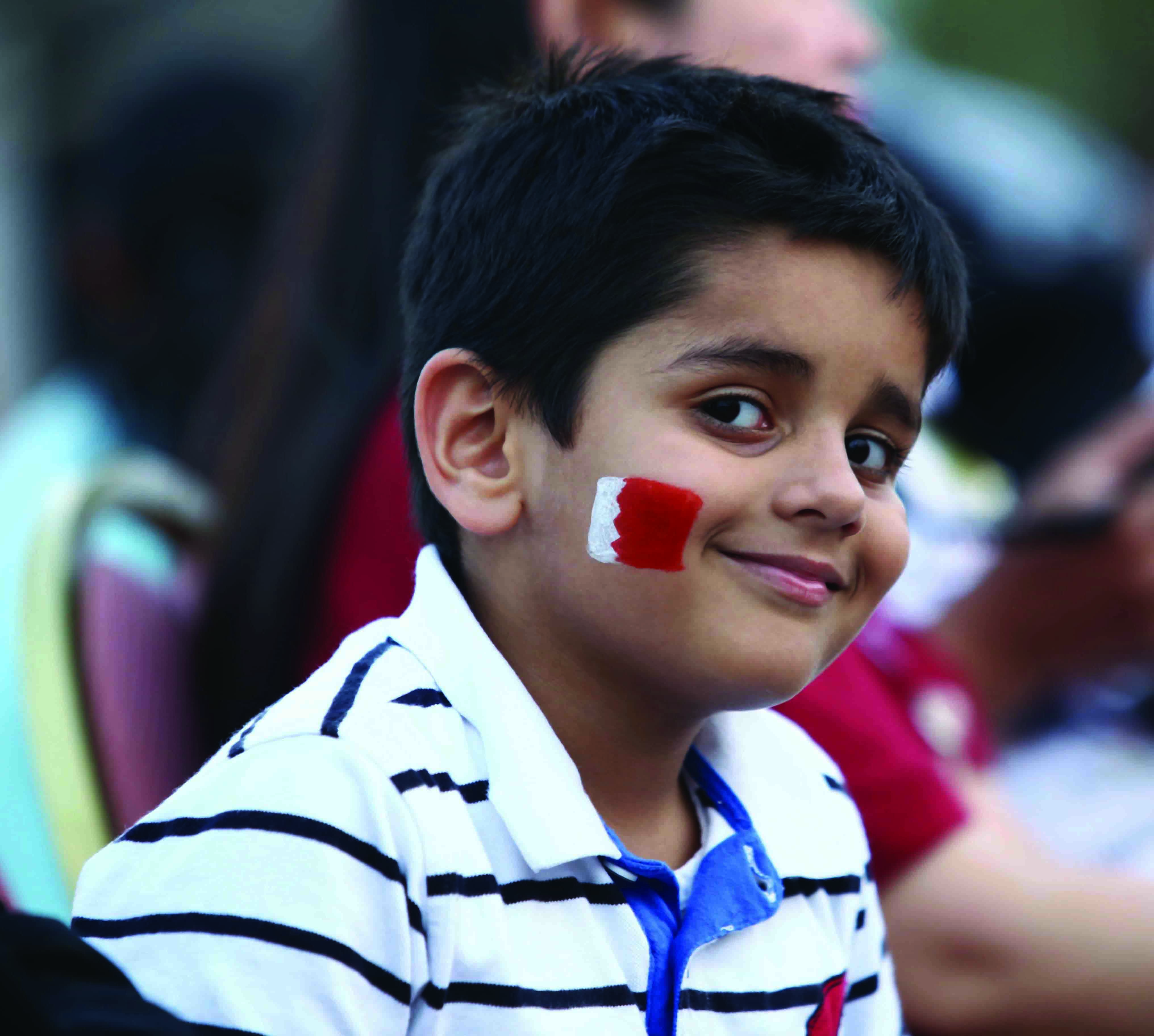 This year's event's event has the support of the Ministry of the Interior, the Muharraq Governorate and the Muharraq Municipality and Municipal Council. It is being sponsored by Bahrain Authority for Culture and Antiquities, Gulf Petrochemicals Industries Company (GPIC), Novotel Bahrain Al Dana Resort, Manama Printing Press, Hussain Mohammed Showaiter Sweets, Aquacool, Lanterns Restaurant, Medzo Restaurant (InterContinental Regency Bahrain), Roma Restaurant, Abd El Wahab Restaurant, Jeeves Laundry, REPS Fitness Studio, Upstairs Downstairs and Purple Patchouli. The media partners are Gulf Daily News, Bahrain This Week, Perle magazine, UNTV News and Rescue, Arabian Business Community and Wafi Apps.