Onset of Saudi Arabia's 89th National Day, Bahrain Tourism and Exhibitions Authority (BTEA) is hosting a wide range of celebrations in Bahrain.
As famous is the history of Saudia Arabia, the Saudi flavors, influenced by their unique origin are quite tempting too. Bahrain This Week brings in 9 'must try' flavors to celebrate Saudi National Day.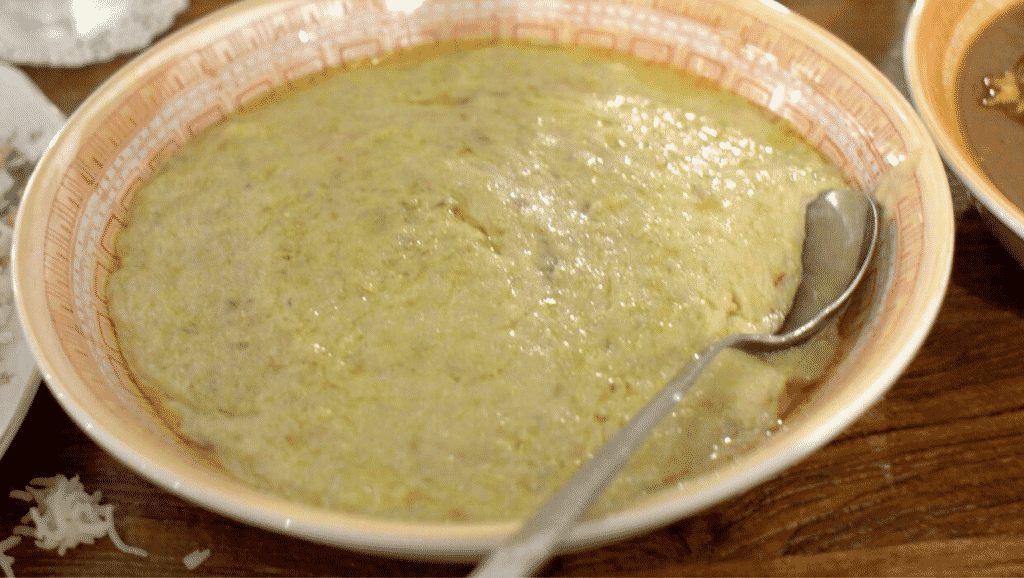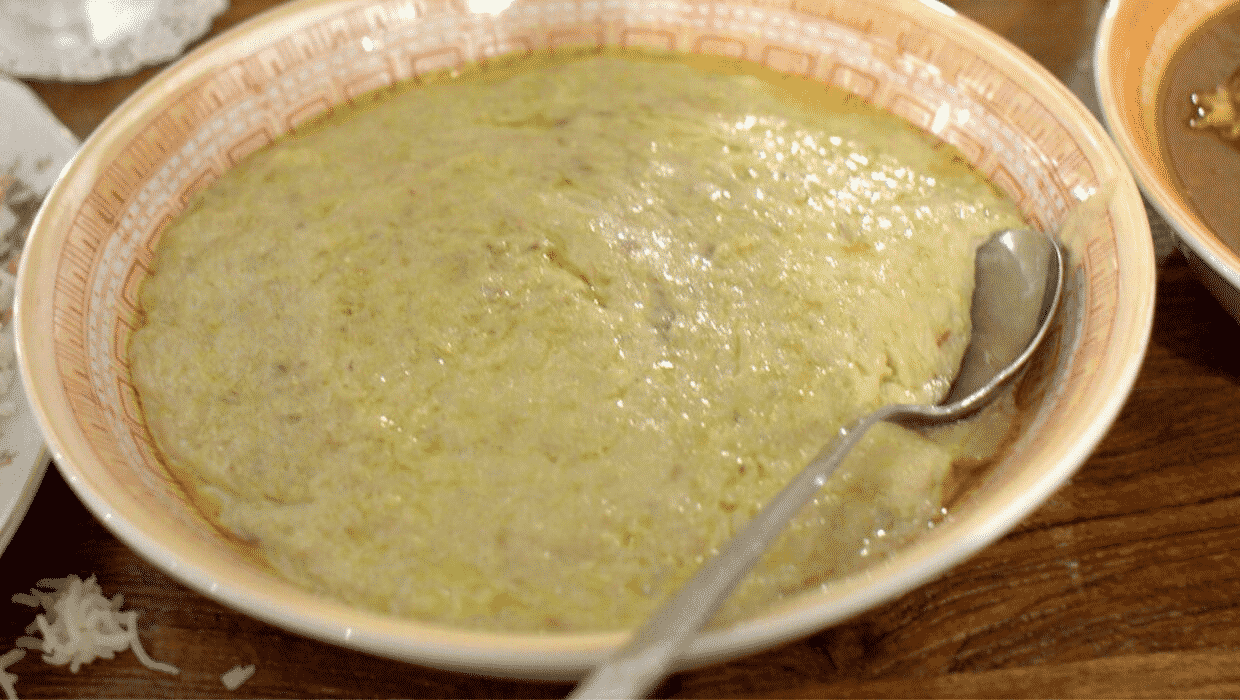 HAREES
Harees is a dish of boiled, cracked, or coarsely-ground wheat mixed with meat with a varied consistency from a porridge to dumpling. It is a popular dish known especially in the month of Ramadan.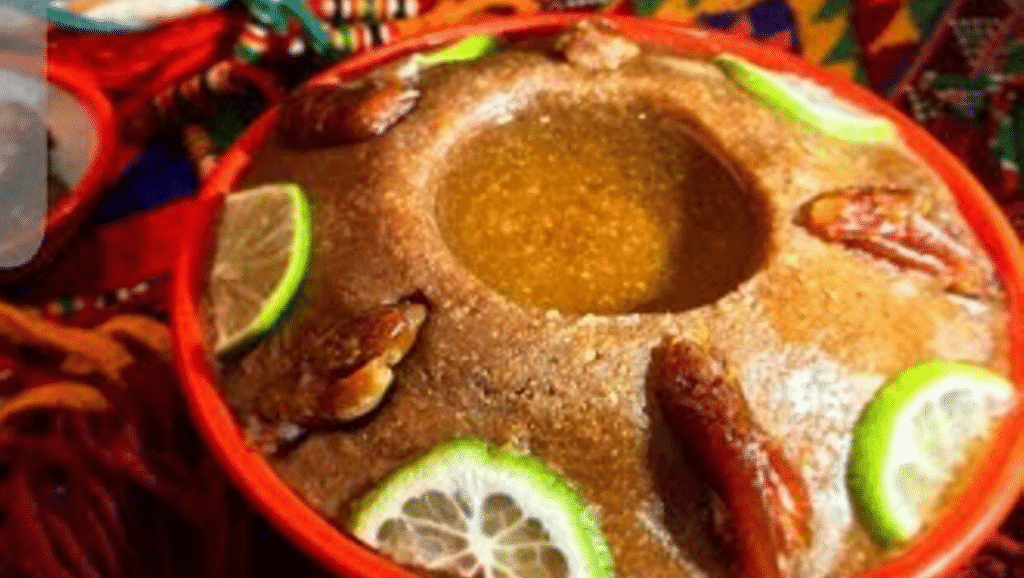 HININY
Hininy is a traditional dish in Saudi Arabia especially in Najd. It is usually prepared in winter season. It is made from date, brown bread, butter, cardamom and saffron.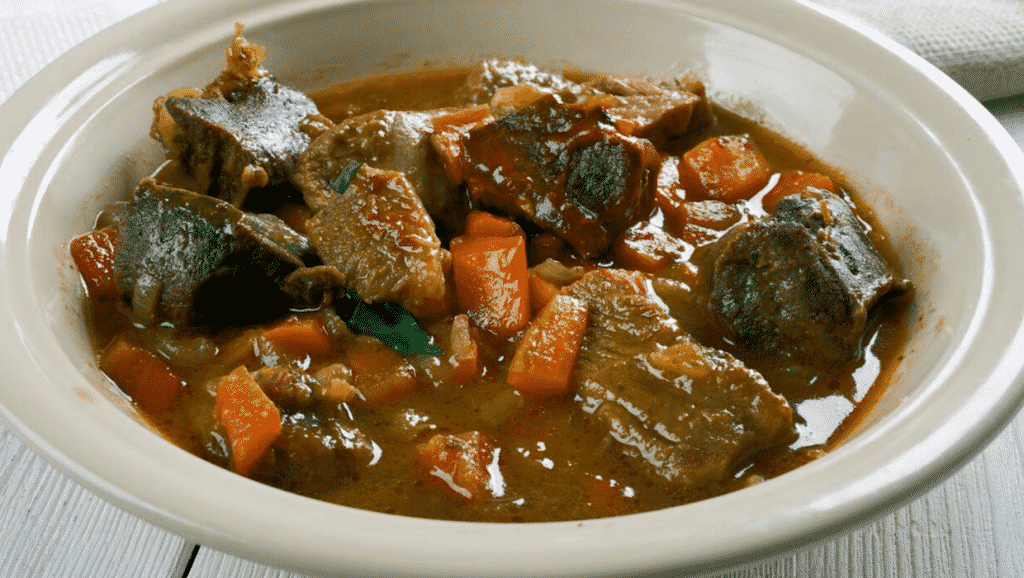 JALAMAH
Jalamah is the traditional dish of Asir province native to Bareg and Qunfudhah. Jalamah is made from Lamb (meat), and a mixture of Arabic spices. The meat used is usually a young and small sized lamb to enhance the taste further.
KABSA
The national dis, made of chicken and rice called Kabsa is an easy and traditional dish.The traditional recipe of Kapsa Spice includes saffron, cinnamon, black lime, cardamom, nutmeg and bay leaves.
KHAMER
Khmer is the traditional dish of Bareg, native of Jizan.
MAAMUL
The word means 'filled' in Arabic and these guys sure are filled with delicious. Maamul are small short breads with pistachio or dates or other sweet goodies tucked inside. Traditionally, Saudi Arabians serve sweets like these with coffee or mint tea so be sure to boil some water while they are in the oven.
MUTABBAQ
Mutabbaq, originating from Yemen, means 'folded' and that is exactly what the dish is, a folded pancake. You can get them stuffed full with vegetables or Keema for a midday snack from street vendors
SALEEG
Similar to risotto, Saleeg is considered 'a face saving dish'. Everyone loves it cooked in milk as porridge and broth, and served with chicken.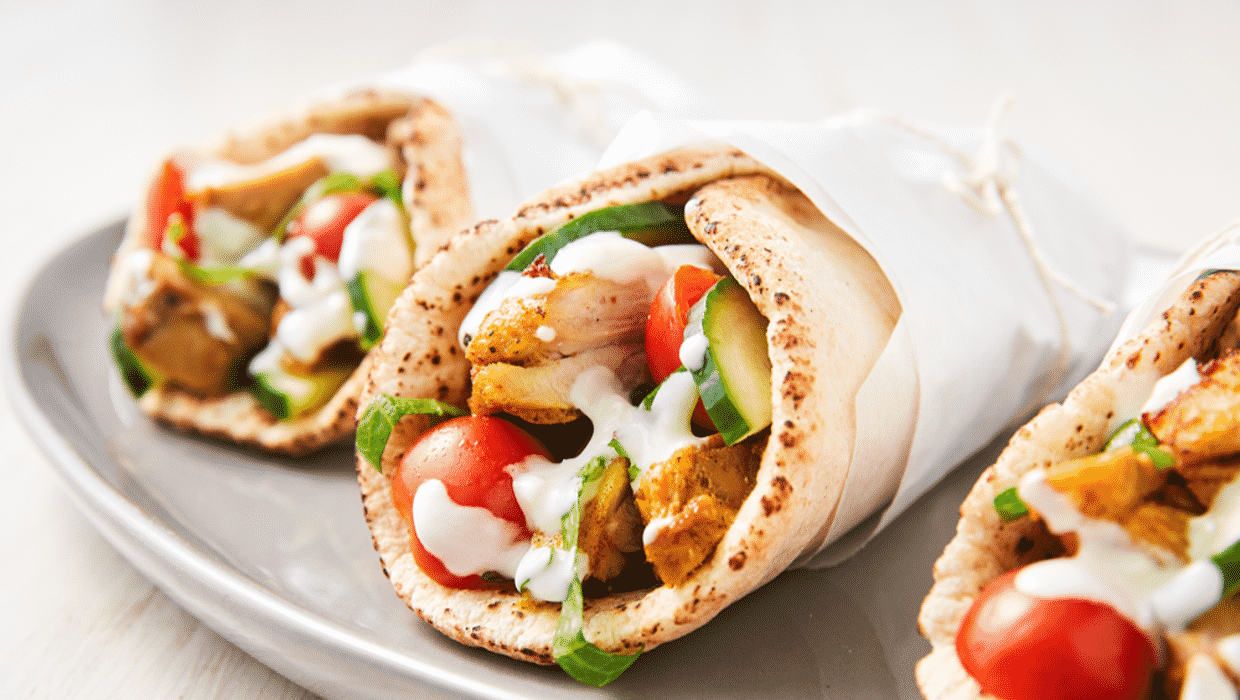 SHAWARMA
The most popular one in not only Saudi Arabia, but all over the Middle East is originated from Levantine cuisine.