Abdullah Attiya, a proud Bahraini ran an entire marathon in full military uniform and was recognized for his achievement by the Guinness Book of World Records.
Abdullah Attiya broke the world record in the UAE by running the ADNOC Abu Dhabi marathon in three hours, 40 minutes, and seven seconds .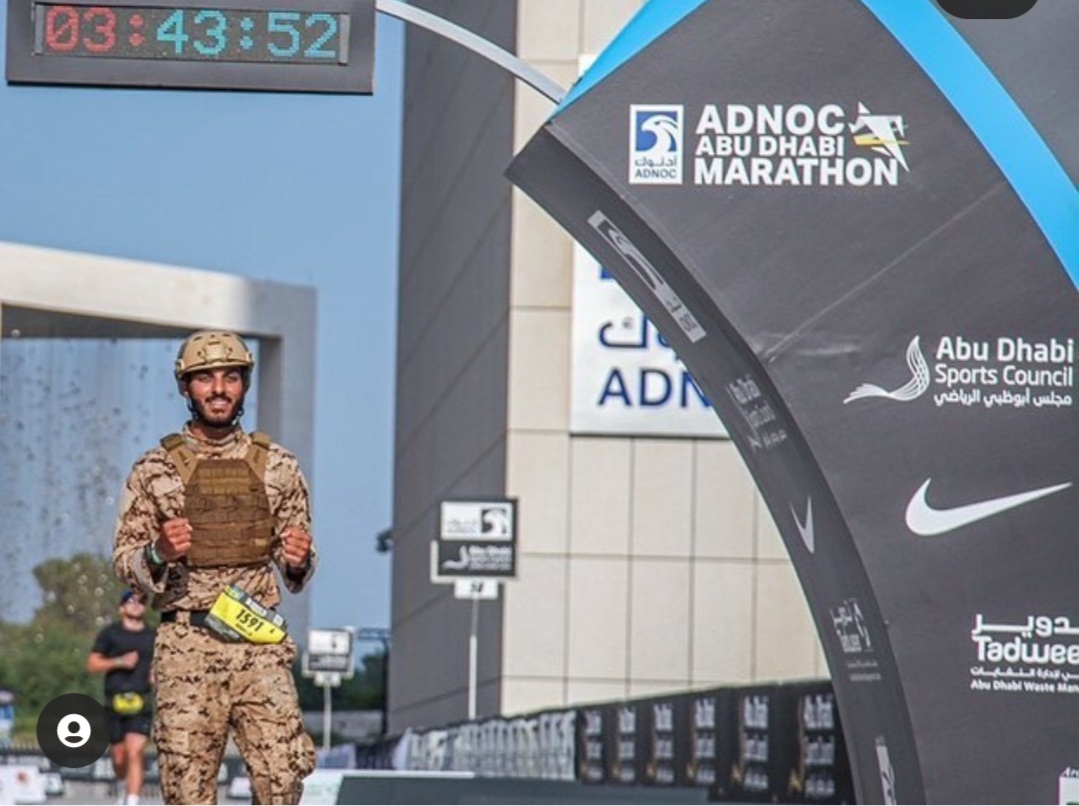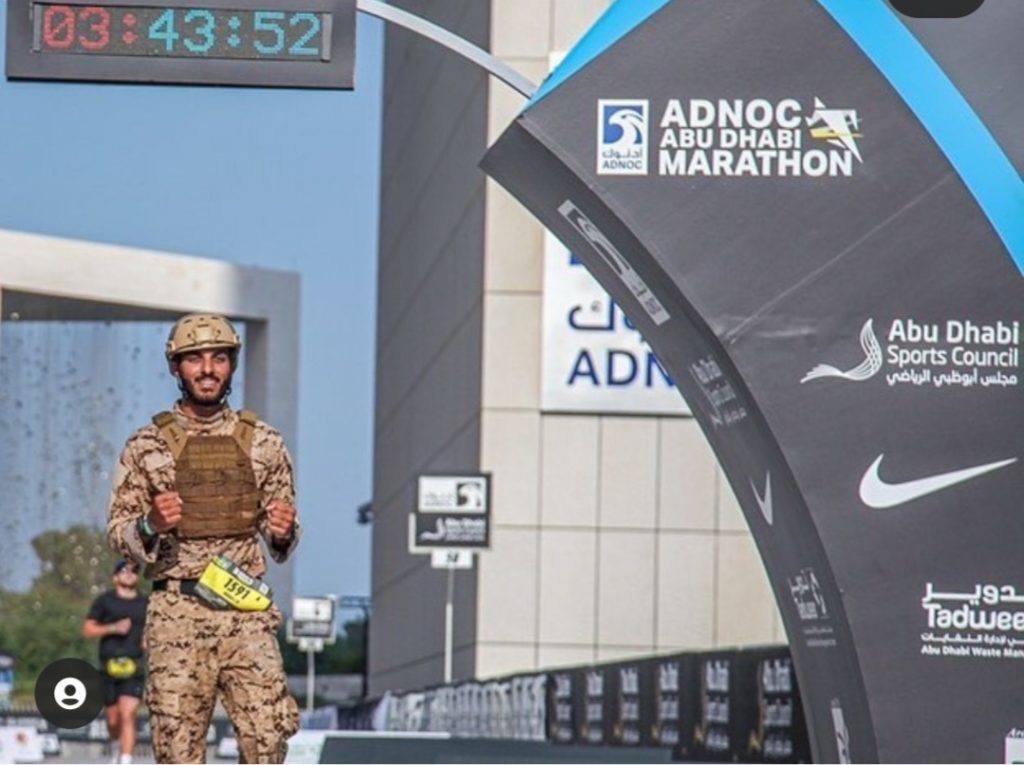 He has officially entered the Guinness World Records with his new title as he broke the current record holder's time which was 3:49:21.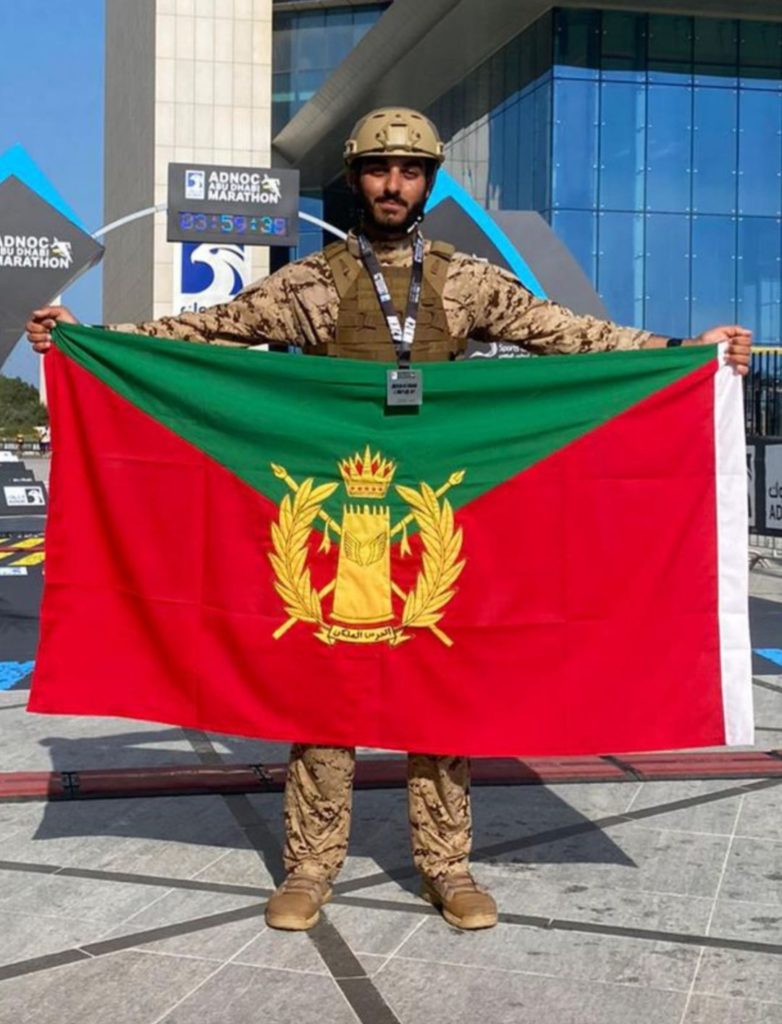 According to the Guinness Book of World Records' website, Abdulla attempted this record as a personal achievement, as an inspiration to the youth of Bahrain.