Al Abraaj Restaurant and Mashawi Al Abraaj are set to introduce their local initiative that will reward their customers with a VAT-free dine-in, takeaway, and delivery experience by discounting the 5% VAT from every bill through the months of January and February 2019 in all their locations around Bahrain. The decision by the company came about with the government announcement of the implementation of the 5% VAT Law as part of the 2016 Unified VAT Agreement by the GCC states, which took effect on January 1st, 2019. Al Abraaj Restaurant has expressed their enthusiasm in announcing this community initiative that promises to ease the planning for this transitionary period as the Kingdom welcomes VAT.
Bahrain will be the third country within the GCC to implement the new VAT Law, following the UAE and Saudi Arabia. The framework has been agreed upon by the member states of the GCC, in which it will differentiate based on country, that includes zero-rating and provisions in the law.  Al Abraaj Restaurant – a well-established and well-rooted company within the Bahraini community – has decided to sustain the costs on behalf of their customers as a way to lower expenses for their customers that have remained loyal to them over the years.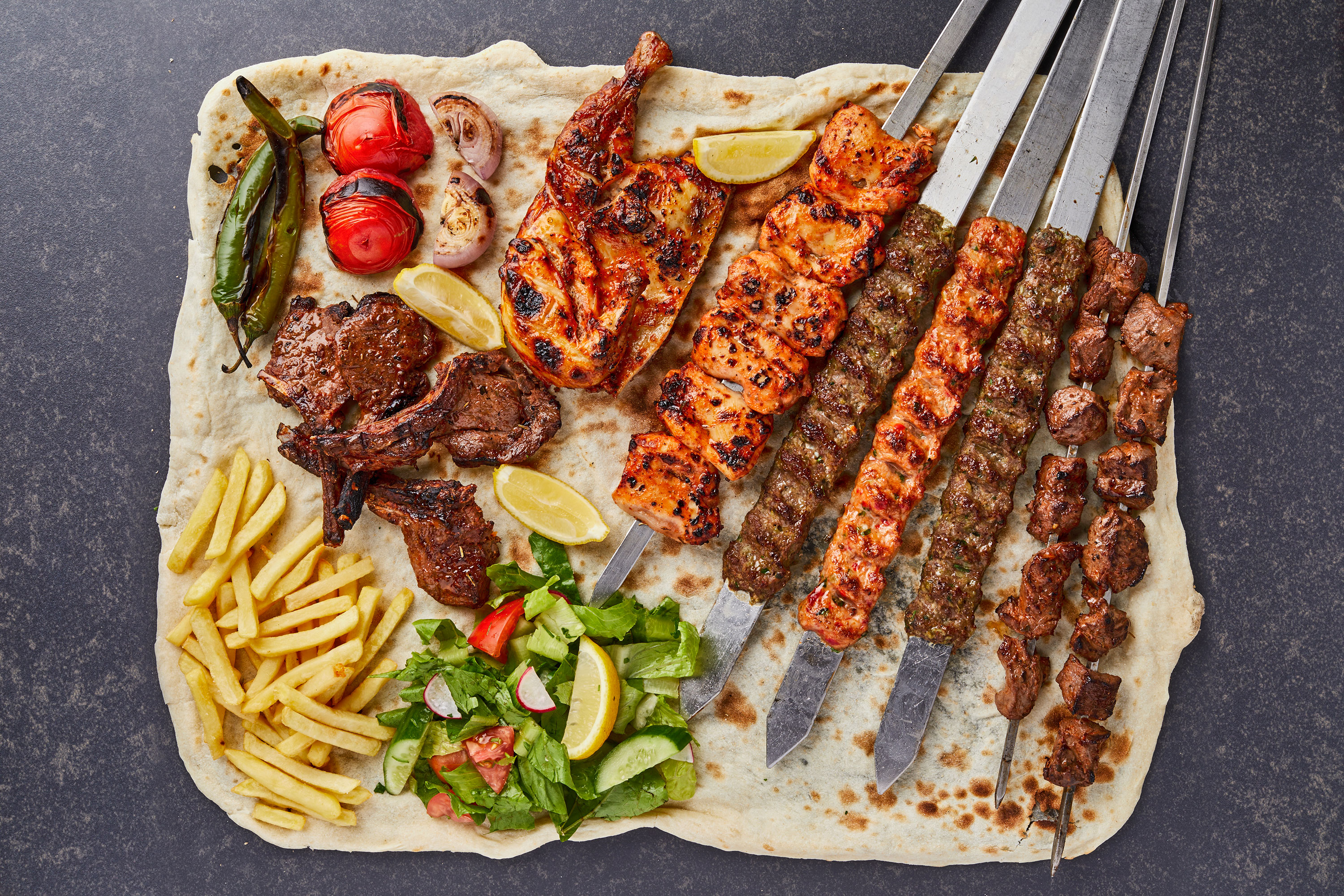 Managing Director of Al Abraaj Restaurants Group, Hamad Rashid Isa has stated, "We have decided to implement this rewarding experience for two months as a way to comfort and ease our regulars into this era of change. As a company deep-rooted in Bahraini culture, we sincerely care about our customers, and sought to extend our gratitude to them through this simple initiative".
Al Abraaj Restaurants Group was established in 1987 in Sehla, Bahrain and has been present in the Bahraini restaurant industry for 30 years. Al Abraaj Restaurant embodies Bahraini heritage and provides dishes that reflect authentic Bahraini taste, whilst harmonizing the flavors of many different cuisines from across the world. Al Abraaj is widely recognized, and still maintains its philosophy in providing customers with an enjoyable, affordable, and valuable dining experience. A local brand with a rich heritage, Al Abraaj will continue to emphasize its ethos throughout this transitional period by greeting their customers with even wider arms.
With their rising popularity, Al Abraaj has expanded to a number of areas around Bahrain and has become a household name in many communities, and have since then opened a number of restaurants and cafes such as Al Bindaira, LUMEE, Nu Asia, YaSalaam! Otto, San Carlo and TCBY.