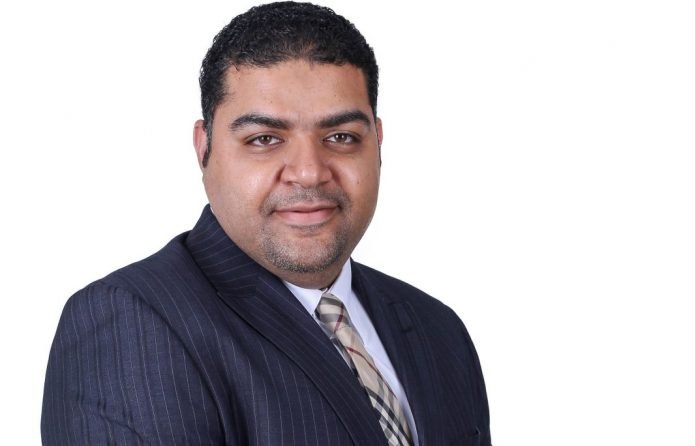 Aluminium Bahrain B.S.C. (Alba), the Bahrain-based international aluminium smelter, announced today, Tuesday 16 May 2017 the appointment of Ahmed Bahar as the new Manager for Operational Excellence.
A Bahraini national, Ahmed joined Alba in 2004 as a Supervisor and in 2008 was selected to undergo Alba's Training & Development Programme for the position of Head of Shipping. Ahmed held various supervisory posts: Head of Supply – Commercial & Raw material, Head of Alumina Supply & Trading and Team Leader of Procurement Task Force. In 2016, Ahmed joined the Operational Excellence Department and was made Acting Manager Operational Excellence in October 2016.
Speaking on the promotion of Ahmed, Alba's Chief Executive Officer Tim Murray said:
"Alba believes in developing its talented nationals and promoting them to leadership positions, which will translate into a successful, strategic leadership model for the Company.
Both, as an individual and a team leader, Ahmed has contributed effectively and efficiently towards the objectives of the Company. I congratulate Ahmed on his well-deserved promotion and wish him continued success in his career."
Ahmed holds an MBA from Ahlia University, Bahrain and has a B.Sc. in Maritime Transport with Logistics & Economics Management as well as a Special Certificate in Supply chain and lean management.