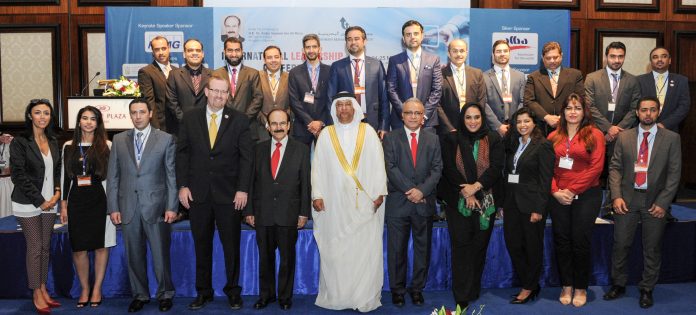 Aluminium Bahrain B.S.C. (Alba's) Chief Executive Officer, Tim Murray, was the keynote speaker at the opening of the International Leadership Conference (ILC) 2016, which was held recently at the Crowne Plaza Hotel, Bahrain.
Murray, in his keynote address titled as 'The Coaching Leader' highlighted Alba's focus to remain a leader in innovation through various Leadership Development Programmes, which further enhance the leadership proficiency of the management.
He added: "At Alba, we believe that alignment plays a crucial role in achieving our objectives. In an ever-changing marketplace, strong leadership in challenging times is critical to our Company's growth. Coaching and Mentoring are key to develop our human capital and ensure that our workforce is prepared for the future challenges facing our industry."
ILC 2016, themed as "Leadership and Economic Growth" focussed on the relationship between leadership and economic growth and the type of leadership needed to promote economic growth from an international perspective.