Aluminium Bahrain B.S.C. (Alba), in line with its commitment to develop and prepare its Management for the future, is organising a workshop 'Thriving in VUCA (Volatile, Uncertain, Complex, Ambiguous) World' for its various Management levels at the Alba Club.
Presented by the well-known Professor Rangaraj Ramanujam from Vanderbilt University, USA, the workshop is being held for Alba's Executive Management and Managers on 16 and 17 July 2018 and for the 2nd Line and 1st Line Management during the week at Alba Club.
The workshop focuses on the importance of self-management, decision making and handling the stress of managing in a VUCA world, with a special focus on business cases and examples of Fortune 500 companies in overcoming obstacles and achieving success and growth.
Speaking about the 'Thriving in VUCA World' workshop, Alba's Chief Executive Officer Tim Murray said:
"Success is where preparation and opportunity meet. In the ever-changing world of today, it is vital for our people to understand the changing business environments and move forward with new ideas in order to succeed in tomorrow's world. Through this workshop, we aim to prepare our junior leaders to successfully navigate and build the necessary mind-set and capabilities to thrive in a VUCA world."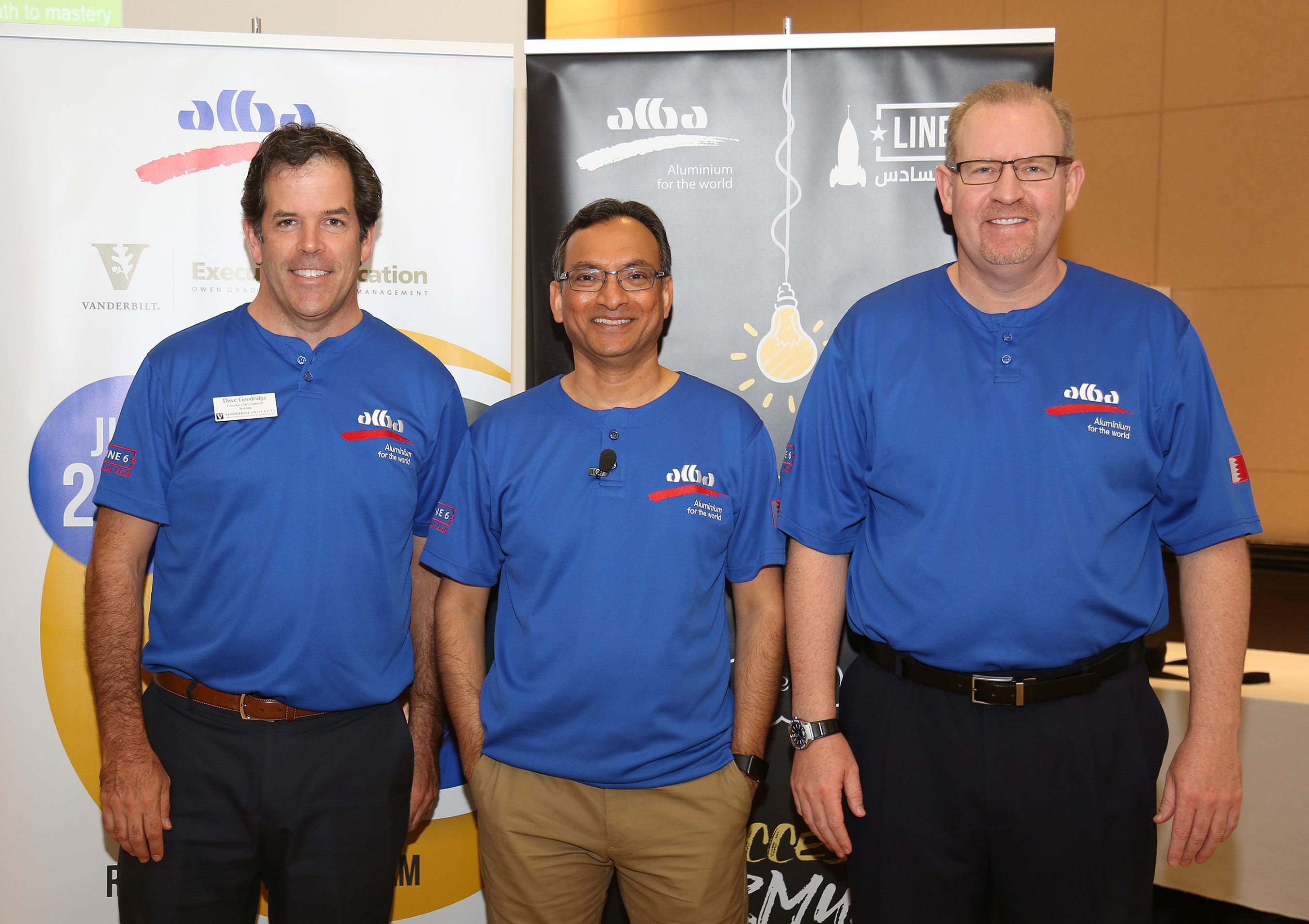 Professor Rangaraj is an experienced academic, researcher and writer in the fields of managing teams, leadership, identifying causes of operational failures and the mechanics of the decision making process.