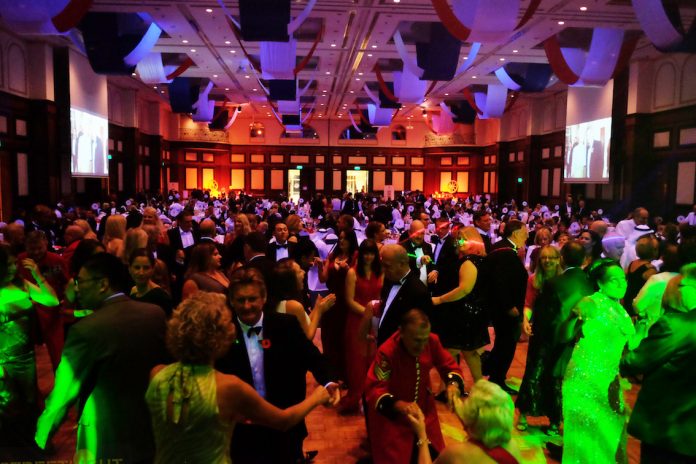 The BBBF will hold its annual charitable Poppy Ball at the Diplomat Radisson Blu Hotel & Spa on Friday 9 November. Firmly established as one of the high points on Bahrain's yearly social calendar, the Poppy Ball is held in cooperation with the British Business Association (BBA) from the Eastern Province of Saudi Arabia. As previously, one of the main attractions at the Poppy Ball is the attendance of the Chelsea Pensioners as VIP Guests of Honour.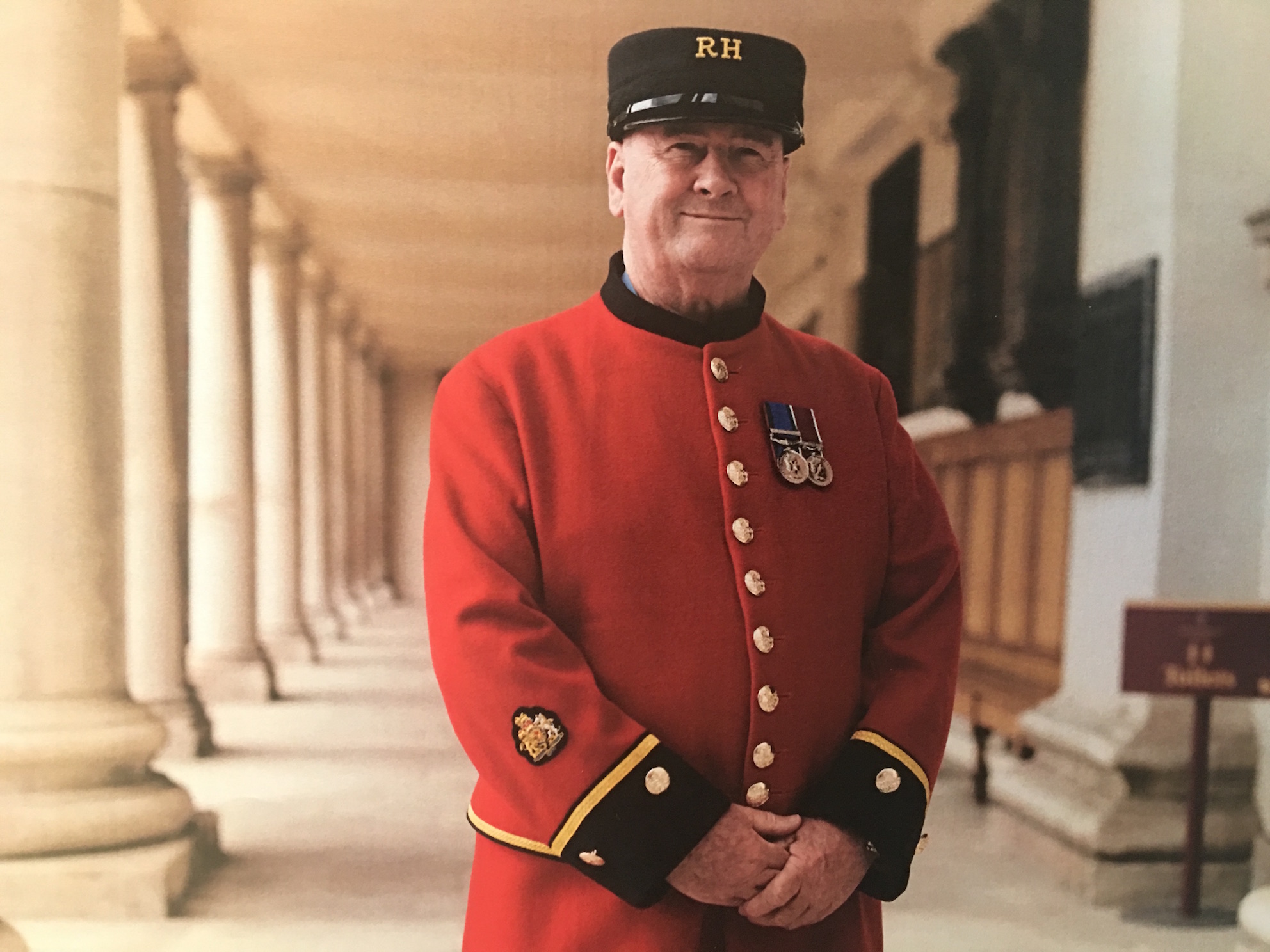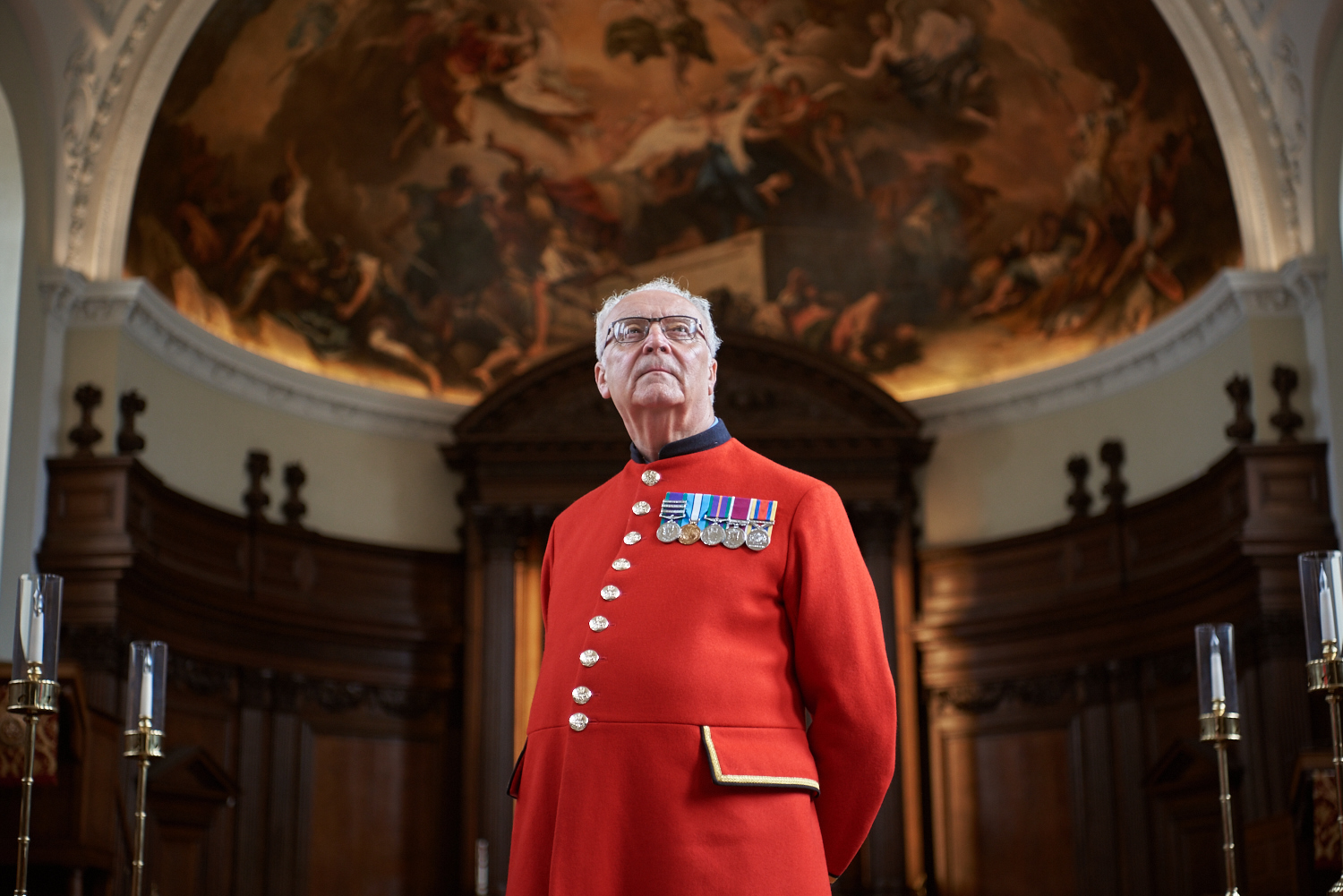 This year, the BBBF will host three Chelsea pensioners: John Griffiths (Late SGT) 73 years, Peter Henry (Late WO1) 71 years; and Hugh Craig (Late WO1) 68 years. During their stay, the pensioners will attend many functions, including school visits, British Embassy functions and visits to local places of interest.  The highlights of their visit will be laying a wreath at the Memorial Service to mark Remembrance Day and attending the Poppy Ball.
The Poppy Ball will begin at 7:00 pm with a welcome reception and a buffet dinner, followed by music with DJ Alfie from 9:30 pm to dance the night away. Dress code is evening or cocktail dresses for ladies and dinner suits with black ties or national dress for gents.
A raffle will be organised during the ball with many exciting prizes up for grabs, including two British Airways Premium Class return tickets to London.
The Chelsea Pensioners' visits to Bahrain have become a yearly tradition. BBBF's Chairman, Khalid Al Zayani OBE, stated that this is made possible with the generosity of local companies. "The Pensioners greatly enjoy visiting Bahrain and always remark on the warm-hearted welcome they receive. I would like to thank this year's main sponsors British Airways, Euro Motors Jaguar Land Rover, Diplomat Radisson Blu Hotel & Spa and Gulf Brands International."
The Poppy Ball is organised in support of the Chelsea Pensioners Appeal and The Children and Mothers Welfare Society Bahrain. The society has been a leader in voluntary work in the Kingdom of Bahrain since 1953; and it has played a central role in the empowerment and uplifting of women and children in the kingdom.
For more details or to reserve a table, please contact the BBBF office at bbbfevents[email protected] or 1781 3488.