Organised by The Bahrain Authority for Culture and Antiquities (BACA) a wide variety of programs for cultural celebrations mark the festive occasion across the Kingdom.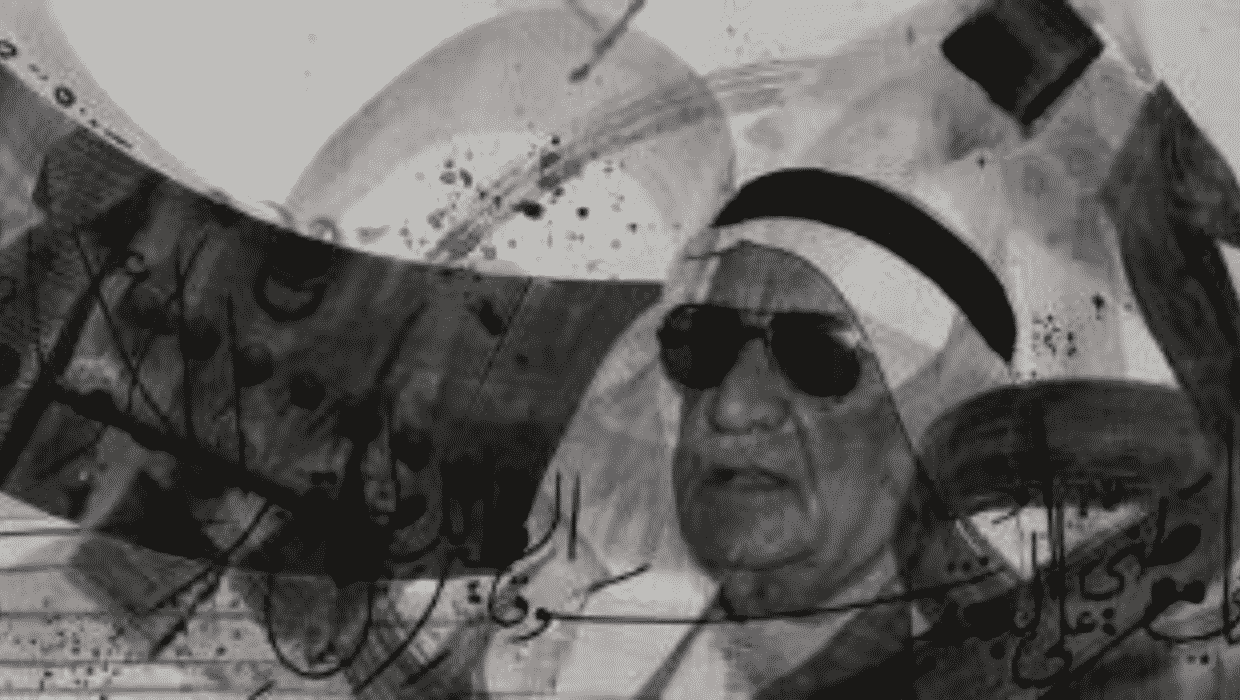 Al Dhad Collage Workshop by artist Ali AlBazzaz aims to celebrate the Arabic language and the achievements made by Arabic writers and linguists by incorporating visual art techniques into the formation of the Arabic lettering. The use of different mediums such as paper, wood, fabrics and paint will enable participants to add different textures and dimensions to traditional calligraphy.
18 December 2019, Art Centre, 5 pm
Artist in a School exhibition will feature a number of talented students from four public schools in the Kingdom of Bahrain, under the initiative of the BACA, and in cooperation with the Ministry of Education. Throughout the efforts and dedication of four accomplished Bahraini artists, Dr. Mayasa Al Suwaidi, Jamal Abdulrahim, Areej Rajab and Mahmood AlShargawi, these artists have managed to embed a sense of quality and sophisticated cultural creativity to the art curricula of Bahrain's public schools.
22 – 31 December 2019
Studio 244 – Arad Bay Protected Area & Park, Opening 11 am, Sunday – Thursday, 4 – 8 pm
Bahrain National Museum will host "Manama Doesn't sleep" to commemorate their 31st anniversary. An exciting lineup of events embracing the energy of the city and Bahrain as a whole is over 12 hours long, and includes a variety of events, including music and dance shows, literary talks, fine art exhibits and more.
15 – 16 December 2019, 7 pm – 7 am
Bahrain National Theatre will have a musical performance will take the audience on a reminiscent journey throughout the stages of Bahrain's history, its origins, people and deeply-rooted history, up until the rule of His Majesty the King's prosperous leadership.
20 December 2019, 8 pm
Nourish your soul with the fruits of Bahrain's intangible heritage, and enjoy the live Bahraini musical performances of the Fijri tradition at Dar Al Muharraq. This unique, mystical genre traces its roots back to the days of the island's glorious pearling legacy.
7 December: Dar Shabab Al Hidd; 21 December: Ismaeel Dawas Band
Building 1068, Road 1617, Block 216 Muharraq, 8 pm
Coinciding with the National Day celebrations, December Murals is an initiative that presents four murals in four different areas in Bahrain: Nabih Saleh, A'ali, Budayia and Manama. Through these initiatives, the artists transfer their signature works from the traditional media to permanent locations, where residents and visitors can enjoy them.
21 December: Ali Hussain Merza in Budaiya Garden
12 pm – 4 pm
Dive into the Jurassic brings together immersive CGI films with replica casts from the Natural History Museum's unique marine fossil collections to bring the ancient seas to life. The exhibition takes visitors on a journey beneath the waves to meet the amazing creatures that inhabited the oceans 200 million years ago at a time when dinosaurs ruled the land.
15 December 2019 – 16 March 2020
Bahrain National Museum
Daily 10 am – 8 pm (closed on Tuesdays)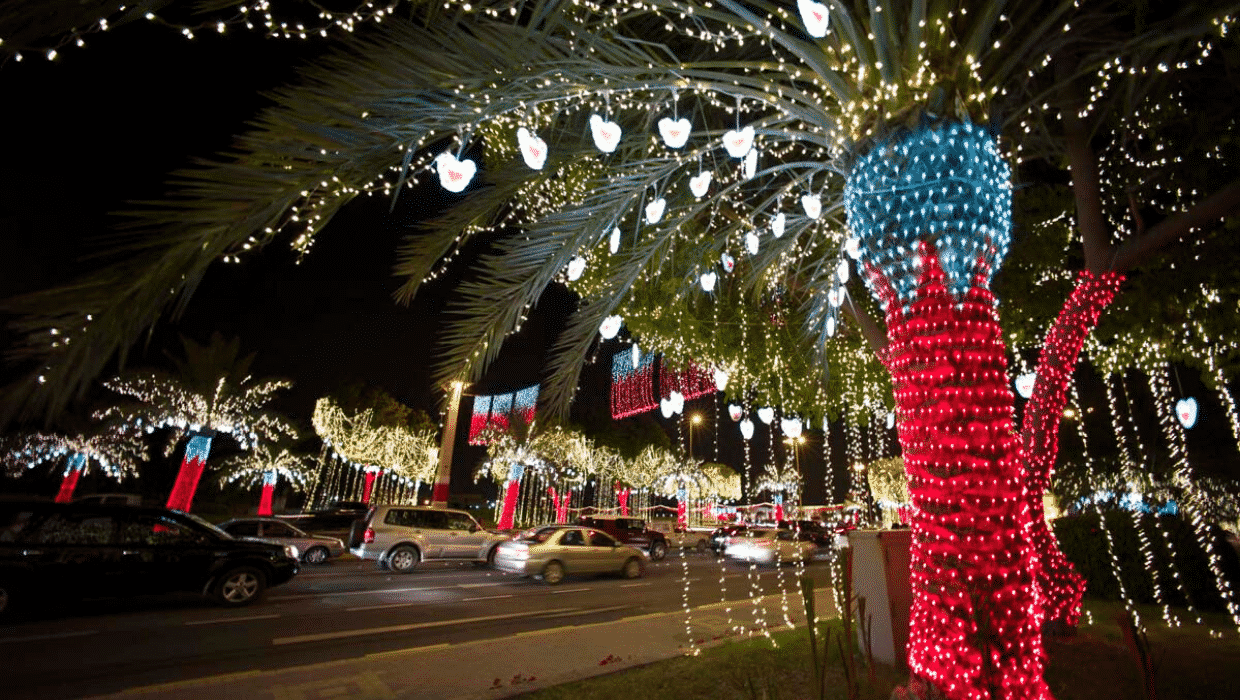 The weekly activity "Five P.M. at Bab" in the heart of Bab AlBahrain, offers visitors in the area diverse cultural activities that represent the dynamics of the venue and its historical value, while targeting different age groups through the designated space, which is dedicated to practice creativity in its various forms.
Every Thursday 5 pm
On Martyr's Day, artist Hala Mohammed Al Khalifa will host a workshop for children inspired by jasmine flowers, symbolising hope.
17 December 2019,Pearling Path Squares – Muharraq, 10 am
National Day celebrations in Zallaq springs organized by Medpoint.
15-21 December, Zallaq Springs, 4pm to 11pm
The Sound & Light Show will have the story of Bahrain as told by its most renowned site: Qal'at Al Bahrain. The show is an interactive and moving audio visual experience which takes the audience through a guided journey from the present into the past, and back.
Every Tuesday – Thursday – Friday, Qal'at Al Bahrain,6 pm English Version / 7 pm Arabic Version
The annual celebration of World Arabic Language Day at the Arab Regional Centre for World Heritage. This year's lecture revolves around the topic "Arabic Language and Science".
18 December 2019, 11 am