Bahrain is in the 2nd quartile globally when it comes to well-being according to a recently released report by The Boston Consulting Group (BCG), Striking a Balance Between Well-Being and Growth: The 2018 Sustainable Economic Development Assessment. Bahrain outperforms other GCC countries in several dimensions, notably education and employment, but is losing ground in income and governance.
The report found that wealthier countries show higher well-being levels; overall, Bahrain's well-being performance is good and improving. However, the country is below global average when it comes to converting wealth into well-being, and of countries with a similar starting level of well-being, Bahrain is in the 2nd quartile of change.
The finding runs counter to conventional wisdom that countries must make trade-offs between policies that support economic growth and those that elevate the well-being of their citizens. The research, based on BCG's proprietary Sustainable Economic Development Assessment (SEDA), a comprehensive diagnostic tool that assesses the relative well-being of countries, reveals that there is actually a virtuous cycle between well-being and growth in which gains in one power progress in the other.
"BCG has been a strong advocate of the need for countries to focus policies and development strategies on improving well-being," notes Joao Hrotko, a BCG partner and coauthor of the report. "But there remains a belief that policies aimed at improving well-being may lead to weaker GDP growth. Our analysis finds this tradeoff can be avoided. In fact, an approach that balances both well-being and growth is not just advisable under normal circumstances—it is equally important during times of crisis. In such periods, countries must resist the temptation of pursuing policies that come at the expense of promoting well-being."
Bahrain is good and improving in the dimension of employment and economic stability, and weak but improving in education, equality, and to some degree health and infrastructure. Conversely, the country is good but losing ground in income – it continues to outperform global counterparts in this dimension – and is weak and losing ground in the civil society, governance and environment dimensions.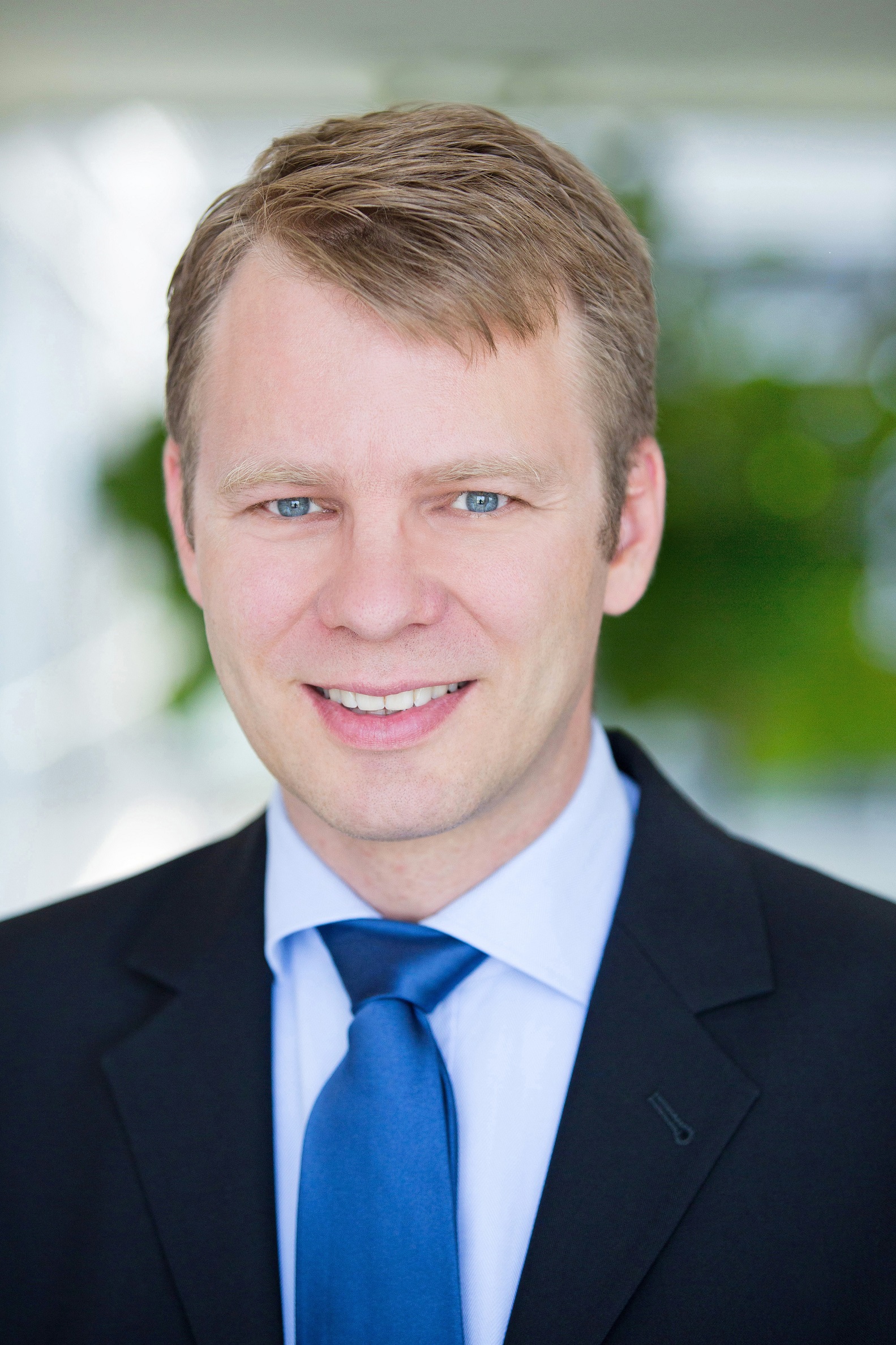 "Bahrain performs particularly better than its GCC peers in the dimensions of income and employment," said Alexander Tuerpitz, Partner and Managing Director at BCG Middle East. "For countries that already enjoy a relatively high level of well-being, our analysis points to the importance of prioritizing education and employment. Progress in these mutually reinforcing areas can better prepare citizens—and therefore society as a whole– for the challenges presented by globalization and relentless technological change."
Bahrain Performance Over the Past 10 Years
"Bahrain remains a top performer in terms of conversion of wealth into well-being among its GCC peers over the past decade; however, the country continues to perform below the global average. Of countries with a similar starting level of well-being, Bahrain is in the first quartile of change and amongst the various dimensions, education, infrastructure and governance showed the most change throughout the past ten years," said Tuerpitz.
Bahrain is making stronger progress in the education and infrastructure dimensions, lesser progress in economic stability and employment, and the country is receding in the dimension of governance. Over the last ten years, Bahrain has improved most in the dimensions of infrastructure and education at 20 points and 18 points respectively. To a much lesser extent, Bahrain has shown improvement in the dimensions of environment at 4 points, employment at 3 points, equality at 2 points, and civil society, economic stability and income at 1 point each. However, the country has shown negative growth in health (-1 point) and governance (-10 points).
Addressing Barriers to Progress
The report also examined which areas, or "dimensions", seemed to be critical to making progress relative to peers—and how the importance of a dimension might differ depending on a country's level of development.
Among countries starting with a low level of well-being, the dimensions that differentiated those that made significant improvements in well-being from those that did not were education, infrastructure and governance.
Among countries with high levels of well-being, the dimensions that differentiated those that made weak improvements in well-being from those that posted good progress were employment and education.
Certainly, there is no blue print for development and each country's circumstances require different policy responses. However, these results yield an important insight for policymakers: the dimensions that distinguish countries that performed better are areas that, if overlooked, can become bottlenecks and constrain progress.
Well-Being Improves Around the World
The 2018 analysis also assessed the overall direction of absolute well-being around the globe by looking into data for the 40 metrics that make up the SEDA composite measure—finding reason for optimism.
"Looking at the most recent ten-year period it is clear well-being has generally improved around the world," says Enrique Rueda-Sabater, a senior BCG advisor and co-author of the report. "This is encouraging – particularly given the fact that this period included a major financial crisis that triggered recessions in many countries."
In particular, there were significant gains in key health outcomes, education and infrastructure from 2007 through 2016. Although trends were less encouraging in governance and environment, overall most countries showed improvement in a majority of SEDA's 40 composite metrics.