Batelco, Bahrain's leading digital solutions and services provider is delighted to announce the launch of its new TV Service, which delivers a Full Digital Home Solution to customers. The introduction of the new Batelco TV service is in line with the company's on-going commitment to deliver the best and most innovative services to its customers and exceed their expectations.
The new service, which features attractive bundled offers with Batelco Home Broadband, will be offered at a rate starting from BD10 per month and includes OSN family channels as part of the package. As an introductory offer, new or existing Batelco Home Broadband customers can have this TV service FREE for 3 Months.
Batelco Home broadband customers will benefit from free broadband usage while enjoying Batelco TV and additionally they can be assured of continuous high quality TV and video streaming.
Batelco's TV service is designed to enhance Batelco's excellent selection of entertainment for all internet users in Bahrain. It  boasts the best content in the Kingdom, such as LIVE broadcast TV channels covering all major Free to Air channels and Pay TV channels (all premium packages of OSN including but not limited to International, Arabic and Asian content). It also offers On-Demand services that includes Subscription Video on Demand (more than 1,000 titles included in the package), new movies on Pay-Per-View basis, Catch-Up TV:  (Watch up to 2 weeks, and time-shift (Pause/Rewind LIVE TV). In addition, recording features, games and applications are key features of Batelco's TV service.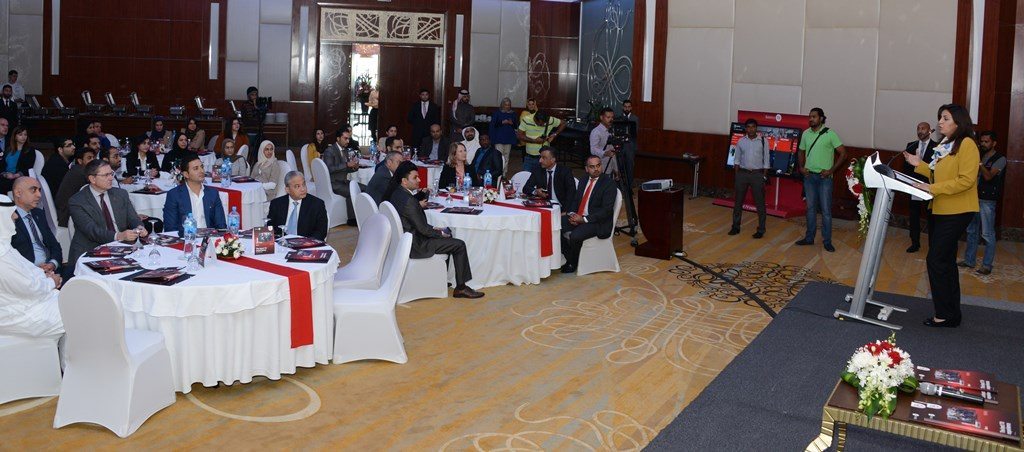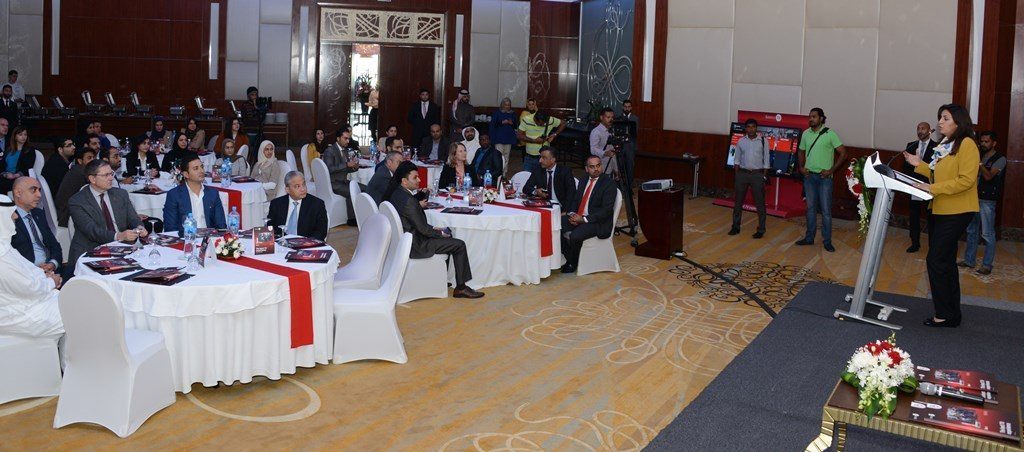 Batelco Bahrain CEO, Eng. Muna Al Hashemi said that Batelco prioritises its customers' demands for life enhancing products and services, delivered at affordable prices.
"We always consider innovation, quality and differentiation when designing and developing our products, services and solutions. We make sure our customers have access to the best service at affordable prices when it comes to their rapidly changing and advanced demands and requirements."
"By launching such an innovative service as Batelco TV, we aim to deliver a new and superior experience for our customers and enrich their way of life," Mrs. Al Hashemi added.
Get the best TV service offer with Batelco Broadband and enjoy OSN, the latest movies, internet Apps and catch-up TV to ensure you never miss your favourite TV Shows, with all viewing in HD quality through one Box. For those who desire a superior TV service, Batelco TV is the right choice!
For more details, customers are invited to visit Batelco.com or to subscribe please visit any Batelco Retail Shop.