The state wide floods that hit Kerala and neighboring areas earlier this month have caused havoc and unfortunately, a rising death toll. Thousands of people have been rendered homeless and many buildings have been destroyed. A number of Immediate Response Teams & Camps have been deployed all around to carry out the rescue work but still the situation is far from under control.
In these difficult times, as part of BFC's corporate social responsibility, Rs.35 lakhs will be donated to the Kerala Chief Minister's Distress Relief Fund to support the state & people of Kerala.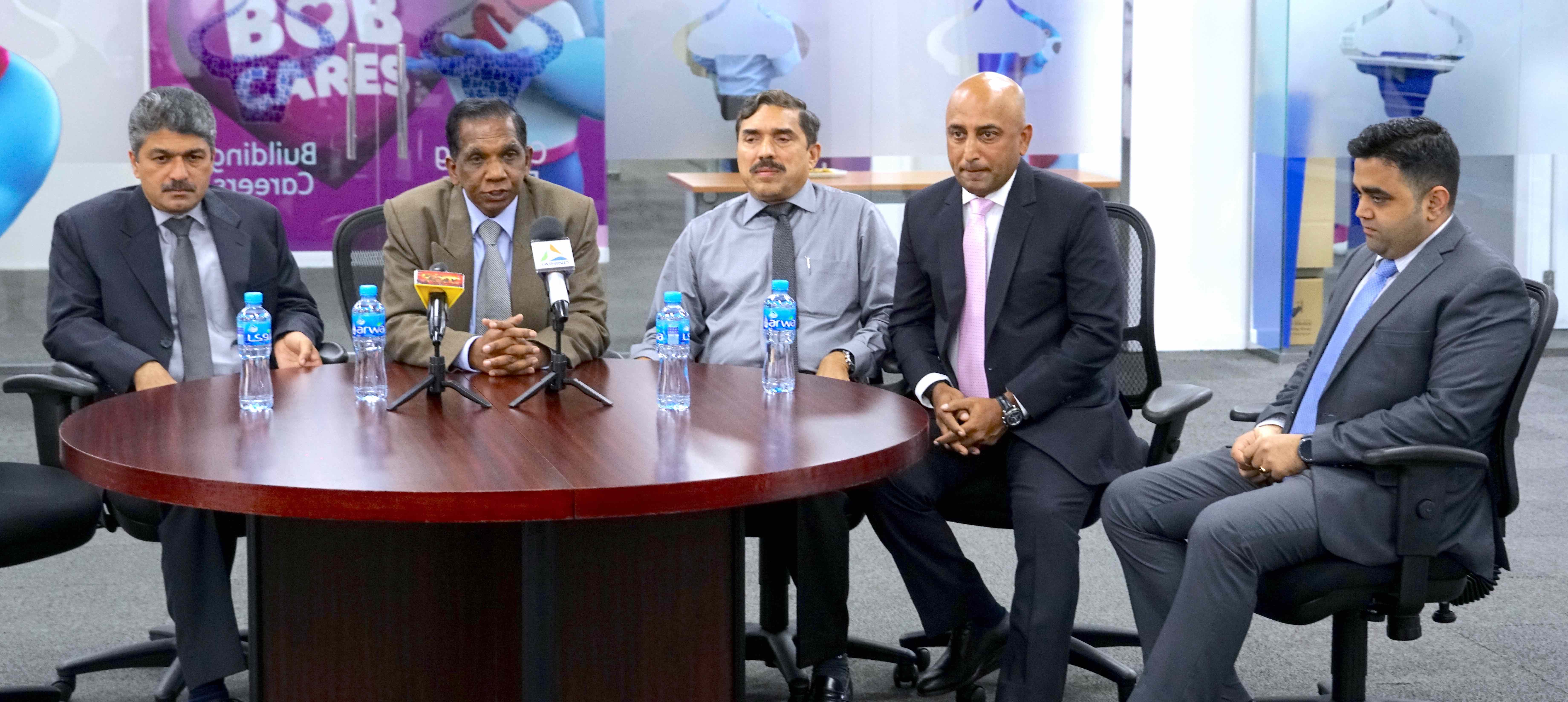 On Behalf of BFC, Mr. Pancily Varkey (GM – BFC), Mr. Leny Mathew (Head of Treasury), Mr. Somanathan Kulangareth ( Head of Dealing), Mr. Deepak Nair (Head of Retail Sales) and Mr. Roger Menezes (Head of Corporate Business) spoke to media.