The Bahrain Tourism and Exhibitions Authority (BTEA) celebrated the State of Kuwait's national day by distributing gifts to visitors coming to the Kingdom of Bahrain through the Bahrain International Airport and the King Fahad Causeway. Also, as a part of the celebration special travel packages were provided at special rates for visitors travelling from Kuwait.
"On this joyful occasion, we would like to extend our sincere congratulations and best wishes to the Amir of the State of Kuwait, H.H. Shaikh Subah Al Ahmad Al Jaber Al Subah and the people of Kuwait on the occasion of their national day. We wish them further progress and prosperity. I would also like to welcome our visitors from Kuwait, who have chosen to celebrate the national day in the Kingdom of Bahrain. We hope that this initiative will instill joy among all visitors," said the Chief Executive Officer of BTEA, H.E. Shaikh Khaled bin Humood Al Khalifa.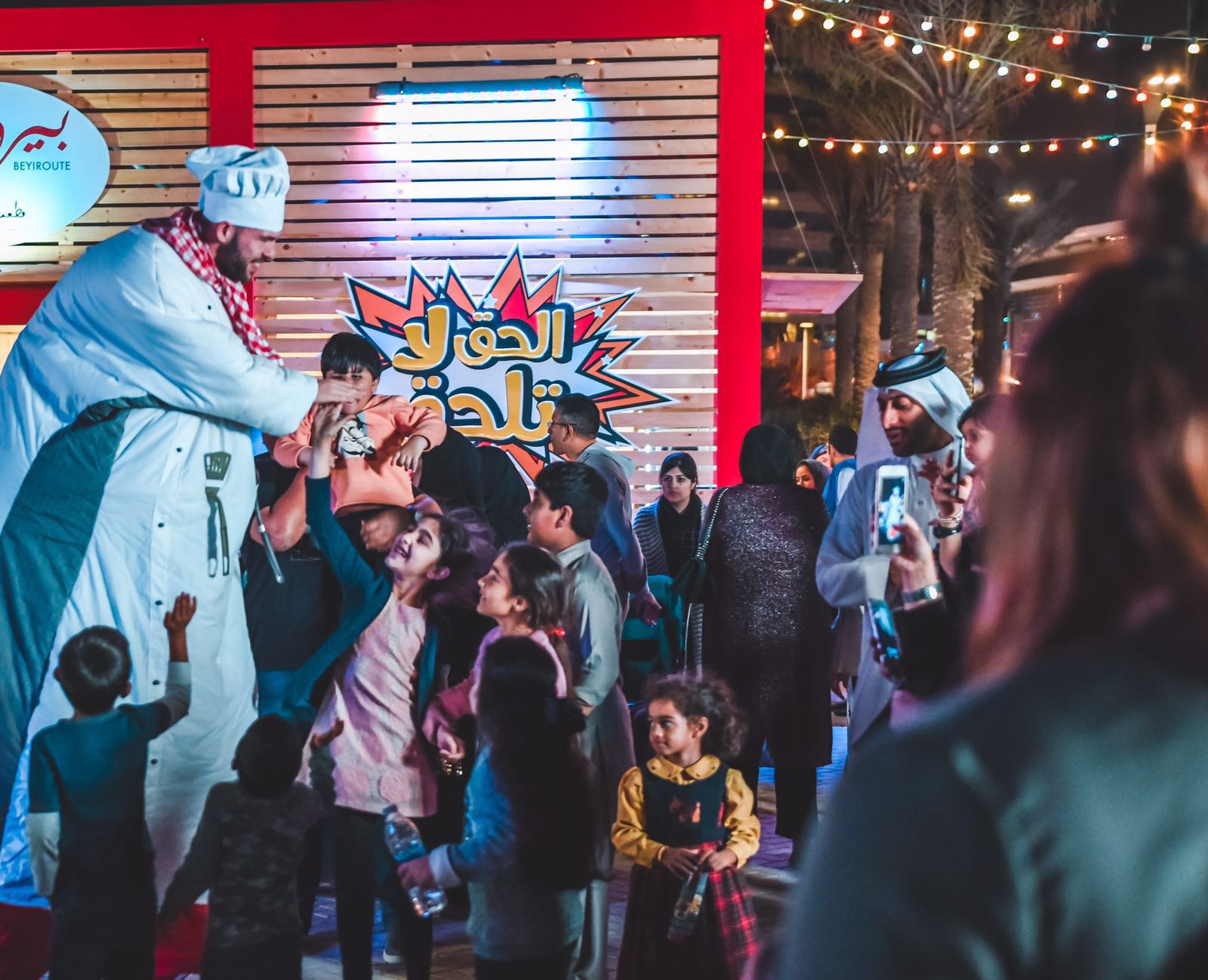 Additionally, the Bahrain Festival of Food, which is held at The Park, The Avenues was also decorated for this joyous occasion and musical performances were held in celebration. The celebration is in line with enhancing the bilateral relations and strong ties between the GCC nations.
The BTEA strives to hosts numerous events and activities aimed to develop the Kingdom's tourism sector and increase its contribution towards the national economy and the 2030 Economic Vision.