Located in Riffa's buzzing Bukuwara street, Burgerstein is Bahrain's new, funky burger joint which has piqued the interest of foodies across the Kingdom. Founded by Mahmood Bastawisy, Burgerstein's aim is simple: Create a delicious burger with nothing but fresh ingredients. The result is flavourful burgers that practically melt in your mouth- any true gastronome's dream.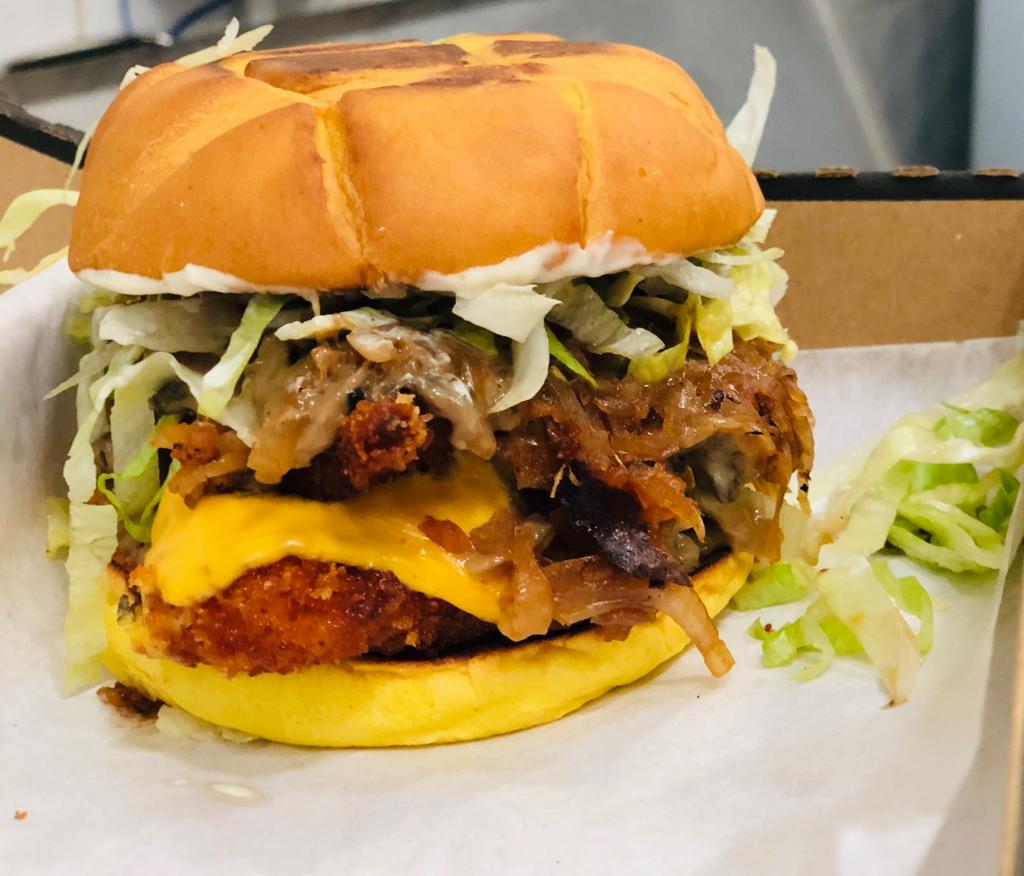 Burgerstein's offerings currently include six delicious burgers including The Doc, The Burgerstein, El 'Crispy' Diablo, Flamezilla and Shroom Doom. The menu covers flavours for every palette, whether you love your burgers topped off with jalapenos, mushrooms, organic eggs, beef bacon or a generous serving of organic vegetables. Burgerstein's exciting range of sauces including Doom, Voodoo and Thum Mayo add an extra 'oomph' to every burger. The patties are made using Mr. Bastawisy's top secret blend of spices and freshly-sourced American Angus beef. They all come together beautifully in a potato bun that is soft with just the right sear for added texture. The team prides itself in the fact that none of the ingredients are frozen. Even the chicken patties are made from scratch with a splash of buttermilk to add depth of flavour.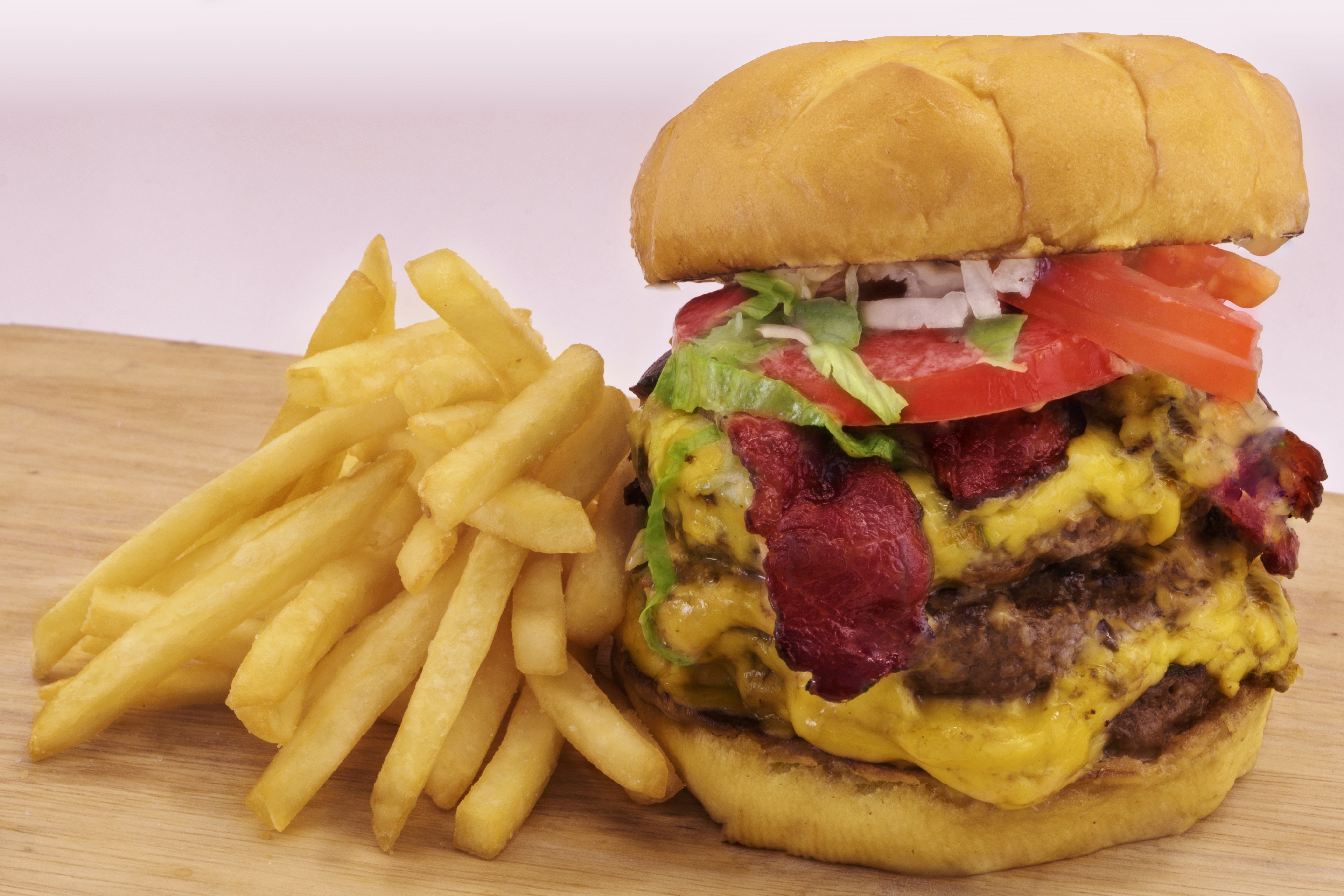 If you're feeling a little extra adventurous and creative, you can even make your own burger. Choose from chicken or beef patties (which you can double up), a wide range of fresh veggies, sauces and a side of onion rings or fries.
Wondering what to have on the side? We recommend their flavourful milkshakes… you can't go wrong with the chocolate, which has a rich chocolate flavour or their strawberry which is blended with freshly crushed strawberries. The best part is that every milkshake is blended to order as opposed to pre-made.
For more information on
Burgerstein call 3200 0508 or follow Burgerstein on Instagram using the handle @burgerstein_bh.