Chapter 1 Restaurant is a fusion cuisine restaurant recently opened in the heart of Adliya, Block 338 on May 2018.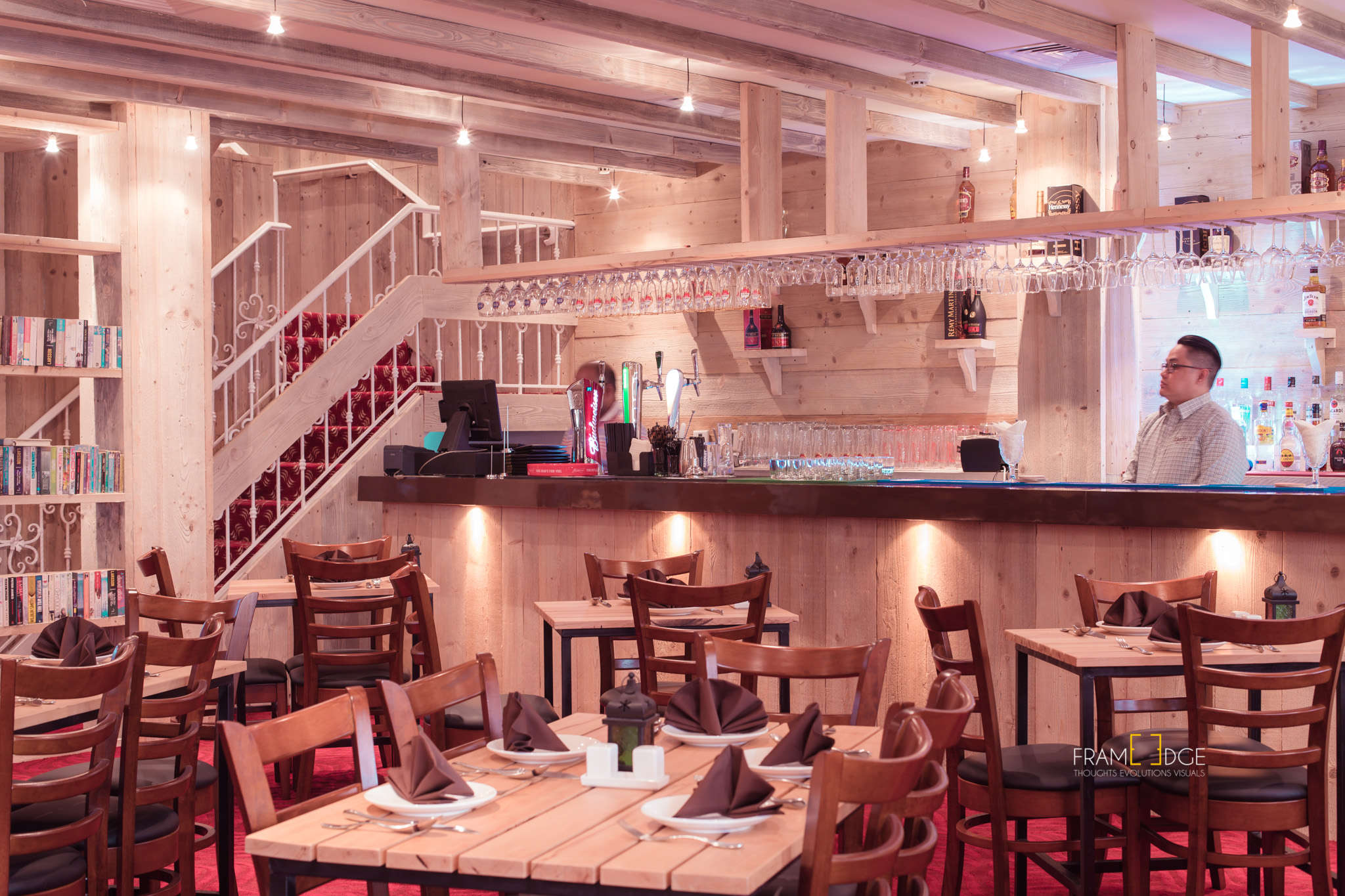 Chapter 1 is what fine dining is all about. Exceptional food is served in a first class and stylish ambience. The contemporary and cosmopolitan setting with an impeccable service and meticulous attention to detail will entertain the guests in different moods.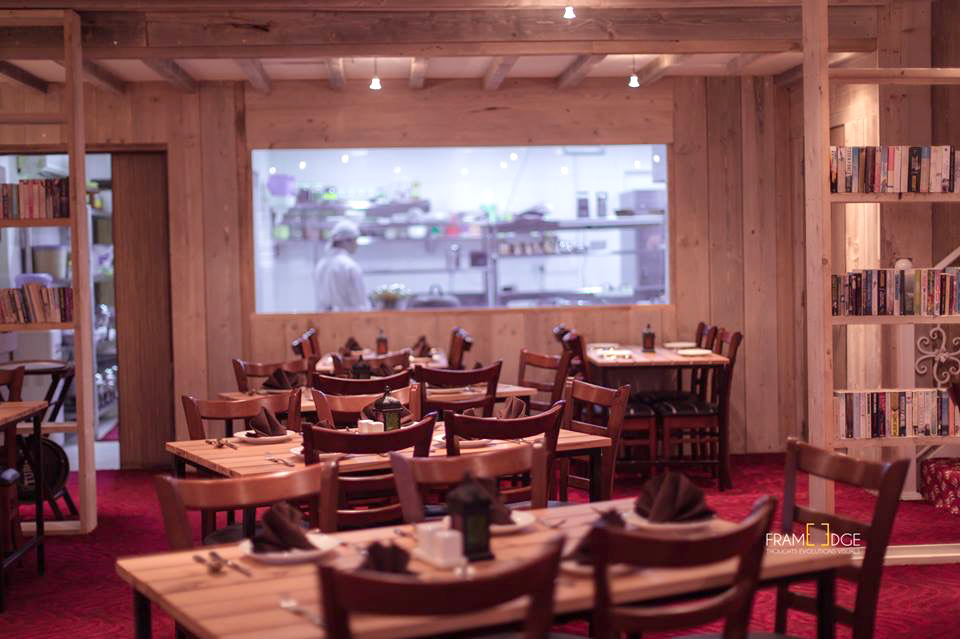 Chapter 1 restaurant has warm in-door and rooftop ambiances to choose from. It is also firmly rooted in traditional culinary excellence, subtly referencing the elegance, refinement and integrity.
Each dish was elegantly and colorfully crafted, but the textural variations were of particular merit. Chapter 1 restaurant presents a defining picture of modern and traditional blend of cooking – superlative in technique, grounded in the produce of artisan suppliers, and served with easeful charm.
Wondering what to try out at the Chapter 1 restaurant?
Chef Pan Singh highly recommends Tandoori platter for Starters. Tandoori platter consists Chicken tikka, Malai tikka- a mouthwatering juicy grilled chicken recipe, chicken sheek kebab, Banjara tikka – a delicious spicy kebab recipe fully loaded with the fresh spices, cilantro, mint and cumin flavor, and tandoori chicken.
The guests can also relish Lamb chops, Chinese appetizers including Juicy spicy Chicken 65 and Prawns 65. Vegetarians can choose from Pudhina paneer tikka and Mushroom malai tikka to a variety of other vegetarian dishes. The Arabic Dishes include Sheesh tawooq, Sheesh kebab, mix grill and mix mezza.
Chapter 1's special spicy biriyani consists of egg, chicken and rich dry fruits and nuts as cashew and raisins topped with fried onion. Chef's special kebab is a kabab and egg rolled in romali roti with salad, cut and served in small pieces. Other dishes include Hyderabadi dum biriyani, Majboos and laham bamia salona (lamb with ladies finger gravy).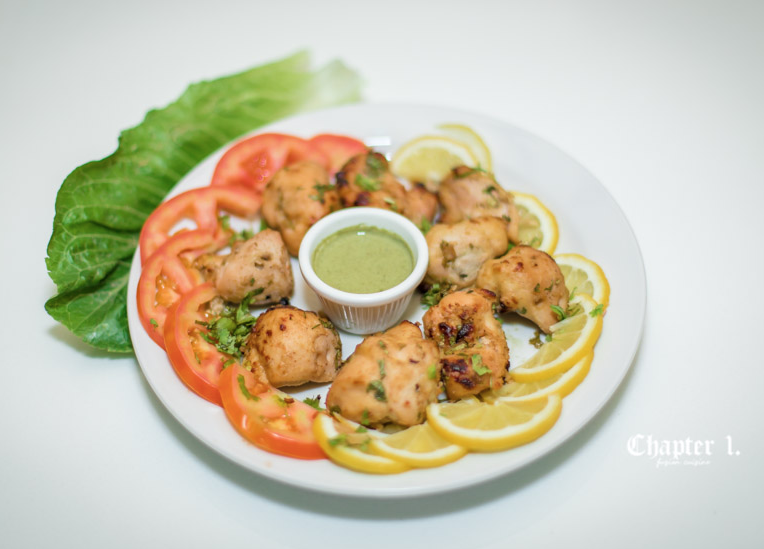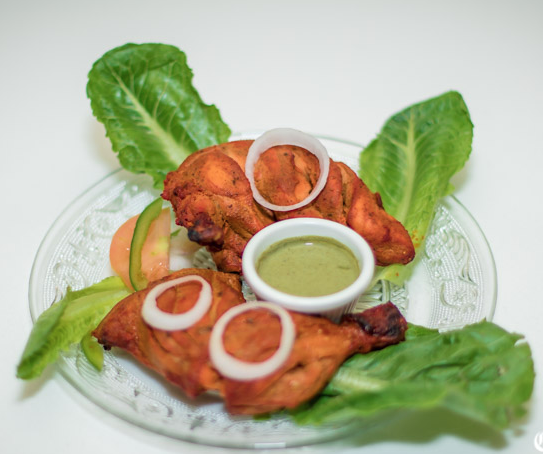 The delicious taste of food, value for money and great ambiance are the main ingredients that will make Chapter 1 restaurant as the popular destination. Indulge in one of the best dining experiences in the Kingdom, blending tradition & taste!
The restaurant is open daily from 11am to 2am. Catering service is available along with live cooking at outdoor parties.
For orders, contact 34127477 or 1700 9707.