Ebdaa Bank for Microfinance in Bahrain participated in the Pre-Work Education and Training Expo, which was held under the patronage of HE the Minister of Labor and Social Development, H.E Jameel bin Ali Humaidan.
Around 60 public and private sectors establishments working in the field of education, training and employment participated in the event.
Chief Executive Officer of Ebdaa Bank, Dr. Khalid Al Ghazzawi, stated that Ebdaa Bank offered a number of vacant positions in various departments and fields, during the exhibition. "We received several applications for employment, during the exhibition, which we are reviewing," said Dr. Al Ghazzawi.
"In addition, we are currently interviewing the applicants for inclusion in the training courses offered by the bank, so they have the opportunity to be potential employees," he added.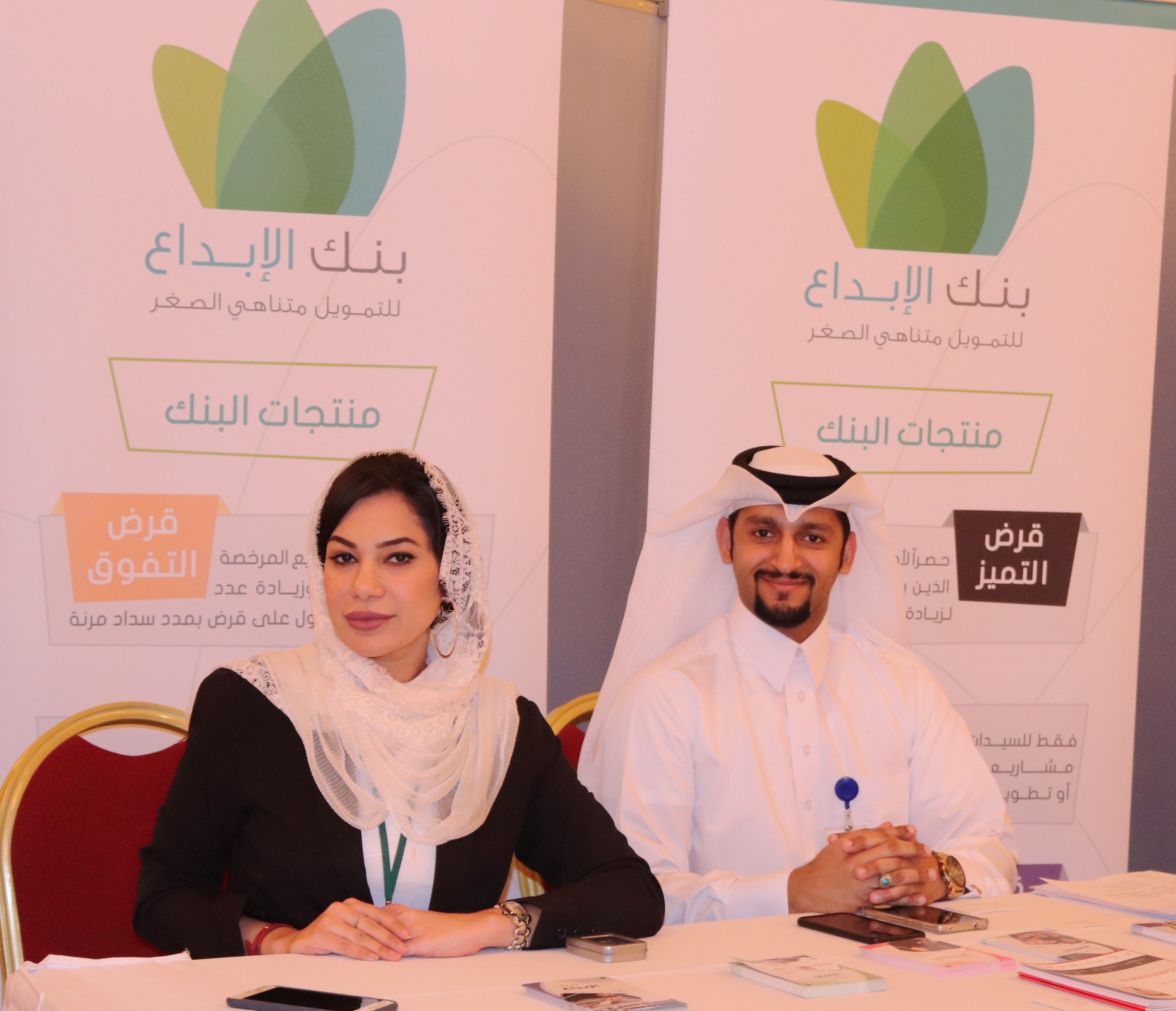 He stressed Ebdaa Bank's interest in participating in such exhibitions and events in order to attract young Bahraini talent, while providing them with training opportunities and quality employment. "This is in line with Ebdaa Bank's keen interest in raising the percentage of Bahrainis in all our departments, which has currently reached over 80%," he stated.
The bank's participation in the event comes within the framework of its contribution to programs and activities aimed at supporting Bahraini youth in various fields including the training and employment sector. "This raises the efficiency and capabilities of the national human resources, in line with Bahrain Economic Vision 2030. Further, it supports our mission of providing advanced financing packages for low-income Bahrainis to help them launch micro-projects, which provides them with a decent livelihood," he explained.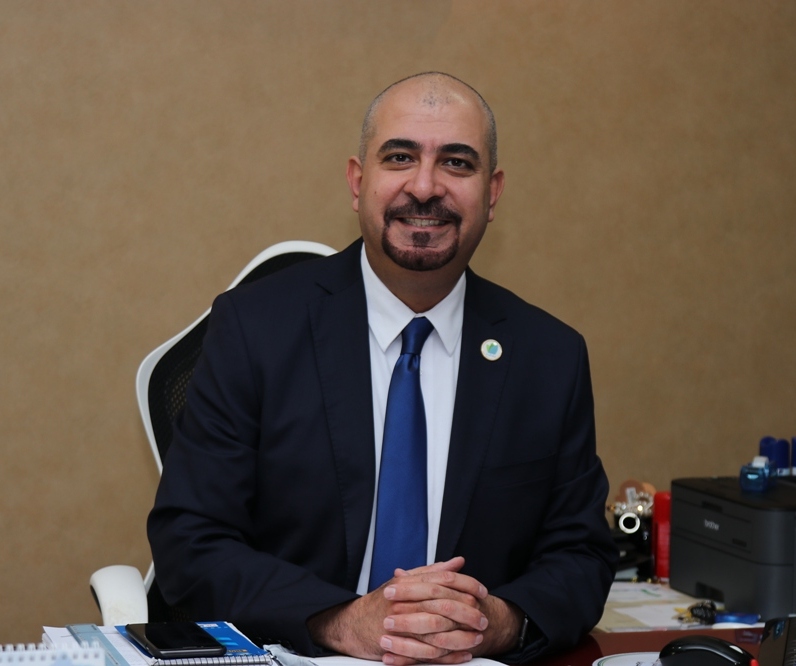 Dr. Al Ghazzawi highlighted the importance of the Bahrain Training and Education Exhibition in relation to students expected to graduate from secondary school and university.
"Such events showcase educational, training and employment opportunities which are available to these students. It is important given the nature of the requirements of the labor market, apart from the scientific and functional skills required by each profession in different sectors," he concluded.