Ebrahim K. Kanoo hosted the Lexus GS and Lexus IS fan clubs at the popular Drag & Drift nights at the Bahrain International Circuit (BIC).
Members of both clubs were welcomed at the event with hospitality and challenging competitions as well as the chance to experience their cars on the world renowned drag strip.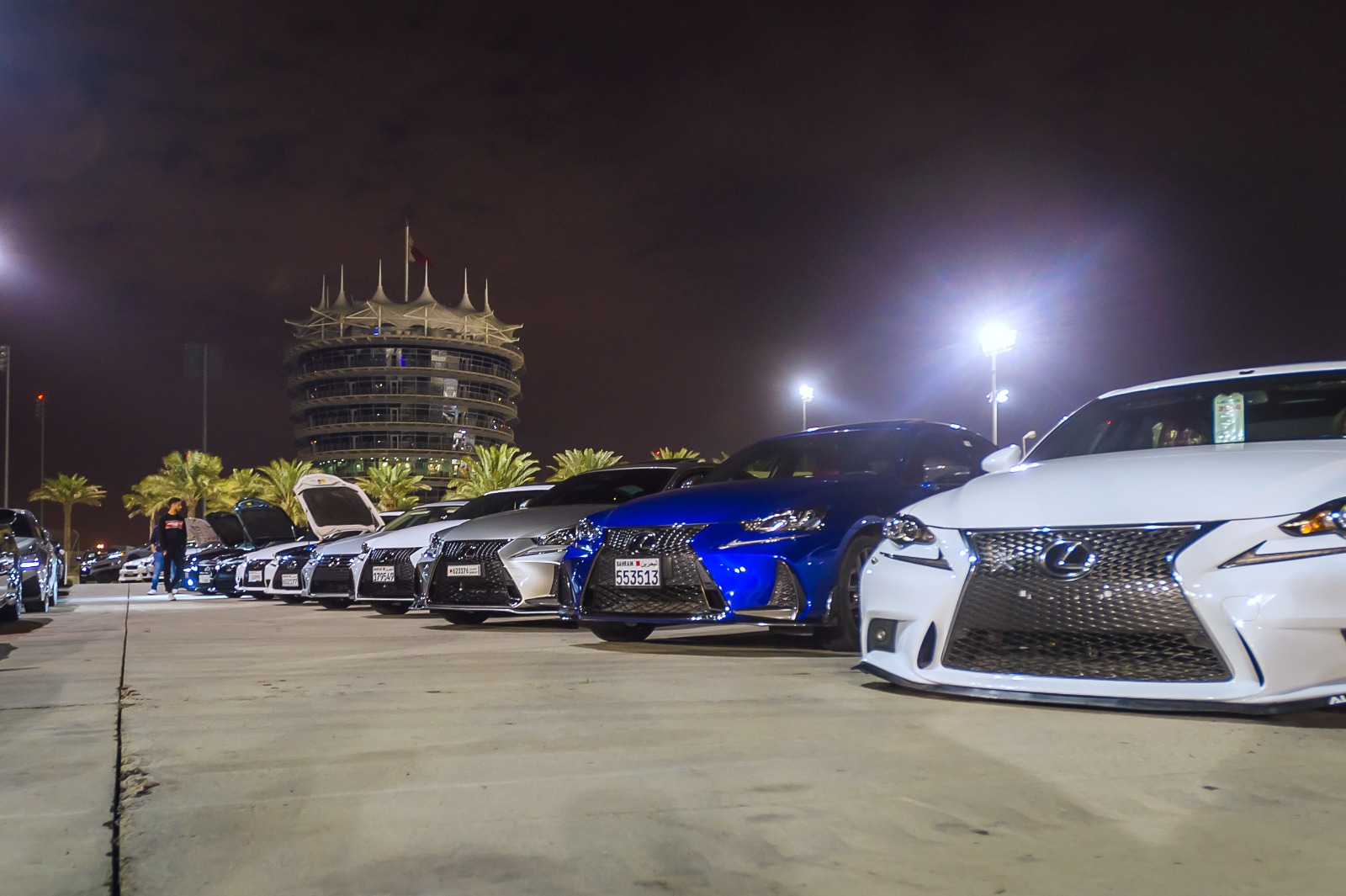 The all new Lexus ES and IS were available for guests to test drive and the sporty F-sport versions of both cars were also on display for closer viewing. All guests entered a raffle draw to win car care products from Ziebart.
For more information about the Ebrahim K. Kanoo Drag and Drift nights at the BIC, visit: https://www.bahraingp.com/-ebrahim-k-kanoo-drag-drift-nights-.html