Located at the adjacent attraction of the prestigious Westin Hotel and the most popular mall in the country-Bahrain City Centre, FURN Bistro and Bakery is a one the most favorite restaurant for the visitors and the citizens in the Kingdom.
The cozy ambience and the professional staff will indeed attract you to this elegant restaurant, if you are visiting Furn for the first time.
During the holy month of Ramadan, FURN Bistro and Bakery comes up with the best Iftaars and the Ghabgas based on the authentic flavours of traditional Khaleeji cuisine. Beware, there is no going back once you glance through the menu.  As the traditional Khaleeji cuisine are prepared with many of the quality ingredients sourced locally, the menu will make you crave for the carefully prepared dishes. The menu includes Khaleeji favorites such as slow roast lamb and za'atar roast chicken.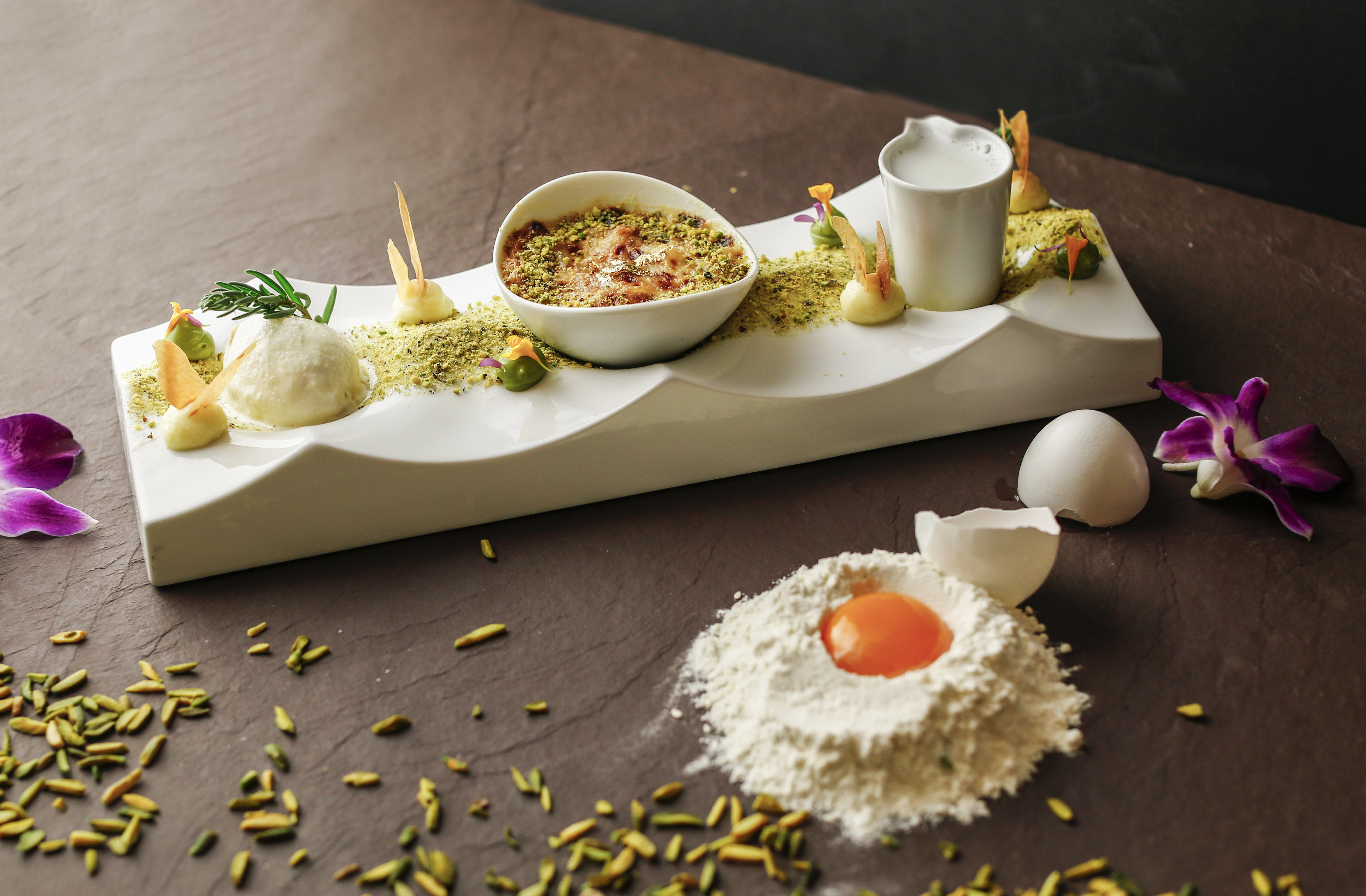 The menu will be complimented by a wide range of  selection of sandwiches, and salads and an extensive range of hot & cold drinks.
The range of fatayer and pastries prepare by the creative baker with the combination of both local and western influences will tempt even the unyielding diet conscious visitor at the restaurant.
The service team at Furn are friendly and welcoming, taking the time to explain dishes while guests enjoy the stylish and Furn's comfortable environment.
Furn Bistro is ideal for relaxed dining in a stylish and comfortable environment.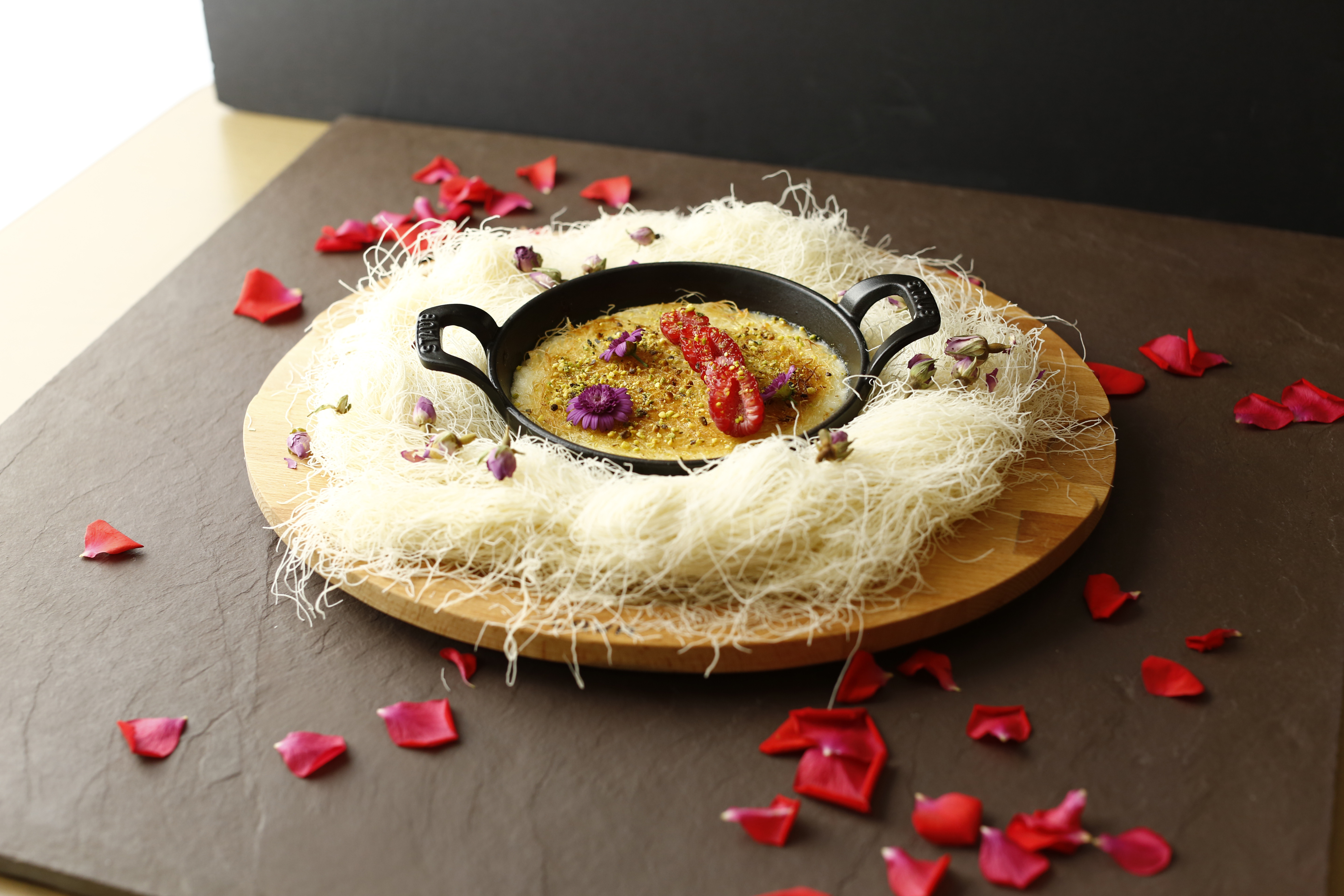 Enjoy daily Iftar buffet from sunset to 8:30pm.
Iftar Buffet for BD18 net and Iftar for children (6-12 years) for BHD9 net while 6 years below dine for free.
Daily A la-carte Ghabga is served from 9pm to 1am at Furn.
Call 1717 1441 or visit www.furnbahrain.com for reservations and more information.