Ruaa Abdulaziz is a twenty five year old art enthusiast, who has spent most of her education deeply involved in all that is art. One of the upcoming entrepreneurs of the Kingdom, she is known for her unique ideas with which she has successfully built her business of handcrafted personalized gifts, better known as RTA Gifts.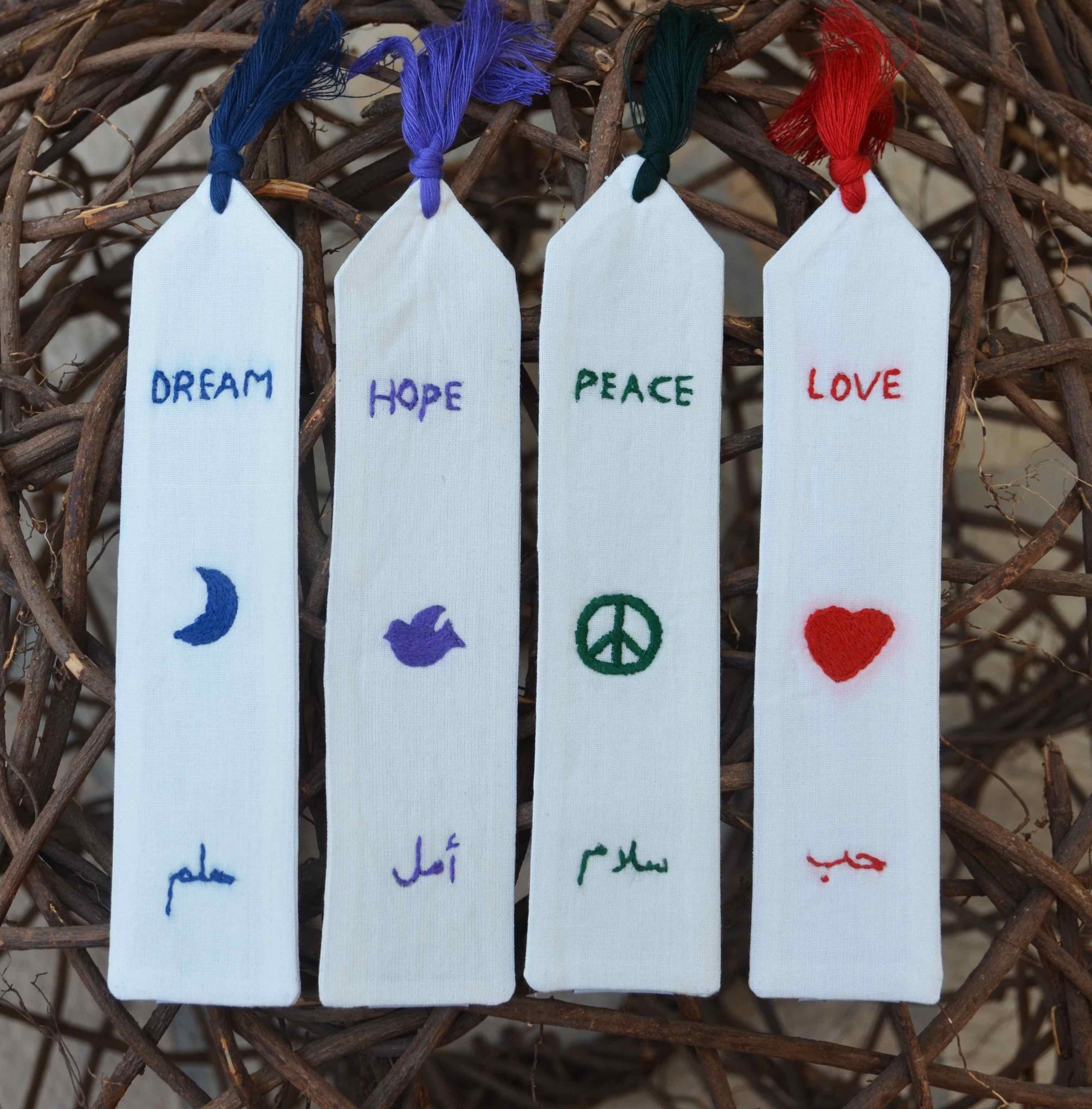 The idea that saw its launch over the social media platform – Instagram, in September 2014, was the 'dream come true' moment for her. "After graduating and being unable to find a job, I came to realize that handicrafts were the form of art I had chosen as a constant comfort, motivation and source of positivity – not to mention the time flew by when I am engaged in it!", Ruaa shared with Bahrain This Week. It was the constant support from her parents and her cousin Marwa that saw her converting her long time passion to her profession. "Being an entrepreneur has been challenging at times," she notes. " I have gained a lot by learning how to deal with customers from different demographics, knowing what their preferences are when buying gift items, as well as how to budget and balance my time."
When visiting the Instagram page of RTA gifts, it's hard to miss the exotic assortment of framed art, gift boxes, candles, bookmarks, jewelry, and cards. "I'd say the most popular items would be the bookmarks and candles," she comments on her best seller collection.
What makes the gift items at RTA stand out from its contemporaries are the endless options of customization that Ruaa offers to her customers. All customizations are done to suit the occasion, the person who is buying the gift or the one at the receiving end. Every piece is made special through skillfully crafted inscription that may spell out initials, symbolic numbers, the person's name, or a meaningful message that is then attached onto a thoughtfully handcrafted gift.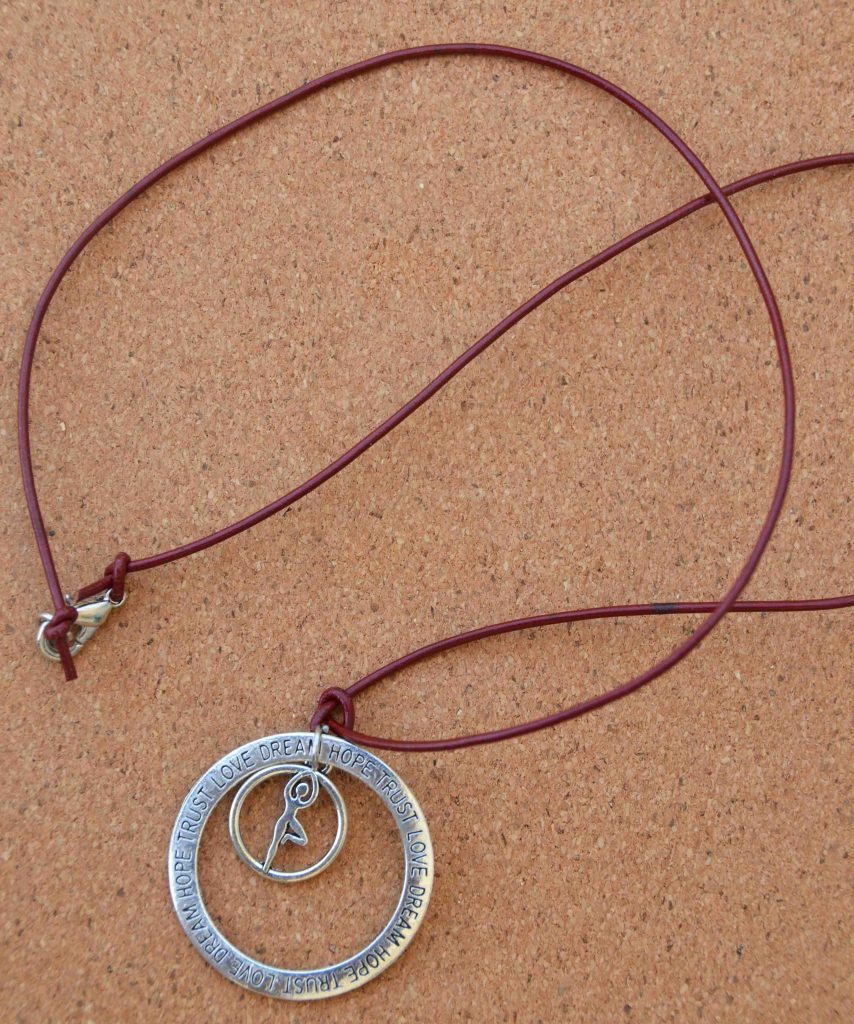 Over a period of one year, RTA Gifts has grown from being there as just another online gift shopping place. An ardent believer in going green, Ruaa specializes in using organic materials for creating exceptional giveaways. "I try applying this to as many gift items as possible, which I feel gives the gifts a distinctive look," she says. The various eco-friendly materials used include: wood, handmade recycled palm leaves paper (made by Children& Mothers Welfare Society), and jute fabric. Ruaa continues, "I try to implement local resources, and collaborate with local people as much as possible. What I try to avoid at RTA is the use of stickers and computer graphics."
One of Ruaa's major collaborations is with the lovely talented women's craft group Nasaej. "They have done few spectacular embroidery works for me on the ideas that I had suggested to them. In addition, they had also embroidered Arabic and English letters, which I later transformed into mini gift cards," Ruaa explains how her collaboration worked.
With several new ideas in her mind to take RTA Gifts to the next level, Ruaa shared with BTW, the future plans she has in store for her venture. "Currently, I am experimenting with materials and ideas. Hopefully with time, I'll be able to open up a cozy little shop where I can display and sell all of my work, as well as provide craft supplies for craft lovers and encourage them to make their own unique gifts at home. "