Continuing with our BEST SUMMER EVER: PART II; Bahrain This Week brings you Disneyland Paris! The Disneyland in Paris is the second best summer destination for families and friends. Let's take a look at the thrills that can make your summer one to remember.
First on the list is The Big Thunder Mountain. Hold tight, as this mine cart can throw you off your seat, tearing wildly around a haunted mountain. Beware!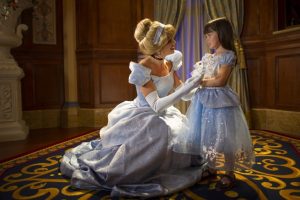 Meet Cinderella, the beautiful girl who with the help of a fairy godmother became a Princess! You get to not just meet Cinderella, but also Daisy Duck, Donald Duck, Duffy, the Disney Bear, Goofy, Mickey Mouse, Minnie Mouse, Sleeping Beauty, Snow White and Spider-man among other popular characters.
Tired after all the excitement? Head to The Dream Castle Spa! We all know how hectic a day at Disneyland can get, so we've listed a Spa for our travellers where one can just sit & relax the body and mind.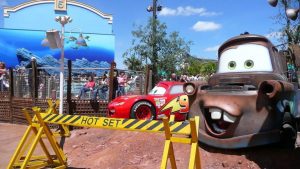 If you haven't been on a Walt Disney Studios Tour when in Disneyland Paris, you haven't completed your trip yet! The fourth on our Disneyland essentials list is a tour that you must not miss if you want to discover the secrets behind Walt Disney's animation legacy.
That is all for this week's travel to Disneyland Paris. Next week we have a whole new experience with another Disneyland. Keep the excitement going!