They call those young ones with mental disabilities 'heavenly people', give them love, respect and help them cultivate their skills and live a life of dignity. In short, they give them a new life! BTW stepped into the Al Rahma Centre for the Care of Young Adults with Mental Disabilities and witnessed a heaven on earth where hope reigns supreme. An interview with Ms Saba Raees, the spokesperson of the Centre.
Tell us something about yourself and your association with Al Rahma Centre?
My name is Saba Raees. I've worked at Al Rahma Centre since 2005 as a Sports program specialist.
Tell us about the organisation: when was it founded by whom, etc.
Al Rahma Centre is a non-profit oriented Centre that was founded by a group of volunteers in 2003. It is the first Centre in the Kingdom of Bahrain that provides services to young adults with mental disabilities between the ages of 15 and 35.
What major projects have been undertaken by the Organization since its inception?
At Al Rahma we make it a point to have at least one major project a year, for example we've had Art projects like the one that was held in Amwaj Lagoon entitled (The Love of Bahrain in Al Rahma Murals), we have an agricultural training project that is opening new horizons to our students and our latest project was called (The Wishes project) which aimed to make all our students wishes come and thankfully this project was a big success.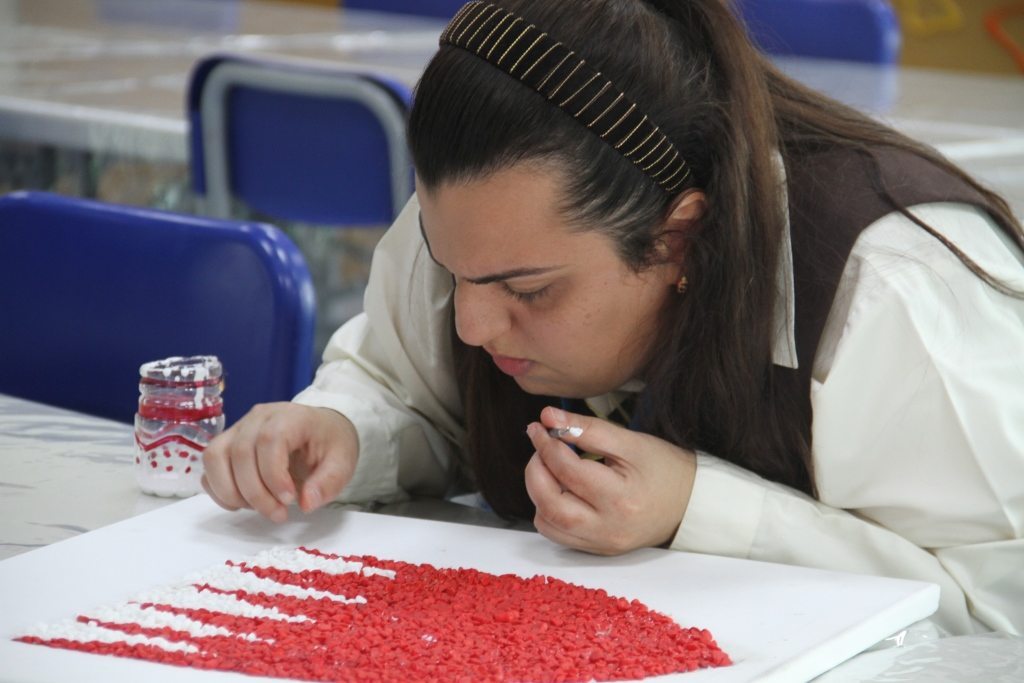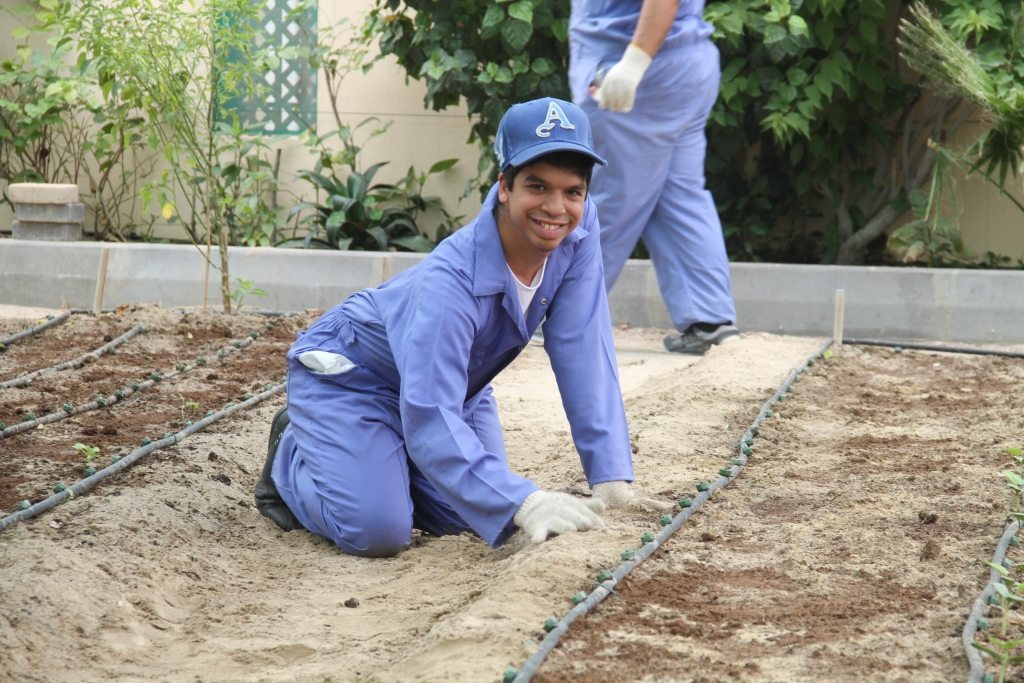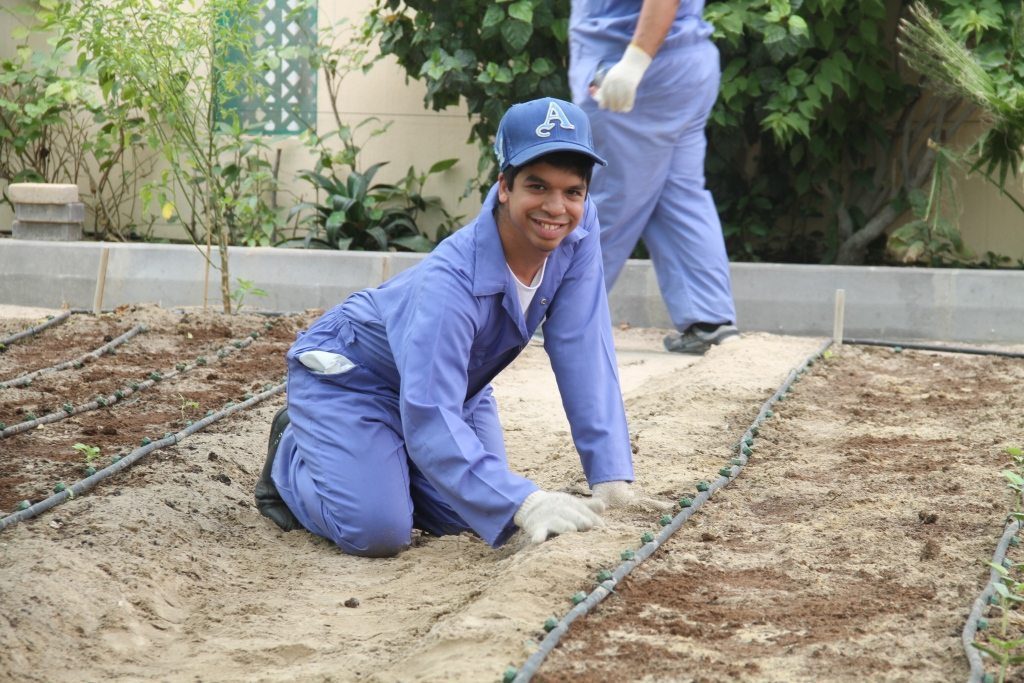 What are the facilities provided by your organization for young adults with mental disabilities?
We provide Educational and Vocational Rehabilitation programs, Social Care and Recreational programs and we monitor the general Health as well as the Psychological Health of our students.
What are the benefits of early intervention in mental disabilities?
Early intervention is very important because it gives the child the best possible start in life. The early intervention programs are tailored to the specific needs of the disabled child in order to help him/her overcome the issues most affecting their development, and thus it leads to enhancing his or her development.        
What have been the various awards/recognitions received by Al Rahma Centre so far?
I'm happy to say that we've received a number of awards and recognition certificates for taking part in Garden shows, Sports events, Handicraft Bazaars  and many other events that support Special needs Centres.
What are the various challenges faced by your organization and how have you overcome them?
Our main challenge is providing the financing needed in order for the Centre to give appropriate high quality services to our students and their families, we try to overcome that through showing the community how responsibly we use the donations we receive.
Another of our   concerns is what will happen to our students after they graduate from the Centre, unfortunately there are no Centres in the Kingdom that offer services for elderly disabled people yet and we hope this issue will be resolved in the near future.
Has the attitude of the society towards individuals with mental disabilities, over the years?
Yes it has changed dramatically but that doesn't mean that there isn't more work to be done.
Centers like ours play a pivotal role in changing the communities' attitude towards people with mental disabilities through teaching our students how to interact appropriately when they are with other people in the community
How can common people support the cause of mental disabilities in young adults?
We do accept Volunteers at Al Rahma Centre to help in the various activities that are held, we accept donations and of course the most important way any individual can support the cause is through treating people with disabilities with respect and having faith in the important role they can play in society. Young adults with mental disabilities are wonderful people to interact with they are honest, caring, simple individuals that express their feeling towards people in a very genuine way, so I would recommend meeting them personally.
What is your message to the parents of children with mental disabilities?
My message to them would be Al Rahma Centres slogan which is ( Don't look at their disabilities look at their abilities). It is not easy caring for a person with mental disabilities but when he / she has a loving supportive family that cooperates with the Centres that provide the services to them their child will grow up to be a productive member of society and he/she will bring them joy for the rest of their lives together. At Al Rahma Centre we call them (Heavenly people).