Gulf for Good, the UAE based nonprofit organisation is all set to take its 16th adventure challenge to Kilimanjaro in few weeks.
Gulf for Good has taken well over 300 participants to Kilimanjaro till date and helped raise over one million dirhams to support needy kids in African charities like Larchfield, Village Education Project and Amani Children's Home.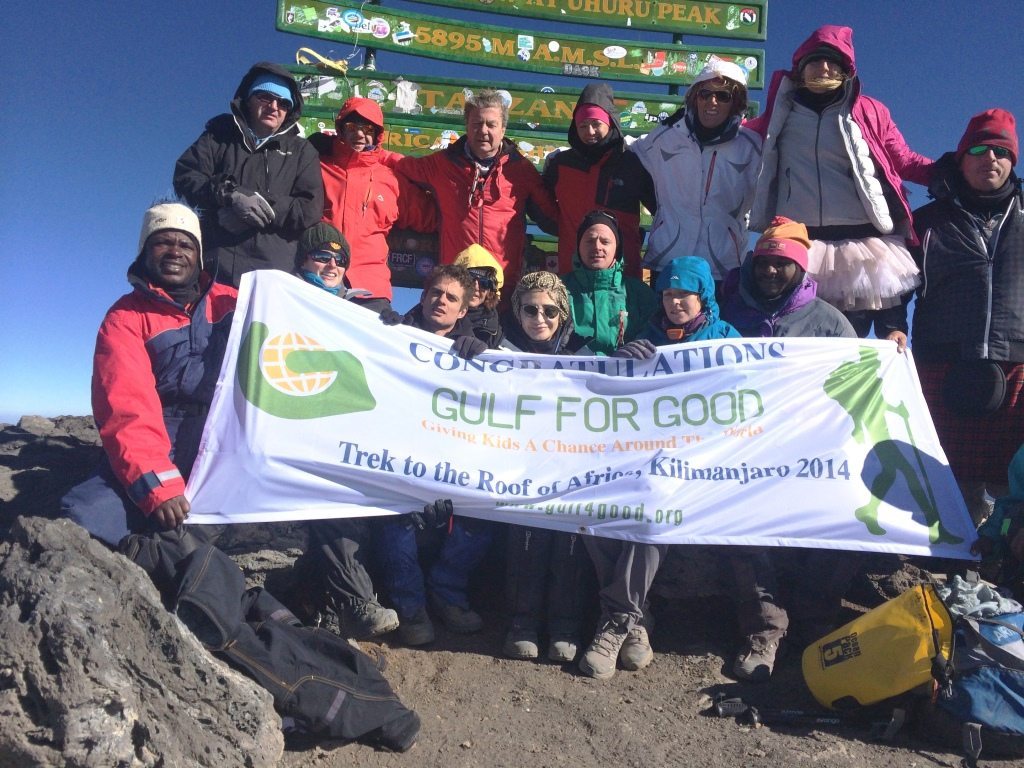 One of the most difficult adventure trek in the world "Trek to the Roof of Africa, Kilimanjaro" is a rigorous high altitude challenge.
Funds raised from the upcoming challenge will help Larchfield Charity to build a "children's Home" for abandoned kids in Tanzania.
Gulf for Good has selected Larchfield as its long term charity partner in Africa and will support the charity for next five years. The children's home is phased to accommodate eventually up to 300 underprivileged kids.
How to join the Kilimanjaro challenge 2016
Details of all of the challenges can be found on www.gulf4good.org.
Write at [email protected] or call +971 4 368 0222.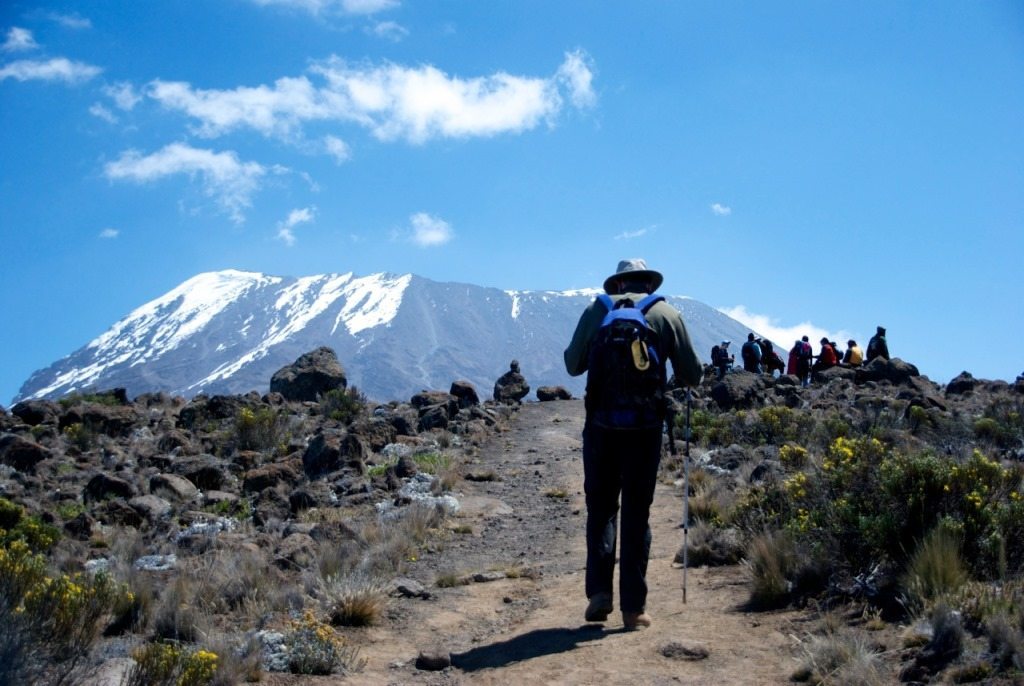 G4G helps you all the way to reach Kilimanjaro
All participants can join free fitness sessions in Dubai to help them boost their fitness and prepare for the challenge over the next three months.
Participants will also receive a comprehensive challenge pack with guidance on training, kit and sponsorship, and attend briefings to address concerns and questions before the trip.
About Gulf for Good 
Established in 2001, Gulf for Good is a UAE-based nonprofit charity in Dubai's International Humanitarian City under the patronage of His Highness Sheikh Ahmed Bin Saeed Al Maktoum.  Its aim is to support projects for disadvantaged children around the world through adventure challenges.
To date, we have raised well over US$3 million and have taken over 1,200 challengers of all fitness levels, aged 16-72 and roughly 50/50 male/female, to places like Palestine, Jordan, Everest Base Camp, Mongolia, Borneo, Macchu Pichu, China and Uganda. Through these challenges, participants have been able to step out of their comfort zones and into new environments where they can discover new places, push their own limits, and interact directly with the charities that their fundraising will support.