BAHRAIN'S first Adventure Hub branch was launched yesterday aimed at promoting the spirit of adventure among young people.
The leading specialist adventure company has a global presence in Europe, the US and the UAE, offering indoor active entertainment such as climbing in a safe and well-equipped environment.
HH Shaikh Khalid bin Hamad Al Khalifa, First Deputy Chairman of the Supreme Council for Youth and Sports, President of the Bahrain Athletics Association, has officially inaugurated Adventure Hub in the Galleria Mall in Bahrain. With a worldwide presence including in Europe and the U.S. as well as UAE, Adventure Hub is a leading company specialised in offering indoor active entertainment such as climbing in a very safe and well-equipped environment.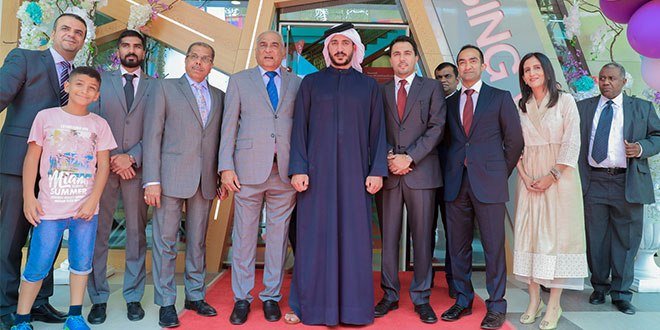 On this occasion, HH Shaikh Khalid said: "We are very happy to participate in the official launch of the first Adventure Hub branch in the Kingdom of Bahrain, which will contribute to spreading the climbing sports culture in the Kingdom. Such an initiative will help in cementing Bahrain's leading position as an incubator of all sports, including climbing which is witnessing a very large turnout among youth across the globe."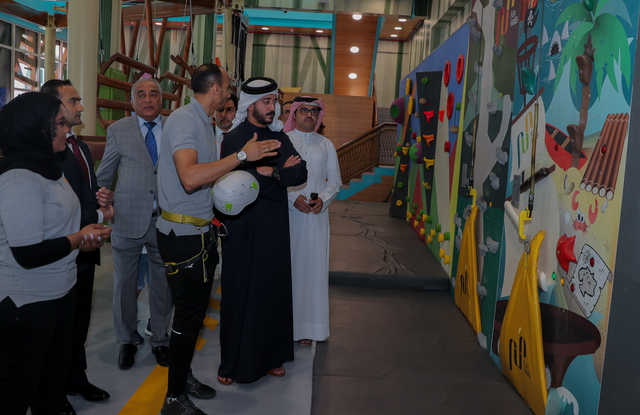 "Climbing boosts blood circulation as well as helps strengthen the muscles and raise the fitness level.
"It also stimulates the mind to think and react in a timely manner, which will have a positive impact on young Bahraini athletes who practice this kind of sport."
Shaikh Khalid toured the facilities of the new centre and was briefed on the different services offered to visitors.
He praised the efforts of Dadabhai Group of Companies chairman Mohammed Dadabhai in supporting the kingdom's investments through attracting well-known international companies.