On behalf of His Majesty King Hamad bin Isa Al Khalifa, His Royal Highness Prince Salman bin Hamad Al Khalifa, the Crown Prince and Prime Minister, departed the Kingdom of Bahrain, Tuesday, to the Kingdom of Saudi Arabia, to lead the Kingdom of Bahrain's delegation to the 41st Gulf Cooperation Council (GCC) Summit, taking place on January 5.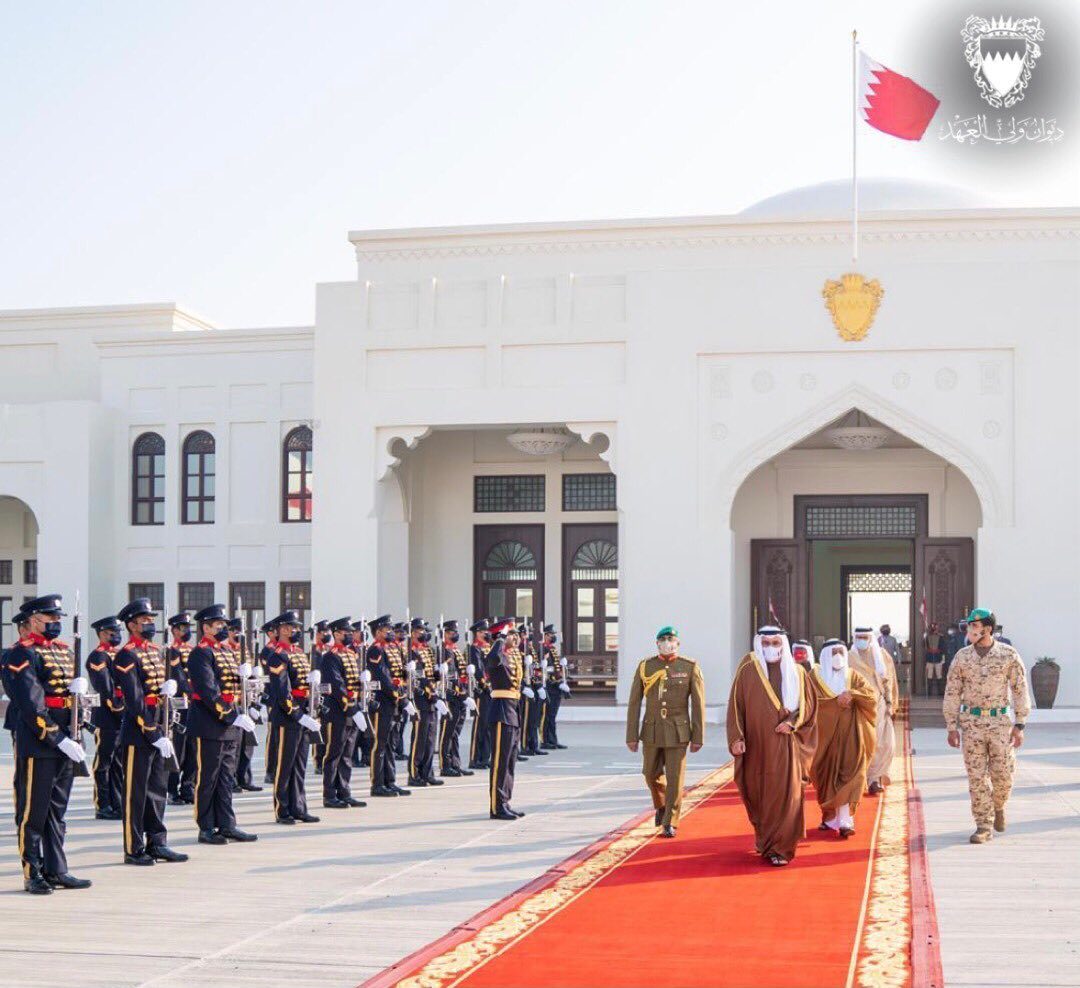 The Kingdom of Bahrain reaffirms both its commitment to supporting the GCC and its desire to reinforce cooperation for the benefit of GCC citizens.
HRH the Crown Prince and Prime Minister will be accompanied by an official delegation which includes the Minister of Foreign Affairs, HE Dr. Abdullatif bin Rashid Al Zayani, the Minister of Finance and National Economy, HE Shaikh Salman bin Khalifa Al Khalifa, and a number of other senior officials.