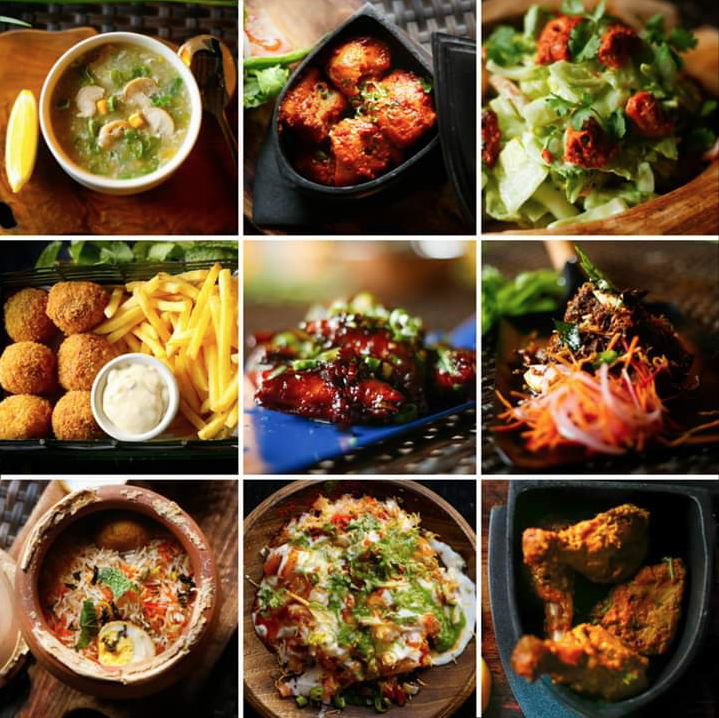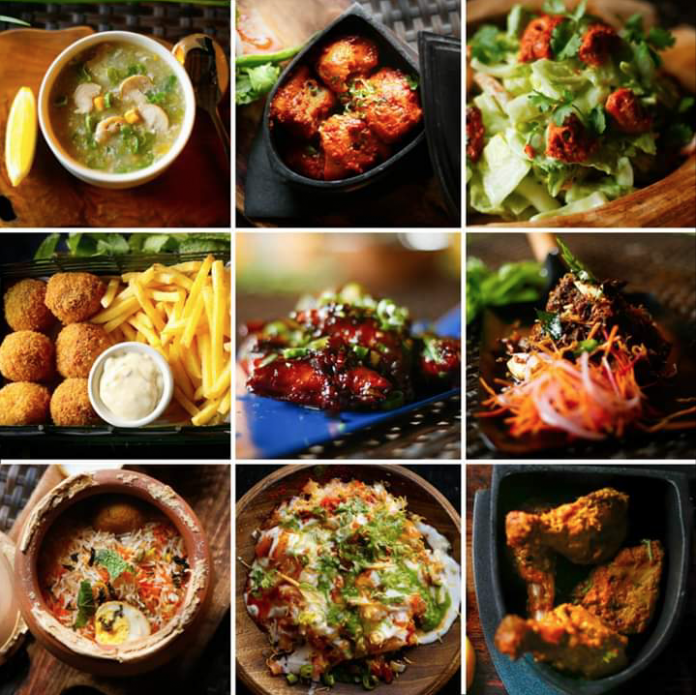 Indian Delights Restaurant, proud to be called as 'Truly Indian' has completed a spectacular journey over the past six months. The restaurant operates with the sole aim of serving everything Indian.
Located in Salmaniya, Indian Delights Restaurant is one of the biggest Indian restaurants in the Kingdom. As soon you enter the restaurant, you are greeted with an authentic Indian ambience. The restaurant has indoor dining, pool side dining, and a banquet hall. In the cool weather of Bahrain, the pool side dining is highly recommended.
Indian Delights, aspire to transmit the passion for Indian cuisine with perfect and ideal ingredients, skills, techniques to create food for our guests. The success of Indian Delights restaurant purely relies on their valuable clients. One of the regular diners certify that "Indian Delights is the only restaurant in the Kingdom that serves the authentic North-Indian and South-Indian dishes in equal quality." The opinions are valued by Indian Delights, who strive to serve the guests with guests with maximum possible hospitality standards.
The regular visitors during the lunch hours are a testimony for the popularity of the Indian delights restaurant. The lunch is served as ala carte, North Indian Thali meals and South Indian Thali meals at a reasonable price. The spacious interiors never let you wait even during the busy hours.
The guests greeted with a complimentary welcome drink. The order is served in a minimum time span and they will also supply complimentary snacks in the meantime.
The most popular out of the Indian Delights menu are the Biryani and the Matka Chicken. The Bamboo Biryani, special tandoors and tawa preparations are preferred by many of the visitors. The menu is accompanied by refreshing mocktails, which are the speciality of Indian Delights Restaurant.
Indian Delights banquet hall is preferred for many celebrations. The restaurant has catered and conducted successful events such as dandiya, Diwali party, and presently all set for Christmas Dinner with a lavish buffet of BD 4.9 on December 25th. You can avail a discount of 25% on prior booking.
For reservations and more information, Call: +973 3328 1083, +973 8000 1323