A-Hakam AKA Hakoom is a familiar name in the PlayStation network. The 34 years old Bahraini gamer started to collect trophies on PlayStation since 2008 and never gave up.
The newly released Guinness World Records awarded  #1 trophy hunter on the PlayStation to A-Hakam. It is indeed a proud achievement for Bahrain, and Bahrain This Week meets with A-Hakam to get exclusive details of his unique career.
How and when did you get into gaming?
I got into gaming since I was a child around 1988. Atari and Gameboy being introduced to the Bahraini markets and it was a new set of technology. After that, the consoles kept getting better and better and I kept playing and loving them more and more until today.
When did you decide to change your gaming addiction into a career?
I wanted to do that back in 2002 when I started playing MMO games on the PC, but it never worked out because of school, college, and the lack of required support.
When Sony released the trophy patch in 2008, I had a second chance, which I used to the maximum and made a career out of it until today. I could even make this career into a full time job with more support, which is my dream to do.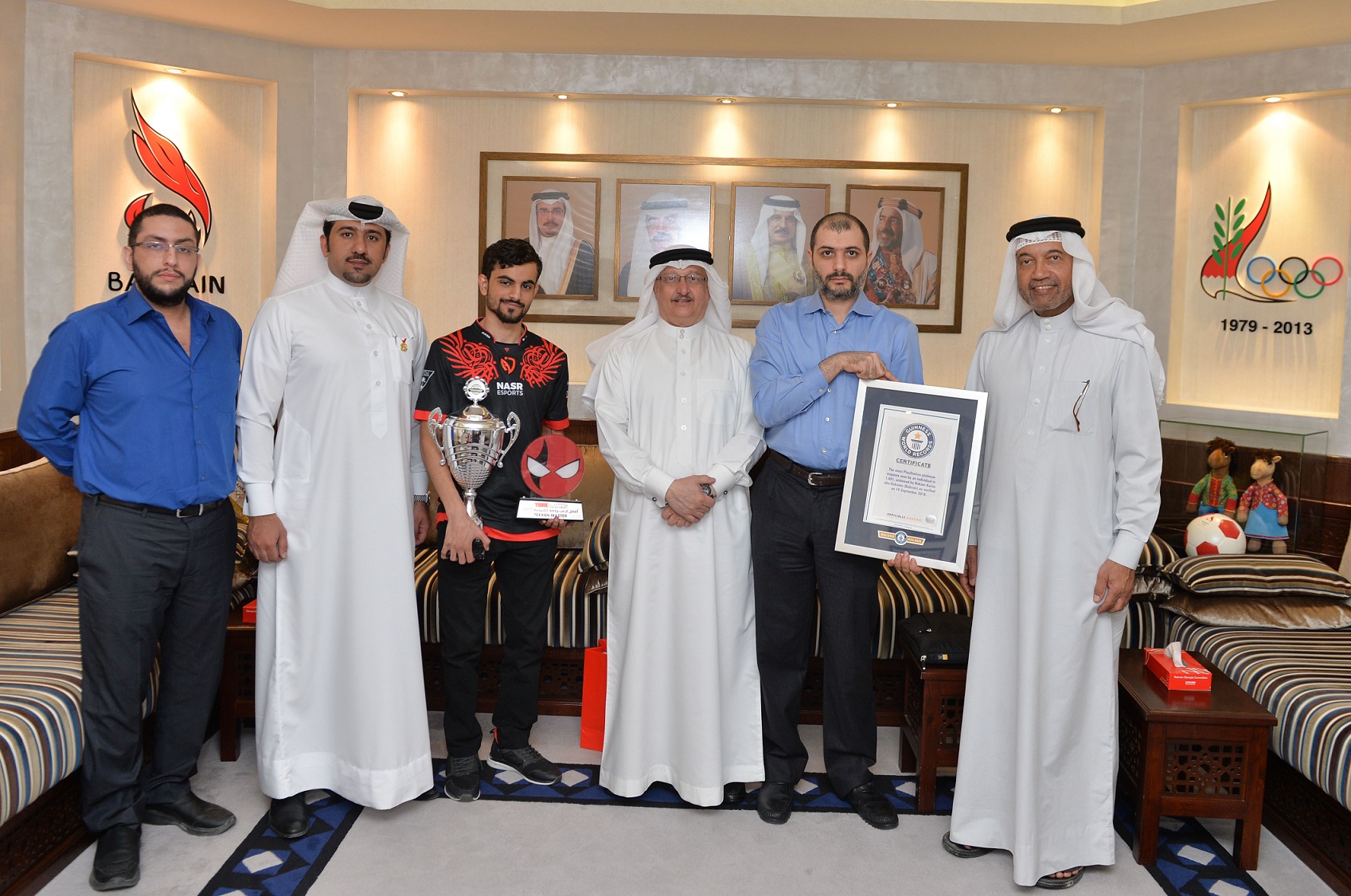 Did your passion for games affected your relationships?
Not at all! Actually, I made more friends worldwide. I have a lot of fans, supporters and friends all over the world.
Did you ever dream of Guinness World Records? How did you feel once you win the title?
I never had it in mind, my fans told me about it back in 2011 that I can apply for GWR. I was rejected in 2011, 2012, 2013 and 2015 because of some lame excuses (They are long stories). But, finally in 2018 I got accepted. I never gave up on this and kept following my GWR dream till I got it. It felt really good not because I got the GWR record but also because I never gave up on pursuing it for the past 7 to 8 years.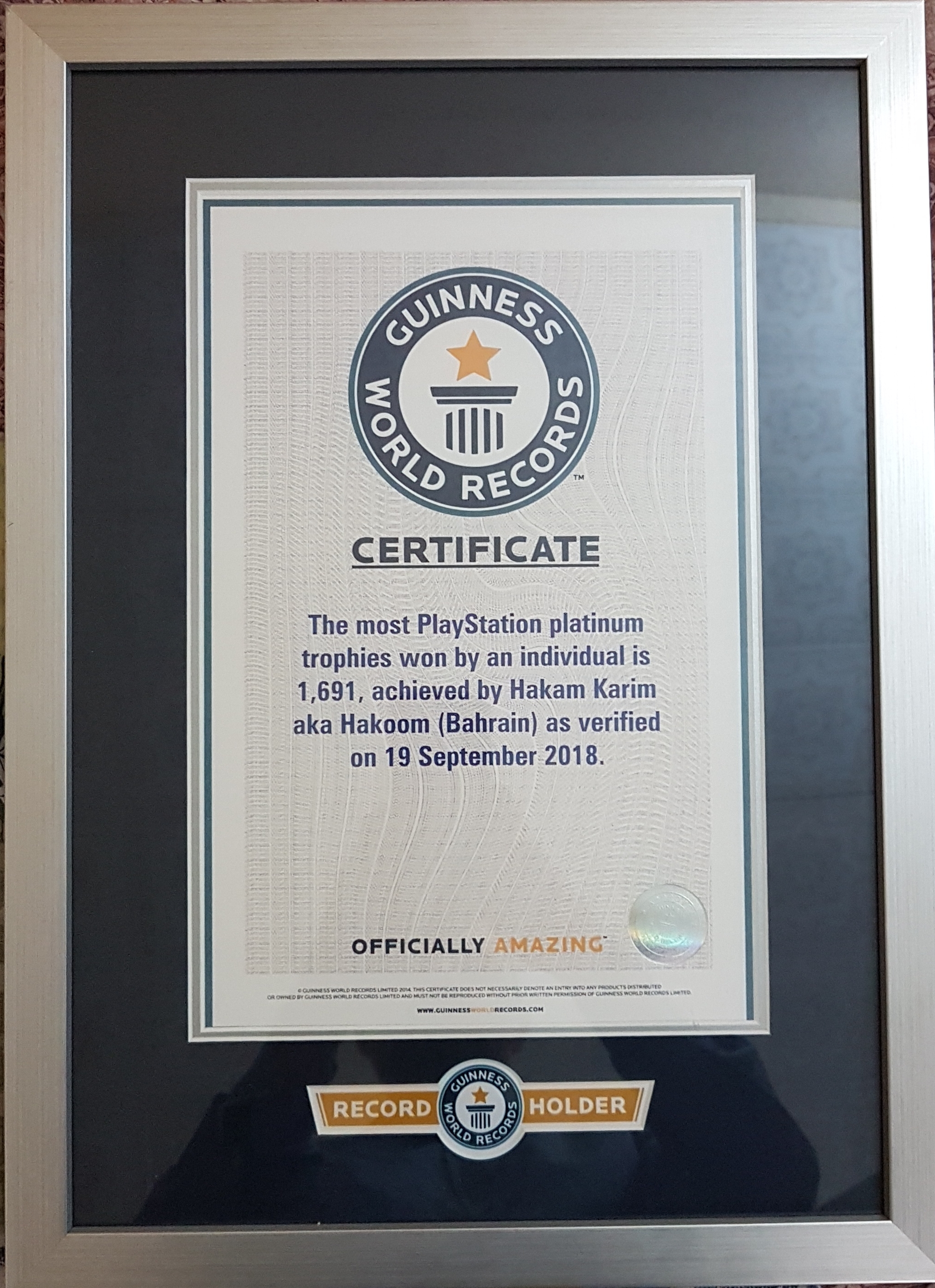 If there was no gaming passion, what would you choose instead?
That's a hard question because I consider myself born as a gamer. I am not sure what would I choose. I think I would have been a game developer, which I think is also tied to gaming!
What's next for you?
To get more records on GWR, I have applied for the most total trophies and the most points record. I want to keep being the best at what I do and break even more records in the future, hopefully I can unlock my other dream which is to be able to buy a house from my career.
What's your advice to the gamers and their parents?
My advice to the gamers out there, if you have something in mind and you want to do it then do it. Never give up and follow your dreams or plans. You have to start somewhere.
My message to the parents is to please watch what your children buy since not every game is suited for children. There are age restrictions. If you see your child accelerating in a game, then support him because gaming now is big in the world, it's expanding rapidly and can be turned to a full time job. Don't let your children down when they game, and support them.