In 1983, the Lexus brand began as a secret project given to a special team of Japanese engineers, and designers who were tasked with reimagining the luxury automotive segment. The objective was clear; the team had to build a sedan that was powerful, did not consume too much fuel, kept its noise levels low and had a low drag and centre of gravity.
It seemed impossible at the time with the technology at hand. The team took six years and spent a billion dollars but the end result was perfection.
Lexus debuted with the ES in 1989, excellent exterior design, a sophisticated and quiet cabin interior, merged with comfortable ride quality which was an immediate hit with young executives focused on the relentless pursuit of perfection.
In 1990 it sold 1,216 units in its first month, benchmarking its excellence and proving that Lexus had created a new niche market that was set to change the luxury automotive market forever.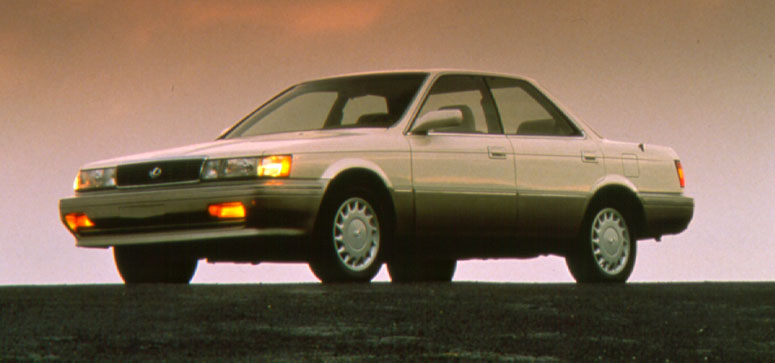 In Bahrain, the history of the ES began in 1998 with the 3rd generation ES300 which was an instant hit. People in the country were excited to witness the arrival of a newly created brand and what it had to offer. Bahrain's market has always been keen on luxury automotives and the ES300 catered to a wide market of customers. The ES currently ranks #1 in the Mid-Size Luxury sedan segment.
The Lexus world revolves around performance, craft, technology and design. When these four elements work in perfect harmony with the driver, owning a Lexus becomes an emotional experience like no other.
The year 2018 marks another important milestone for Lexus and for Bahrain with the impending launch of the 7th generation ES this September. As anticipation grows in our island kingdom, the latest ES is gearing up to inject a little excitement into your everyday tasks and provide yet another extraordinary experience.
For more information about Lexus Bahrain, visit Lexus.com.bh, call call 17737773, or visit the Lexus showroom in Sitra.