In light of the tremendous suffering to Palestinians in Gaza, the LuLu Group has reached out and joined the Kingdom-wide campaign to raise donations to alleviate their distress. Mr. Juzer Rupawala, Director of LuLu Group led the effort with a donation of BD 25,000 to the Bahraini National Campaign to Support the Palestinians in Gaza and the donation was received by Dr. Mustafa AlSayed, Secretary-General of the Royal Humanitarian Foundation.
The public can donate any amount in the check-out counters at all LuLu Hypermarkets across Bahrain.
Dr. AlSayed thanked Lulu Group for its generous donation and urged the public to show solidarity by participating in the campaign to raise awareness and funds for suffering Palestinians.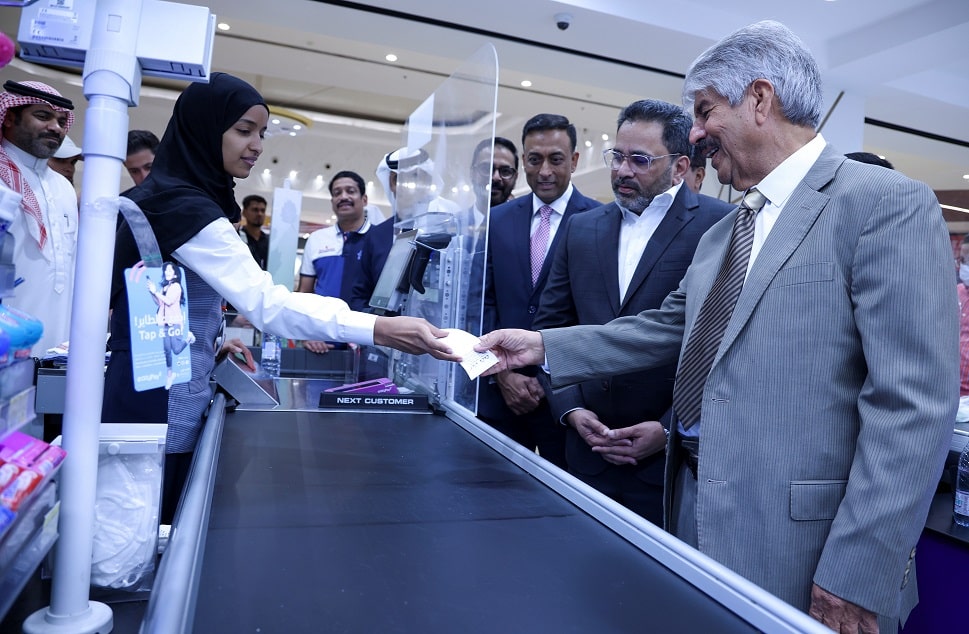 "I thank the LuLu Group for its donation and for becoming a channel for the public to participate in this relief work that will reflect our concern for our Palestinian brethren," said Dr. Mustafa, "I urge everybody to donate – I reiterate the belief of the HH Shaikh Nasser bin Hamad Al Khalifa, HM the King's Represetative for Humanitarian Work and Youth Affairs, that every donation is a blessing to a cause."
Mr. Rupawala said the donation of BD 25,000 by the LuLu Group is in support of the noble Bahrain National Campaign To Support the Palestinians in Gaza.
"We would like to extend our support to the Palestinians in Gaza and have made it convenient for our customers to contribute to this national campaign by donating to RHF through our check-out counters," said Mr. Rupawala.