The last few weeks have witnessed a significant rise in the number of people looking to buy jewellery. The approaching festive season and the fall in gold prices have contributed to the gold & diamond jewellery sector experiencing unparalleled customer influx. Adding to this phenomenon and in light of the upcoming celebration season, Malabar Gold & Diamonds, the 6th largest jewellery retailer globally with over 335 showrooms across 11 countries, has recently unveiled their festive jewellery collection.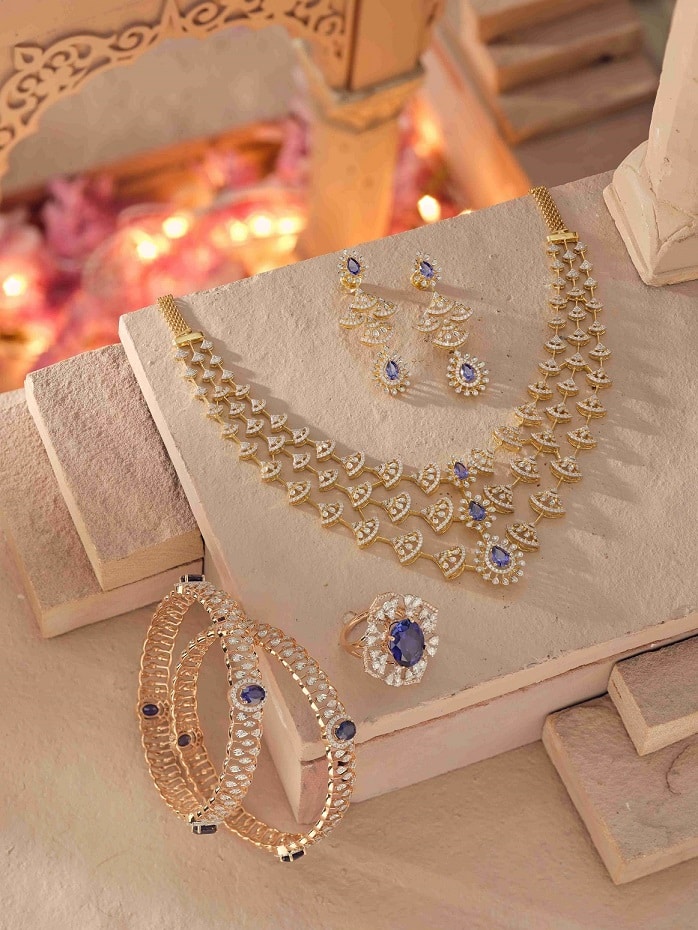 Embracing the spirit of the season, the Festive jewellery collection puts forward an exquisite and mesmerizing array of new designs in gold, diamond & precious gem jewellery. The special designs have been made available across a wide range of sub-brands such as Mine, Era, Precia, Viraaz, Ethnix and Divine. Elegant designs crafted in contemporary fashion have also been introduced in the 18K gold category as well.
"It is the festive season and every festival celebrated by our diverse customer base holds a distinctive cultural significance, which is what we've embraced through our Festive Jewellery collection. It has been carefully curated by considering the plethora of preferences that exist amongst customers looking for the perfect piece of jewellery to enhance their festive attire. The exquisite designs in gold, diamond and precious gem jewellery ensure that jewellery lovers needn't look any further for their festive adornments", commented Mr. Shamlal Ahamed, MD-International Operations, Malabar Gold & Diamonds.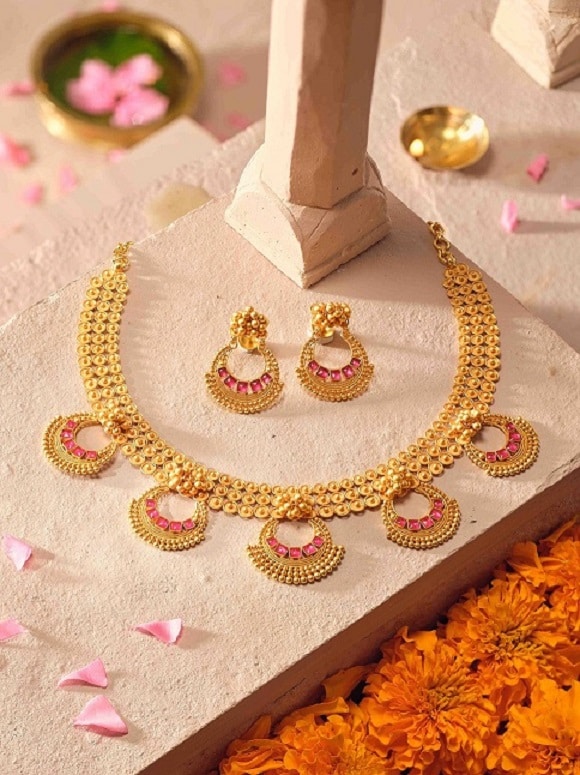 In addition to the special festive collection, new designs have also been incorporated into Malabar Gold & Diamonds' existing collections such as Legendz-Men's collection & Bella. Bella collection is one of the brand's most sought-after jewellery line, generating a lot of interest and enquiries from customers looking for 22K gold jewellery and considering the festive period, the collection has been enriched and launched with designs that are specifically crafted to cater to the spirit of the celebration season.