The much-awaited annual Mango Festival 'Mango Mania 2018' by LuLu Hypermarket was inaugurated yesterday by Indian Ambassador Alok Kumar Sinha in the presence of Chairman & Managing Director of Lulu Group International, Mr.Yusuff Ali M.A
Over 82 varieties of the fruits from 17 countries are on display at the festival which also puts the spotlight on savouries and desserts – relishes, pickles, cakes, pastries, juice and summer drinks – made with mango as the key ingredient.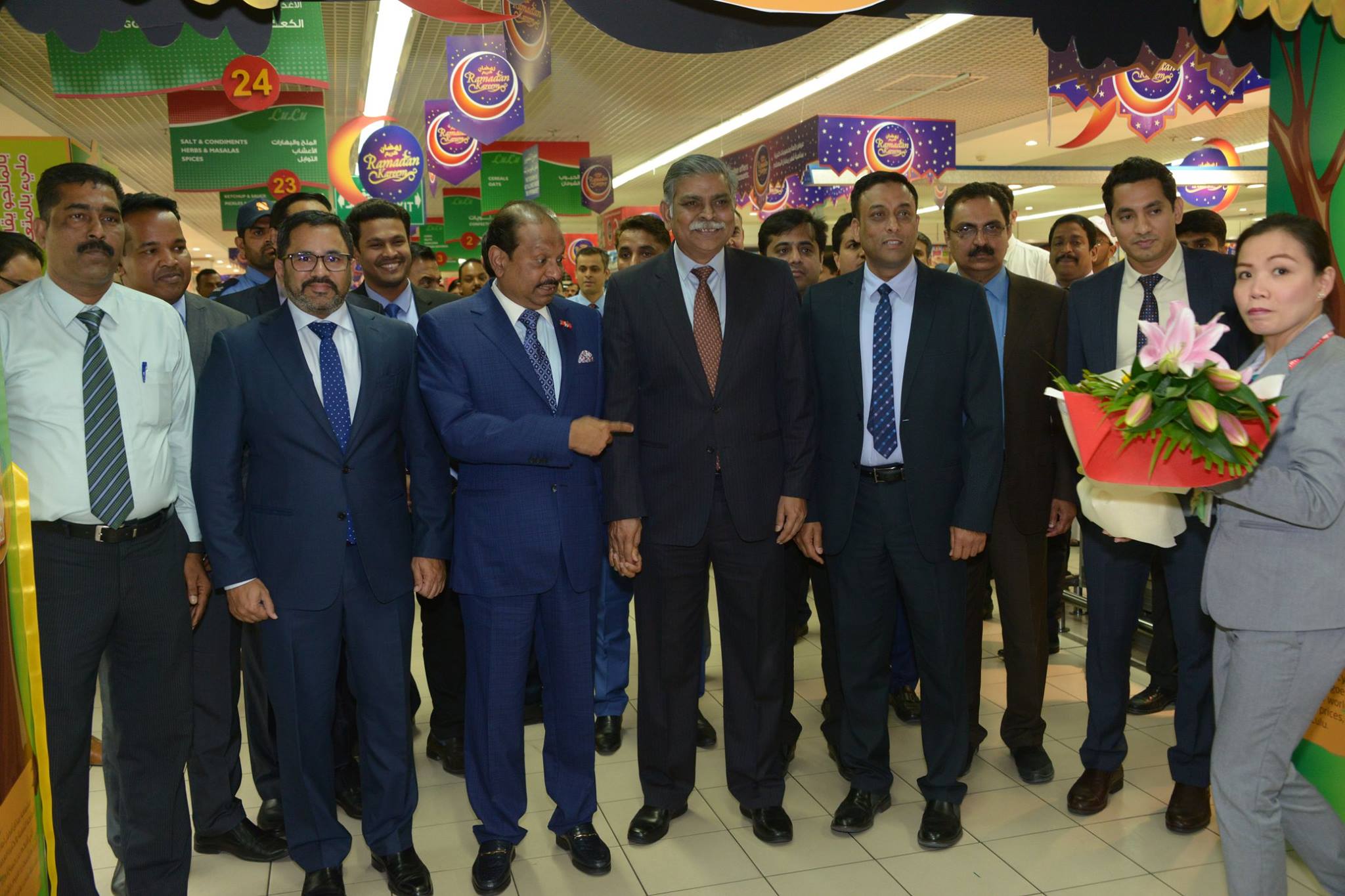 Besides, there will be plenty of promotions making it easy for the public to buy different varieties of the fruit.
Many premium varieties are specially air-flown by LuLu for the festival. There are also organically-grown mangoes that offer additional health benefits.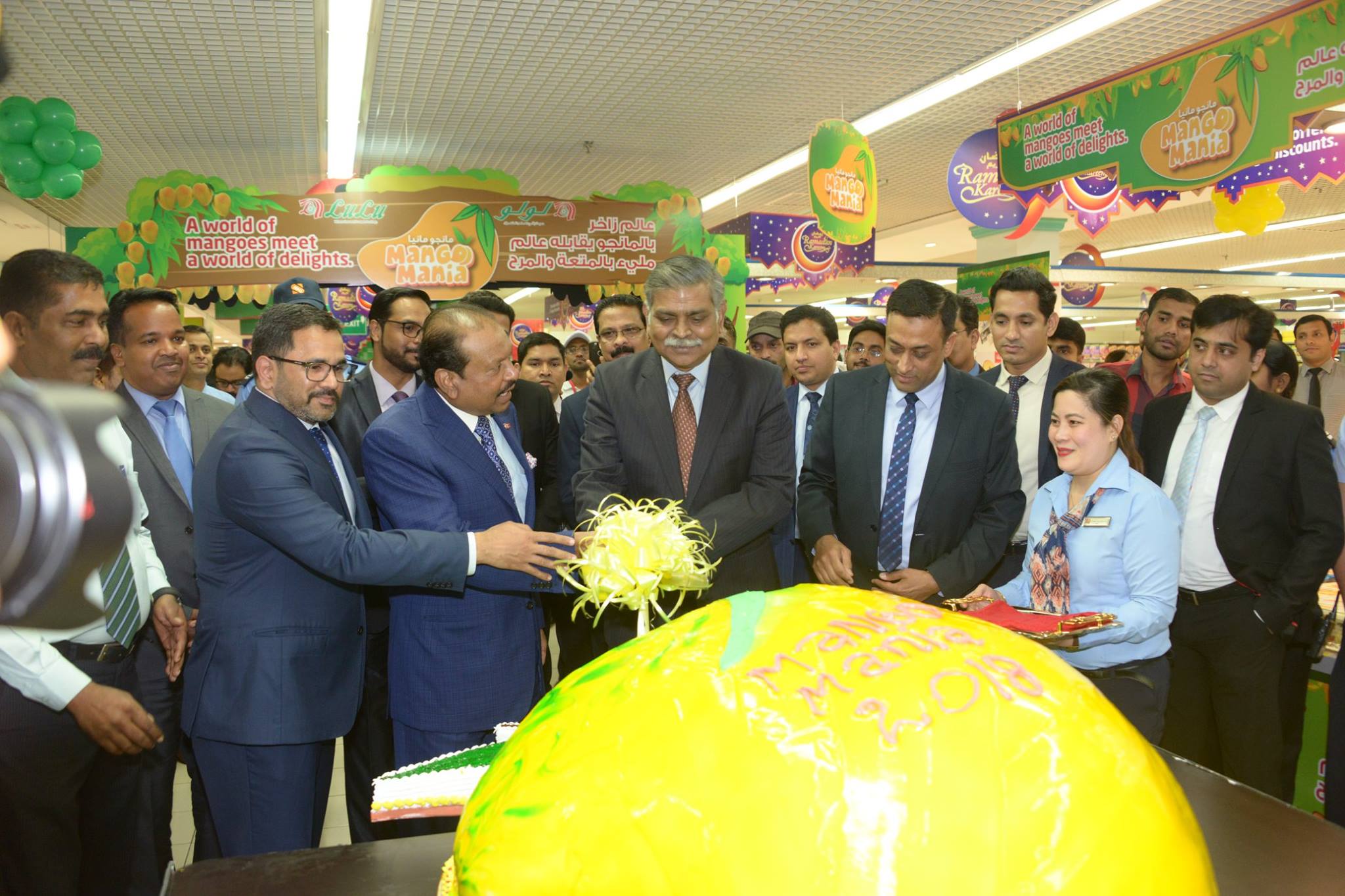 Mango Mania 2018 will run from May 9 to 15 in all six Lulu Hypermarkets.
LuLu is promoting the great taste of the fruit as well as its well-known health advantages  – the fruit is known to help fight high cholesterol, improve digestion and increase good health overall. Besides ripe mango fruit, there will also be raw mangoes, which are used for savoury dishes.