MANGO store officially reopens its doors in Seef Mall.
Joining the celebration were 30+ esteemed guests including local influencers and top media houses. The store opened its doors on Monday evening.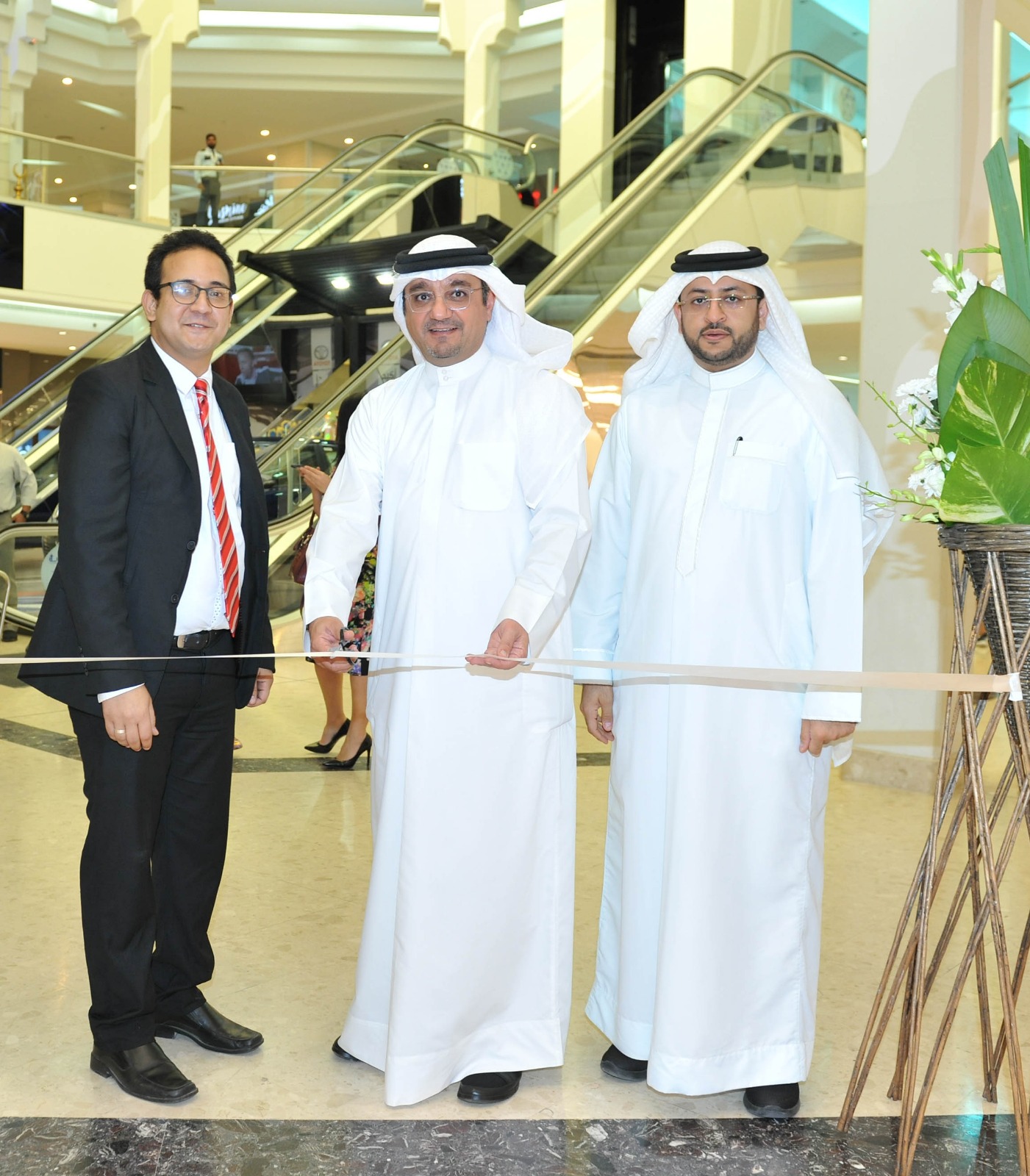 MANGO is an internationally famous multinational which designs, manufactures and markets women's and men's clothing and accessories. MANGO sets itself apart by having a highly-defined concept. The concept integrates quality, original design and a coherent and unified brand image. With the store reopening, MANGO is continuing to increase its presence in the Kingdom of Bahrain.
Aswathy Shyamkumar, MANGO Brand Manager said: "We are thrilled to be celebrating the re-opening of MANGO in Seef Mall, Bahrain. MANGO is growing and our products continue to resonate with women and men, and we will continue to showcase our products and offer the excellent in-store service we know our customers really value."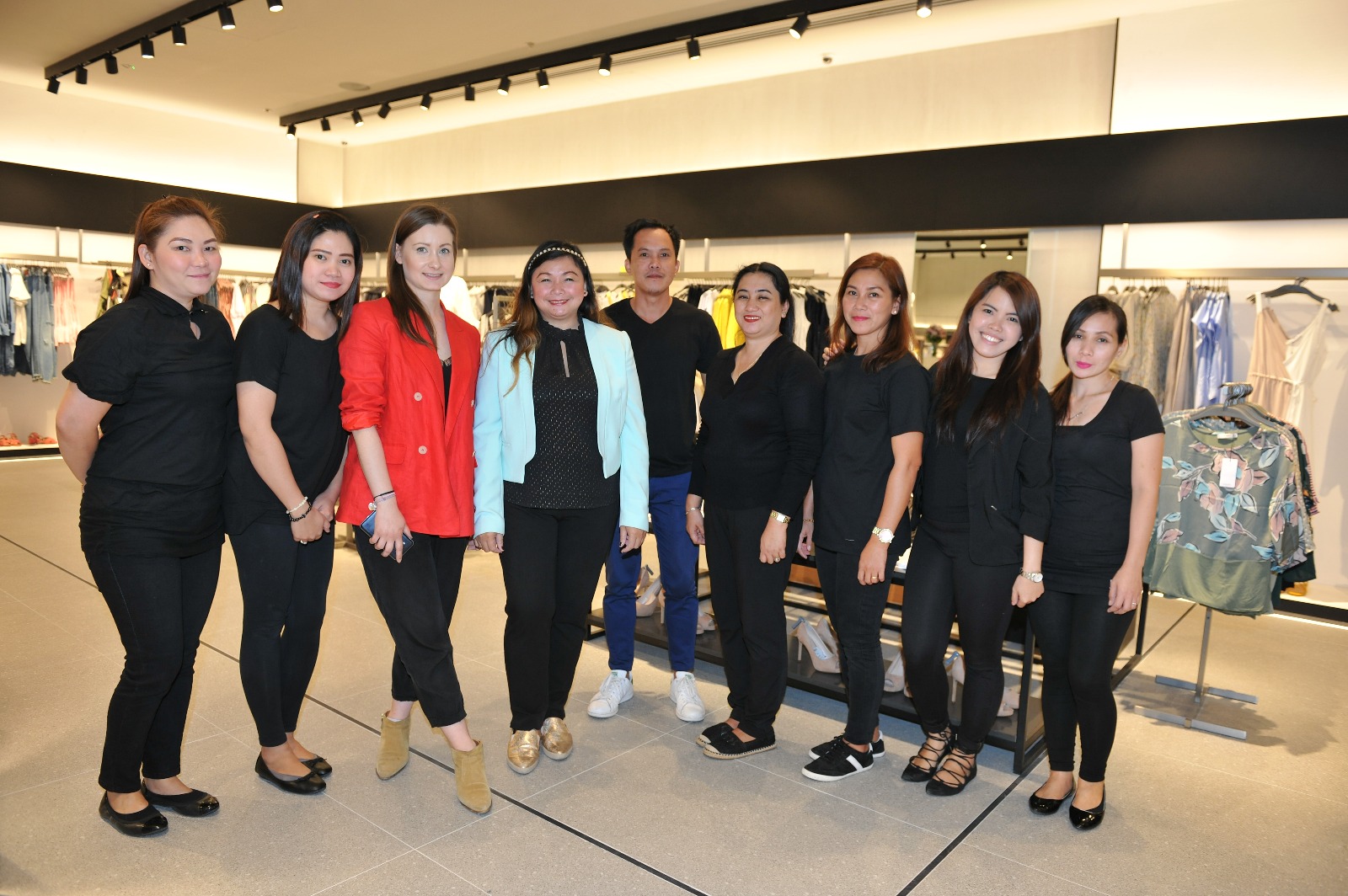 MANGO will be open seven days a week. The Store is located on the Ground Floor next to other stores such as Zara and Marks & Spencer.