Motorbike enthusiasts in the Kingdom have a new outlet to channel their passion for motorsports as a new motorbike academy opens its doors to the public. Adiby Racing Academy offers a comprehensive, three-days-a-week program to bring novice riders up to professional level.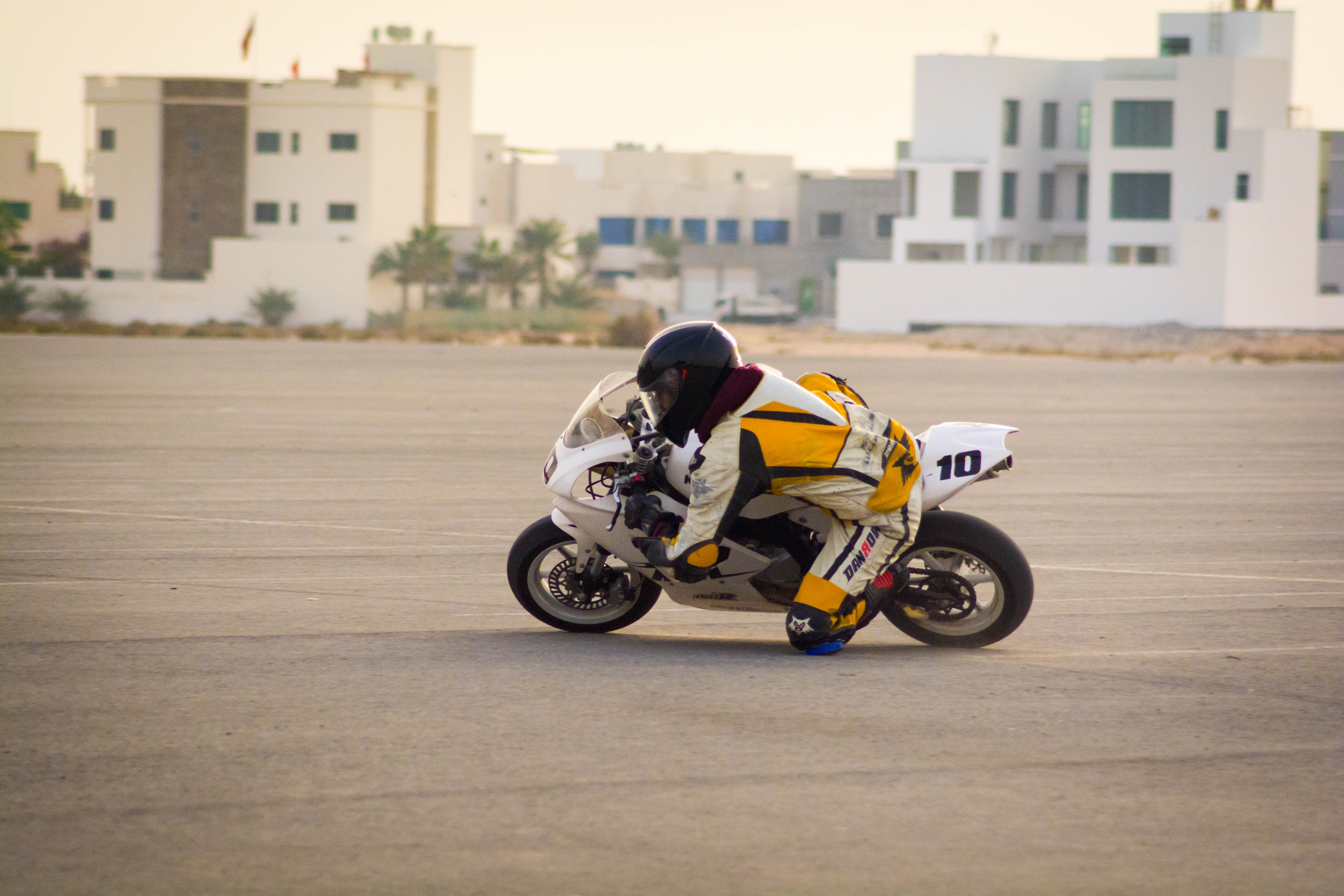 The curriculum is focused on mastering the basics on a mini-bike, which consumes less energy and resources and can be done in a limited space. The skills learned translate perfectly onto full-sized bikes, as riders learn vehicle control, balance, and racing techniques. The sessions also include a rigorous safety training and a specialised fitness regime. Riders will also be kitted with custom-made protective gear.
Adiby Racing Academy founder Ali Adiby said: "Regular practice is essential for professional racers, and at the moment there are no dedicated facilities where motorbike riders can practice safely on every other day basis. This Academy is the distinctive of its kind in the Kingdom and aims to create a generation of world-class riders who can compete on the international stage and raise the Bahrain flag high."
Sessions are offered three times a week, on Sundays, Tuesdays, and Thursdays, near the Bahrain International Circuit. Lessons are suitable for ages seven and up.
For further information please contact 34031955.