Alta Real Estate Development's Mr. C Residences Jumeirah is rapidly attracting high demand from local and international investors.  The project which is set to redefine modern luxury is a contemporary take on classic European living and has been designed as the perfect blend of Old-World simplicity infused with modernity and glamour. Designed by Cipriani's fourth generation of creative geniuses, this highly anticipated development has already begun attracting buyers with many units already sold, which is a testament to its appeal. 
An exclusive residential development, Mr. C Residences Jumeirah combines the best of Italian luxury and Dubai's cosmopolitan lifestyle. Located in the heart of Jumeirah, the project boasts 27 ultra-luxury condominiums and penthouses that offer unparalleled views of the Arabian Gulf and the iconic Dubai skyline. With a focus on creating a unique lifestyle experience, Mr. C Residences Jumeirah is a collaboration between Alta Real Estate Development and the world-renowned Cipriani family. Inspired by Cipriani's hospitality legacy, the project aims to offer residents a warm and welcoming atmosphere that is synonymous with Italian hospitality.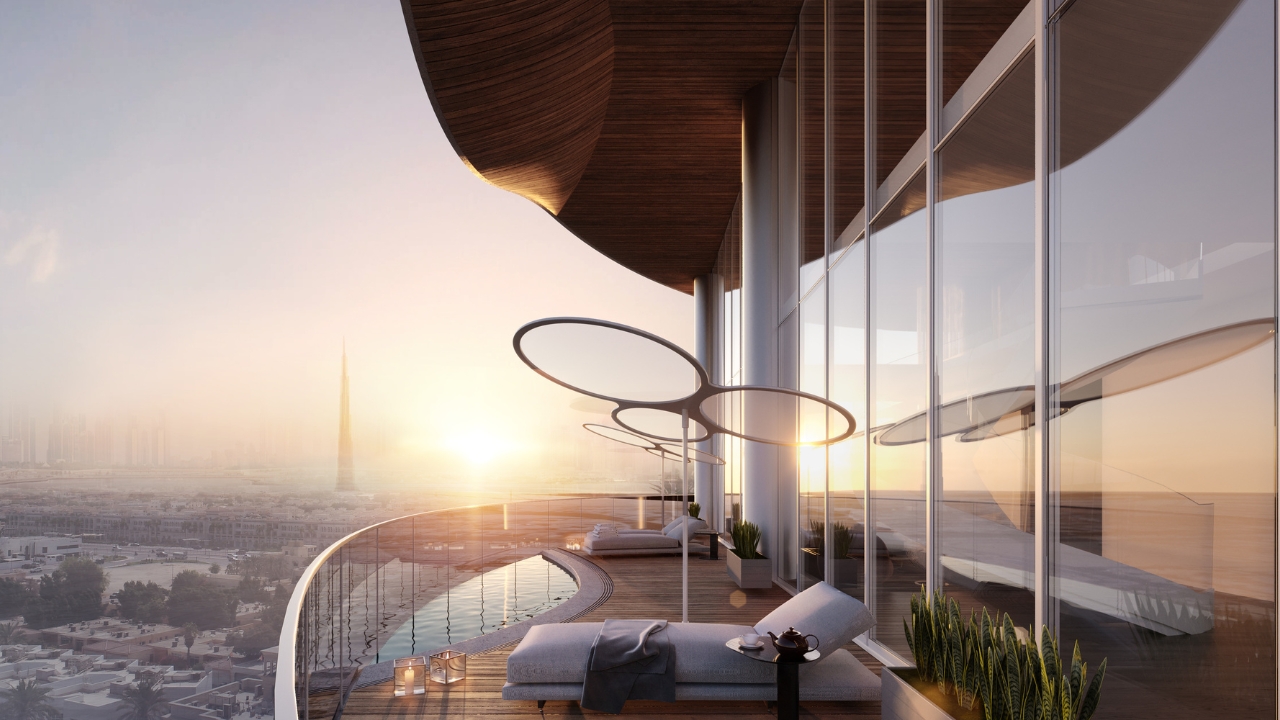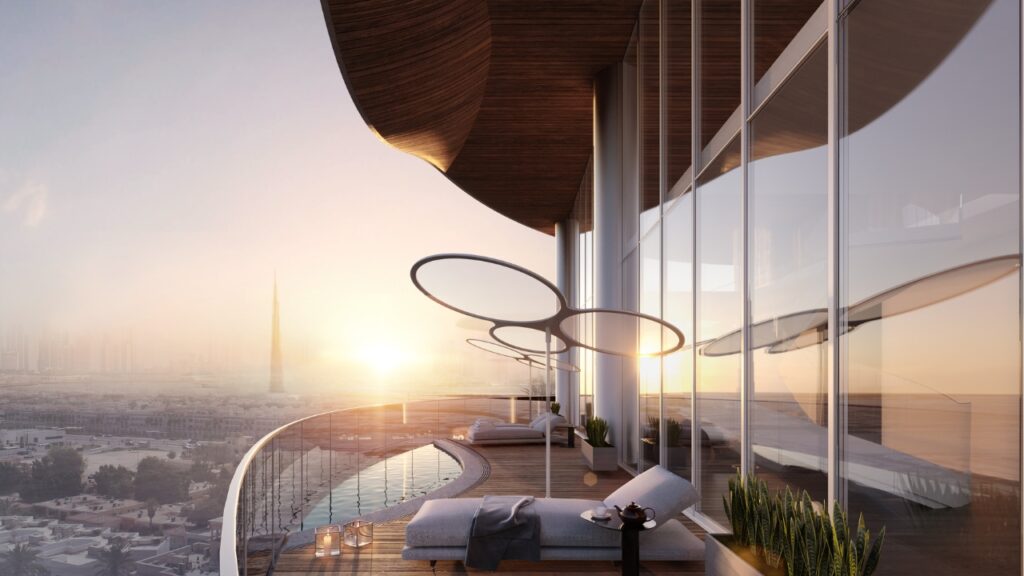 Commenting on the project, Abdulla Al Tayer, the Managing Director of Alta Real Estate Group, said, "We are proud to be partnering with the Cipriani family to bring their unique brand of luxury hospitality to Dubai. Mr. C Residences Jumeirah is set to become a landmark development in Dubai's luxury real estate market, and we are excited to be at the forefront of this trend. Our focus is to not only contribute to Dubai's growing luxury real estate segment but also to offer end-users unique propositions that are aligned with their aspirations."
Italian designers Maggio and Ignazio Cipriani hail from a rich legacy of world-renowned designers, dating back to 1931. Almost 90 years and four generations later, brothers Maggio and Ignazio have drawn on their rich familial history as well as their own 21st-century perspectives to create Mr. C, a luxury hospitality and residential brand for glamorous modern living. Mr. C hotels and residences live up to the highest standards of design and are set in the most extraordinary global locations, like Miami and now Dubai.
Designed to the highest standards of luxury and sophistication, each apartment at Mr. C Residences Jumeirah features spacious living areas, state-of-the-art appliances, and high-end interior finishes. Residents will also have access to unparalleled privacy, exclusivity, luxury, and refinement along with lifestyle luxuries and personalized services like a 24-hour concierge, a host of amenities including La Bottega – a Mr. C Café, a spa, yoga room, screening room, in-home delivery from the Café, a private chef for hire, butler service, and housekeeping. Offering its residents a direct look into the futuristic Downtown Dubai while also giving them a peek of the historical Dubai Creek, this project allows access to two culturally diverse sides of one of the most pioneering cities in the world.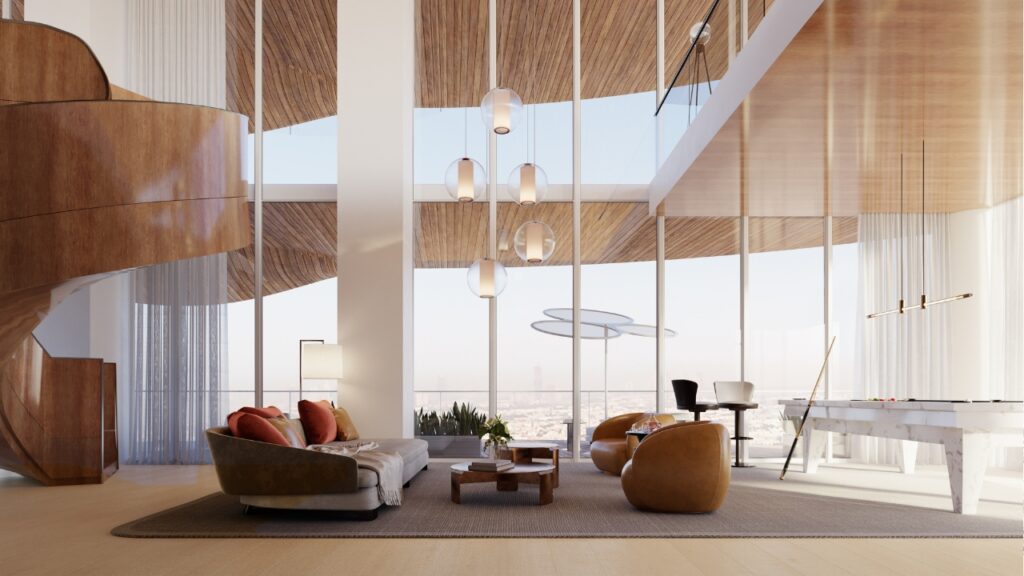 Mr. C Residences Jumeirah is part of Alta Real Estate Development's ambitious portfolio of projects in Dubai. The company is committed to creating developments that push the boundaries of luxury living and offer a new way of experiencing Dubai's cosmopolitan lifestyle. With a focus on quality, sustainability, and innovation, Alta Real Estate Development is perfectly positioned to become a leading player in Dubai's real estate market.