The National Bank of Bahrain (NBB), in keeping with its long- established tradition of community care, celebrated Eid Al-Fitr with the elderly. Led by Ms. Dana Buheji, Chief Human Resource Officer at the Bank, a delegation from the Bank visited the NBB Home for the Elderly to mark this occasion where they enjoyed traditional songs and dances, live cooking stations and Eid treats in the company of residents. As part of this visit, medical equipment's were presented on behalf of the Bank to the residents to help with their daily needs and improve their health conditions.  This initiative was praised and welcomed by His Excellency the Minister of Work and Social Affairs who was inspired by NBB's voluntary work spirit portrayed by the Bank's employees.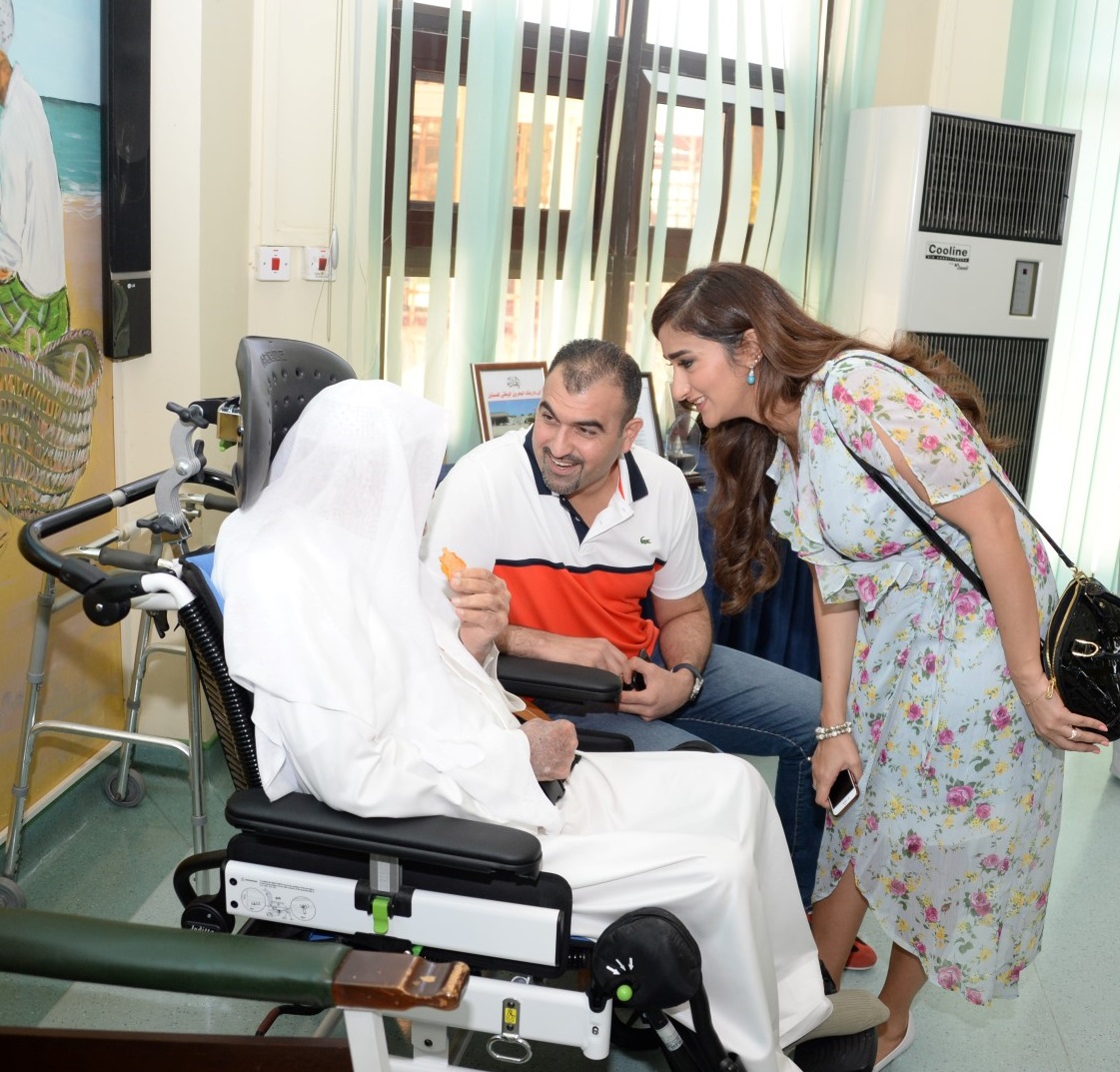 Commenting, Ms. Buheji, said, "NBB's Board of Directors and management continue to prioritise the Bank's important connection with and support for the community. On the occasion of Eid Al-Fitr, we are especially pleased to have the opportunity to celebrate alongside this segment of the society that we are privileged to serve."
Ms. Haifa Al Derazi, NBB Home for the Elderly President said, "We thank the Bank for its continued support of Bahrain's elderly and our organisation as well as the many other noteworthy charitable foundations in the Kingdom."
On the occasion of Eid, the Bank also distributed coupons to NBB Home for the Disabled Children, the Friendship Society for the Blind Kindergarten, Saudi Bahraini Institute for the Blind, Bahrain Mobility International and Child Care Home.