The new Al Hilal Multi-Specialty Medical Center Manama was inaugurated by Dr Faeqa Bint Saeed Al Saleh, Minister of Health in the presence of Indian cricket star Irfan Pathan and South Indian actress Bhavana.
The new centre is located in Adliya, near HSBC Bank.  "The new centre is the finest Multi-Specialty medical centre in Bahrain and is visible at the main junction of Andalus Garden, connected with wide roads from all the corners. The building has the perfect ambience to cater to all the healthcare needs through its the health centre which spreads over 5 floors. The medical centre will initially have the services of highly qualified doctors and will offer services of specialists in Internal Medicine, Gynecology, General Surgery, Urology, Pediatrics, Orthodontics, Ophthalmology, ENT, Dermatology, Radiology and Dentistry in addition to 24 hours Clinic services. The centre is equipped with modern Laboratory with bi-directional interfacing, X-ray unit, Ultrasound and a full-fledged pharmacy," Al-Hilal management said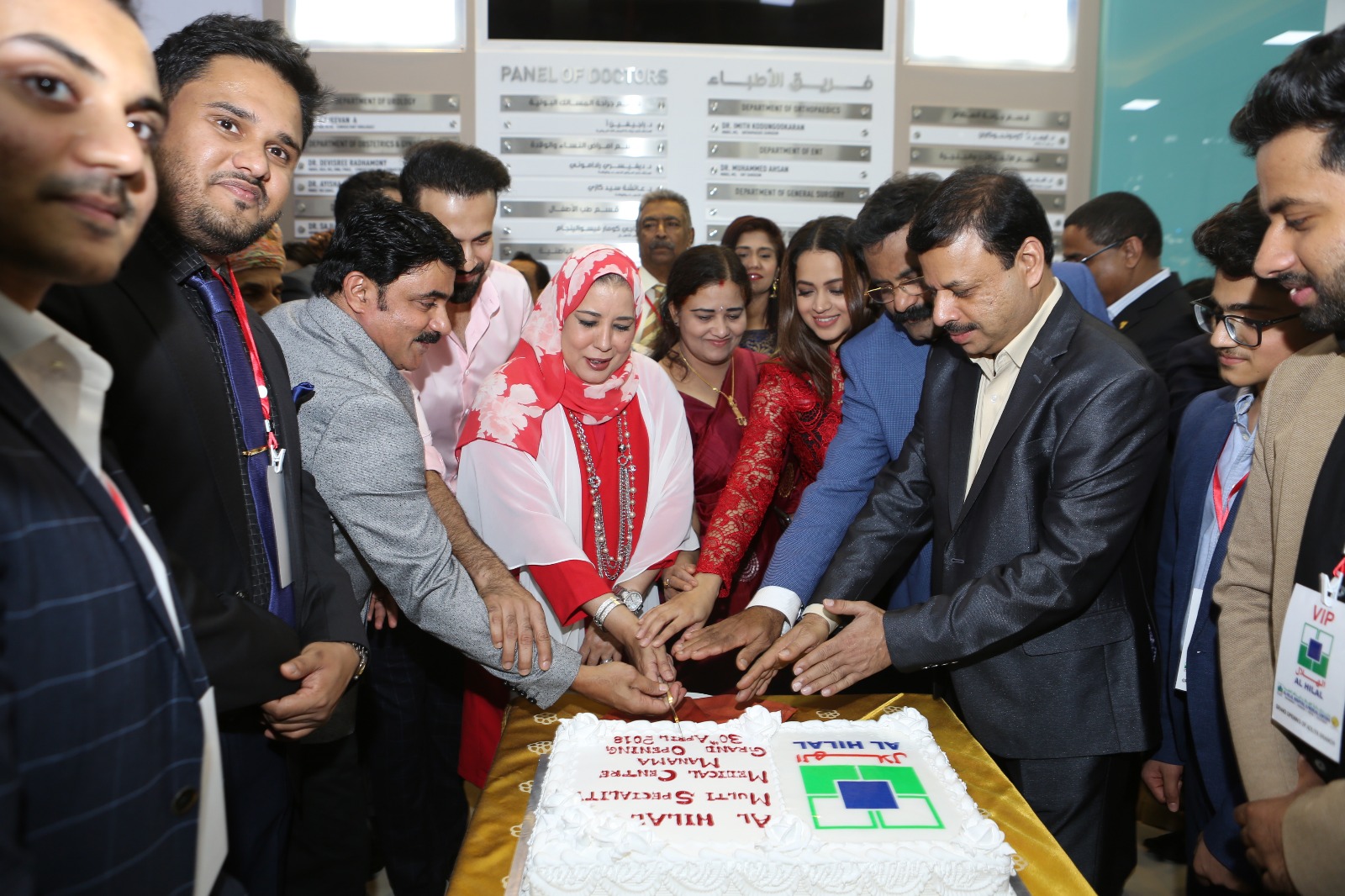 The centre is a part of Al-Hilal Hospital and Badr Al-Samaa Group of Hospitals and Polyclinics which has hospitals, clinics and medical centres in Oman, Qatar, Kuwait, UAE and KSA. "The Al-Hilal Multi-Specialty Medical Center's vision is to provide affordable and quality healthcare to all sections of the society. We are committed to improving our span of services by adding new centres in the Kingdom," said Abdul Latheef director of Al-Hilal health Care group.