Rasasi Perfumes, one of the leading perfume names in the Middle East, highlighted its array of oriental bouquets as for the ensuing Ramadan at Bahrain City Centre. New sprays, luxurious oils and incense products added to an already popular product range across various price points, offer something for everybody.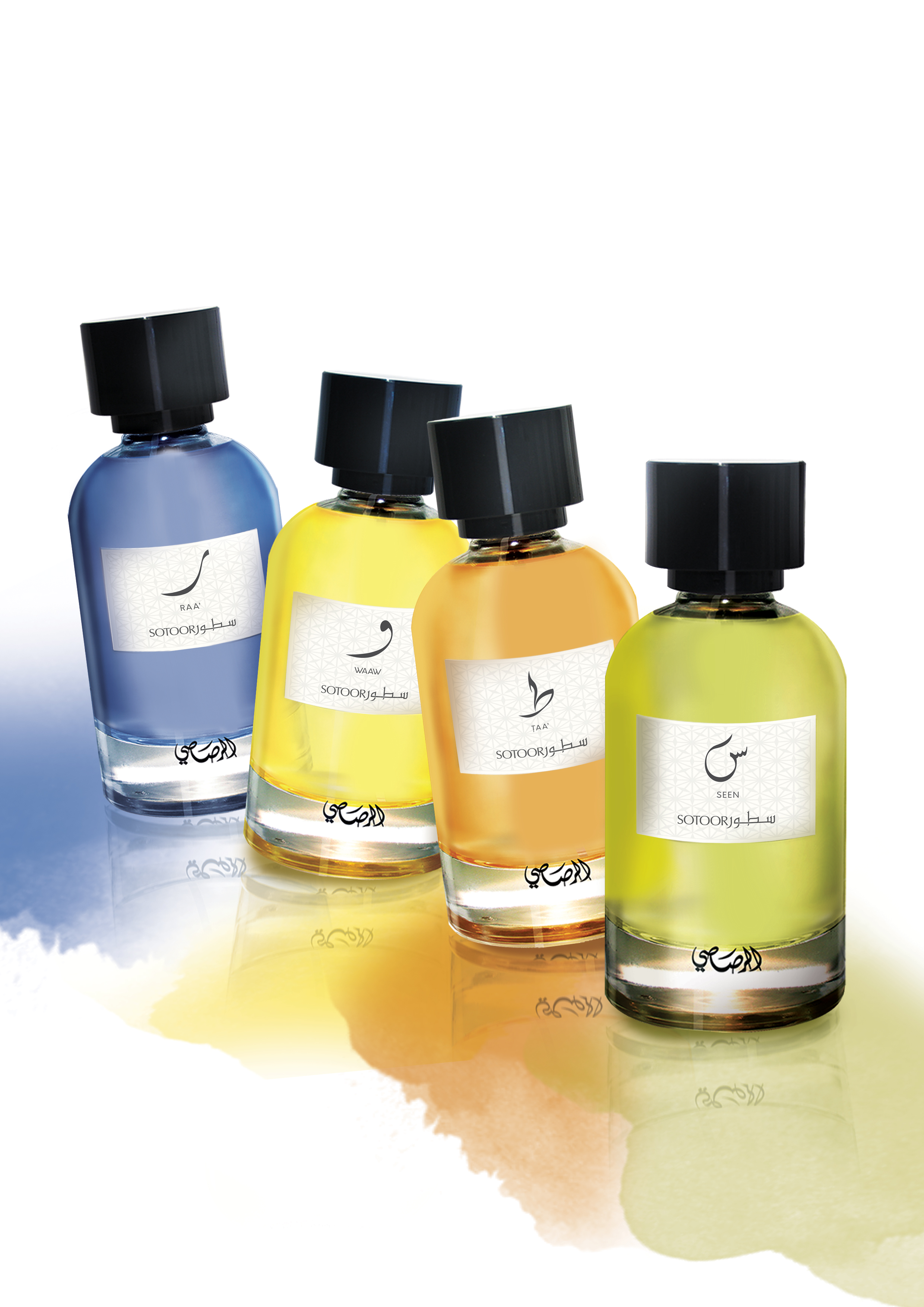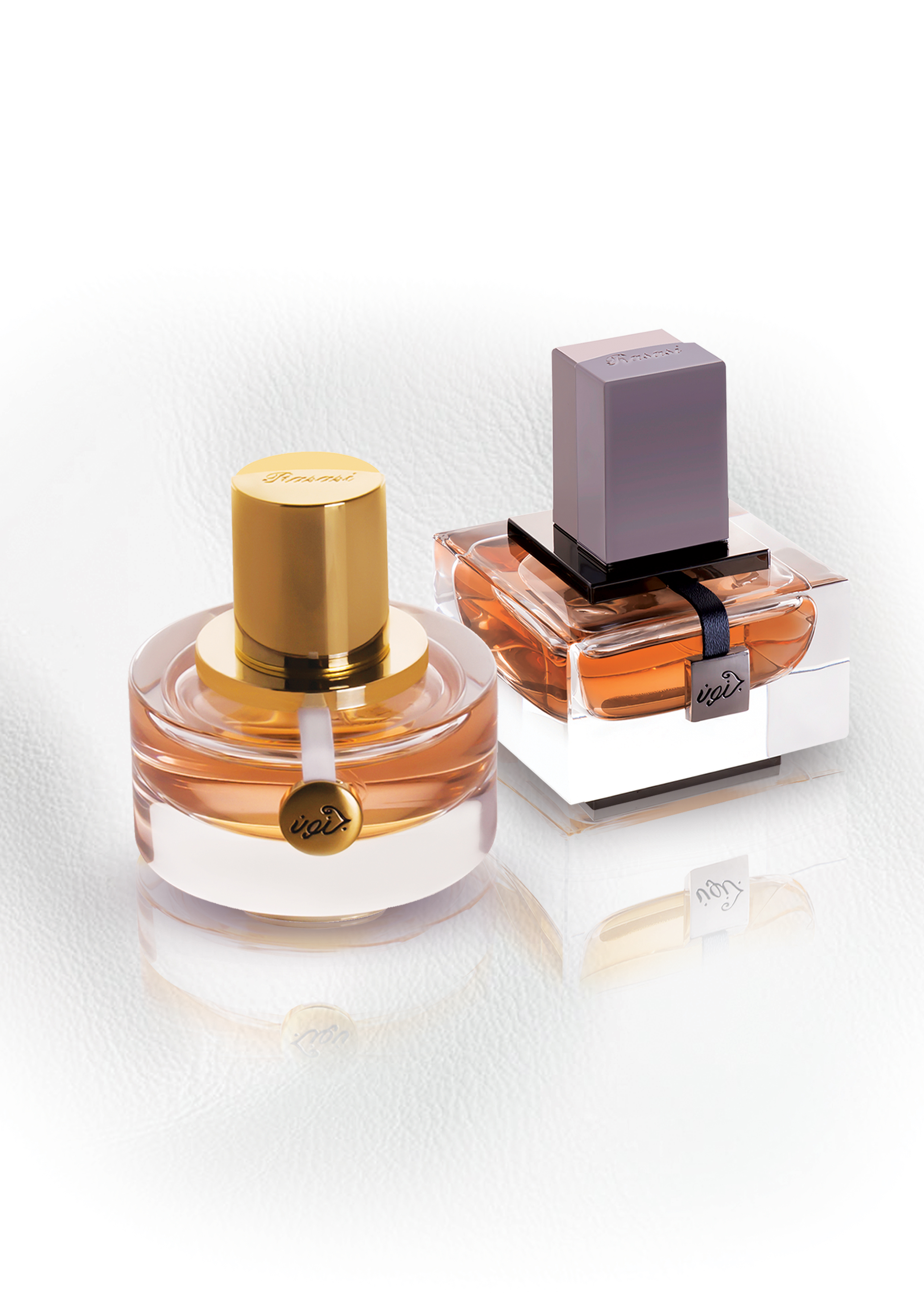 The spokesperson added, "Ramadan is a special time for us. The use of perfumes significantly shifts towards more natural scents like pure natural extracts, concentrated perfumes bring together a bouquet of natural essences and the ever popular home incense use to scent homes and majalis' as a mark of warm Arabic hospitality. We are curating a wide variety of oriental natural fragrances appealing to both men and women, from oriental classics to modern essences, to scents that smell vintage chic, are a part of Rasasi's extensive Ramadan collection.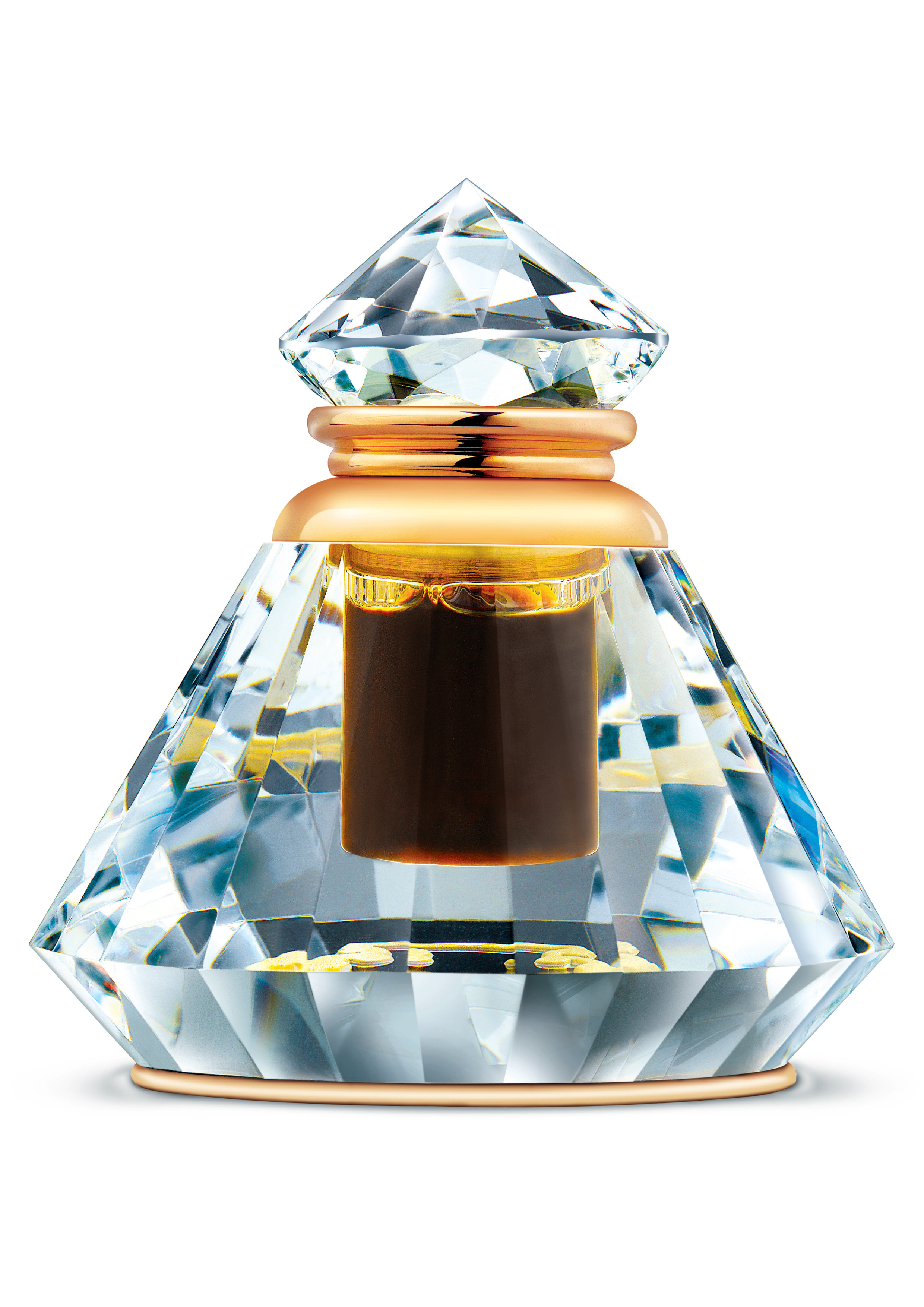 Oud is extensively burnt as incense during Ramadan to welcome and honour guests and Rasasi's agarwood range adds long-lasting lingering fragrant warmth to the festive atmosphere of family and friends getting together. Customers can sample rare luxurious and popular collections across Bahrain, which have been curated by in-house scent developers to create resplendent perfume blends bursting with affection, vitality, and unparalleled elegance.
Commenting on the unique art of layering Rasasi Perfumes, Rasasi Spokesperson said, "The understanding of perfume and its use is highly evolved and very unique to Arabic culture. A significant number of perfume buyers create their own fragrances through blending, and in this respect our Oud collection of sprays and concentrated oils are in high demand, due to their unmatchable high quality which allows our more creative customers to blend them in order to create their very own unique, signature perfume. Our Mukhalat and Dhan Al Oud range is in line with our deep understanding of the regional culture and perfumery traditions."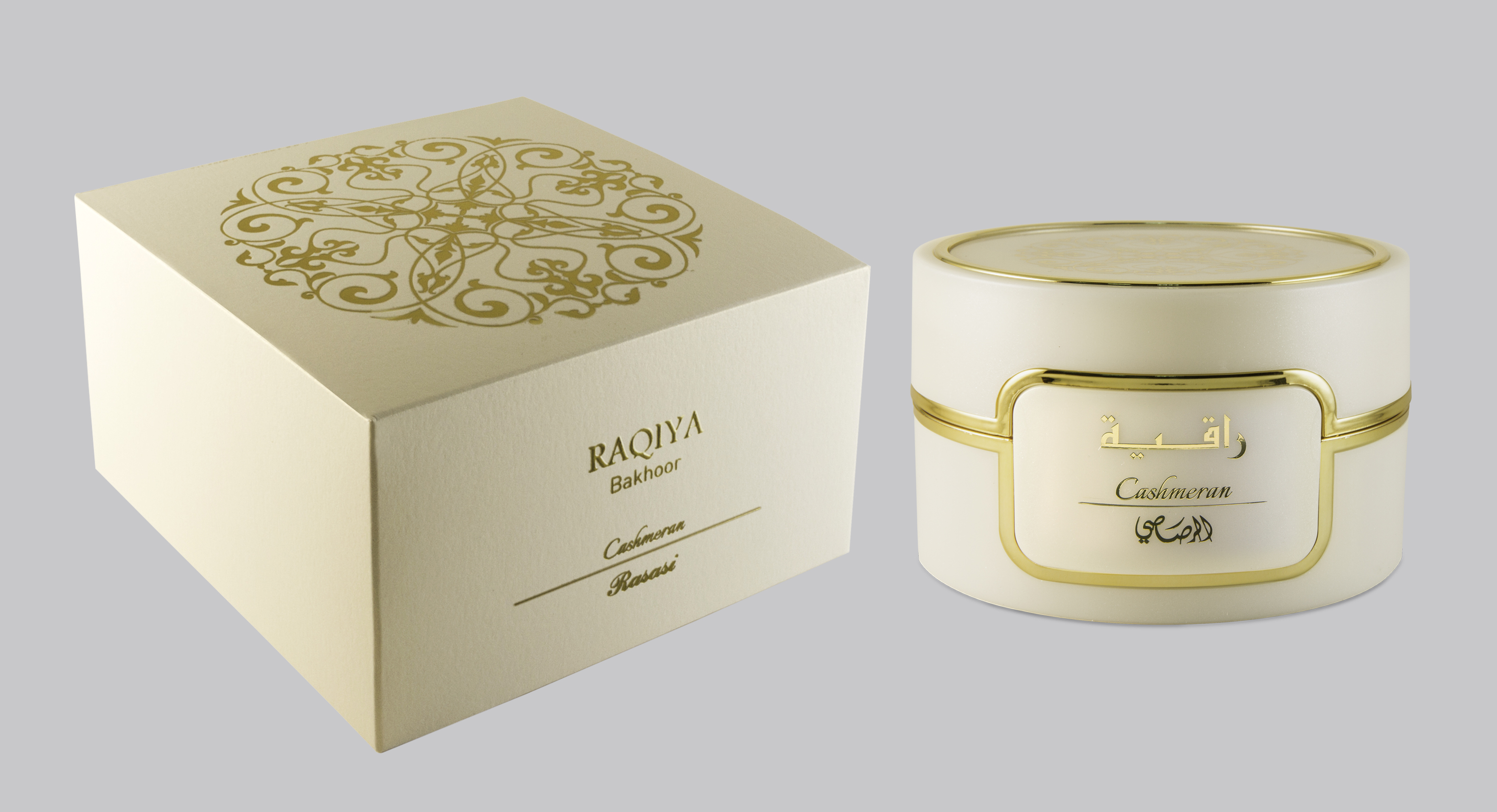 From the swish to the sophisticated, the array of finished sprays introduced is sure to turn heads for those want a quick sprint. While the young and spirited can enjoy a splash of freshness with perfumes that celebrate modernity, freedom, self-expression and fashion, the sophisticated set can explore the world of fine precious aromas that cater to refined sensibilities of consumers who are well versed with the art of perfumery and greatly value quality, elegance, class and purity.
A pioneer of modern retail perfume industry in the Middle East, Rasasi draws inspiration from the heritage of the region's perfume artistry and its rich culture and tradition, dedicating itself to creating authentic notes and unique blends.