IN a collaboration with ministry of labor and Social development, through the initiative of the Saar Mall Team and in special partnership with the Bokhowa Group, selection for the INTERSHIP PROGRAM attracting over 200 hundred-student candidates was successfully held between 17th and 19th July. From the participants; 37 qualified aspirants were selected based on their University Major, skills and confidence in handling the interview.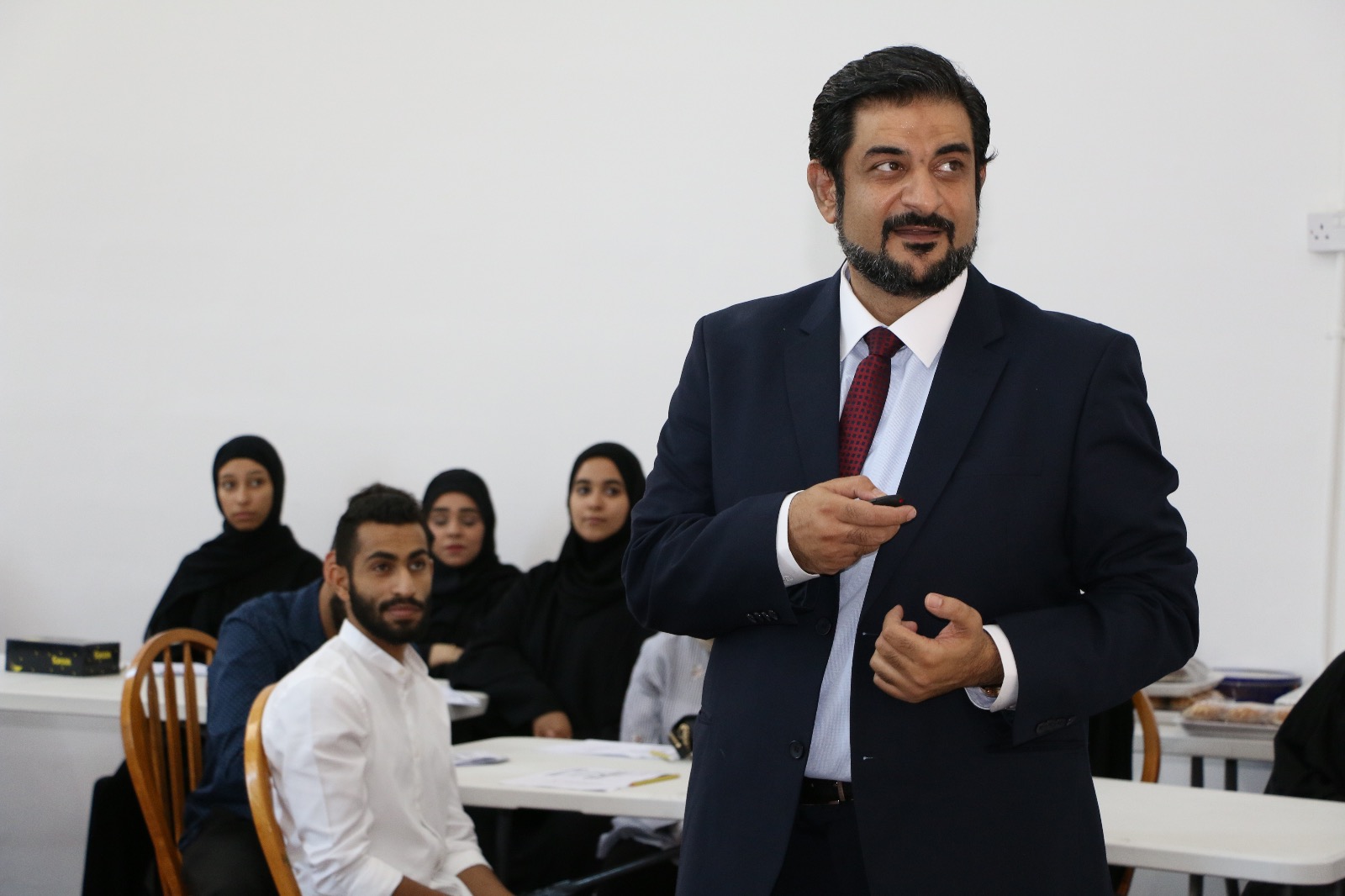 On Saturday, 21st the TEAM established goals and objectives, with the students before they began the internship program. The unpaid Internship Program is designed to provide students with an opportunity to share their insights, and explore links between their academic studies and practical fieldwork. Though they cannot displace regular employees and are not guaranteed a job at the end of the internship, SM or BG may decide to hire three of the best among the 37 candidates at the conclusion of the program. Interns may be unpaid but there will be a food allowance for one month and a certificate of recognition from either SM or BG. They will be working in different departments for four (4) hours a day three (3) times a week.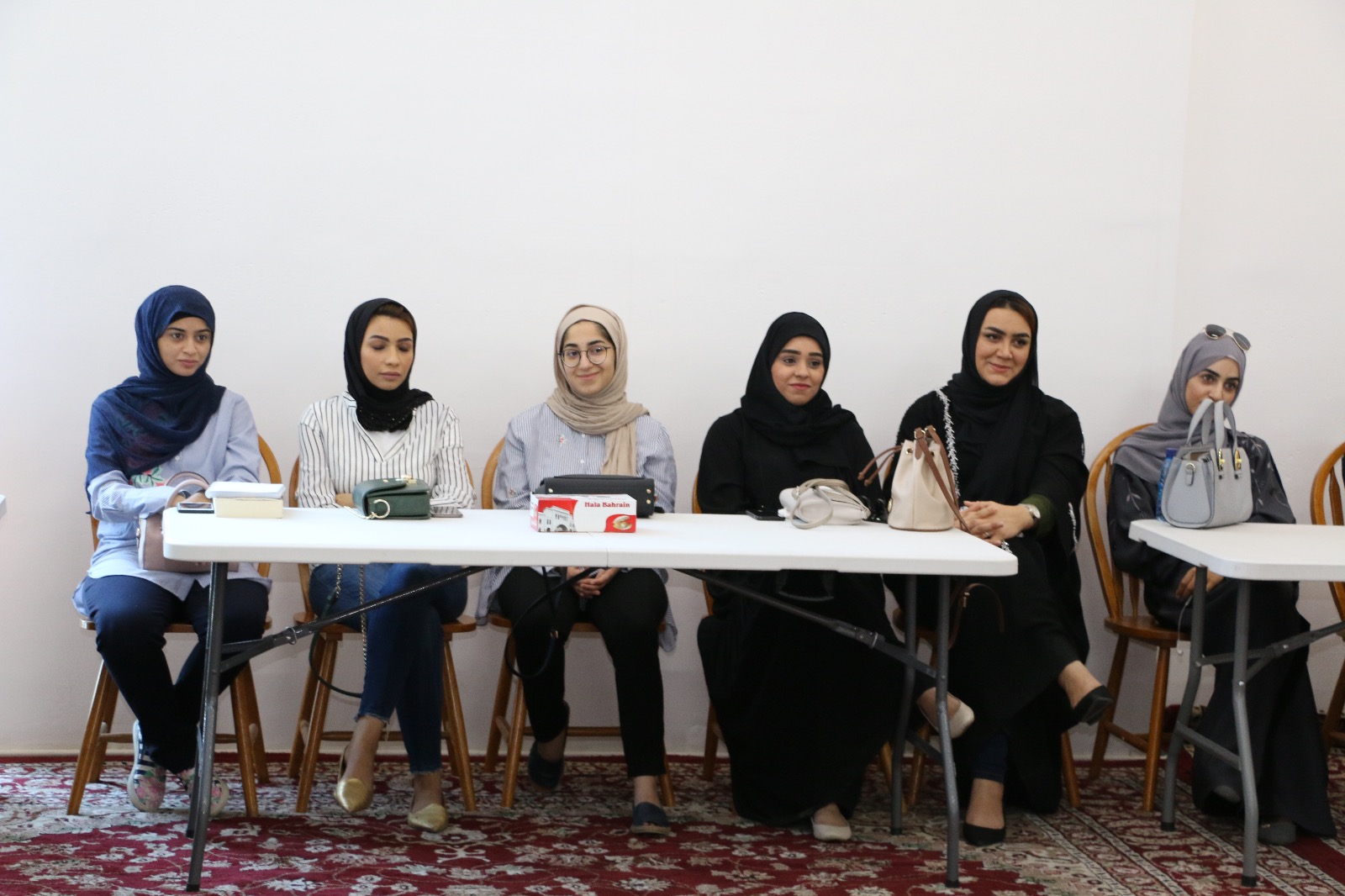 In addition, they can get hands-on experience with equipment and processes used in industry. Students will have the opportunity to gain valuable practical experience and make connections in the professional fields they may be considering for their career paths; and give SM and BG the opportunity to guide and evaluate their talent. Interns will have a supervisor throughout the entire program. The supervisor will help the students familiarize themselves with the organization, assign projects and responsibilities, and be able to answer the student's questions related to their position and career field. An evaluation from the assigned supervisor will help the intern to understand their work strengths and areas for improvement.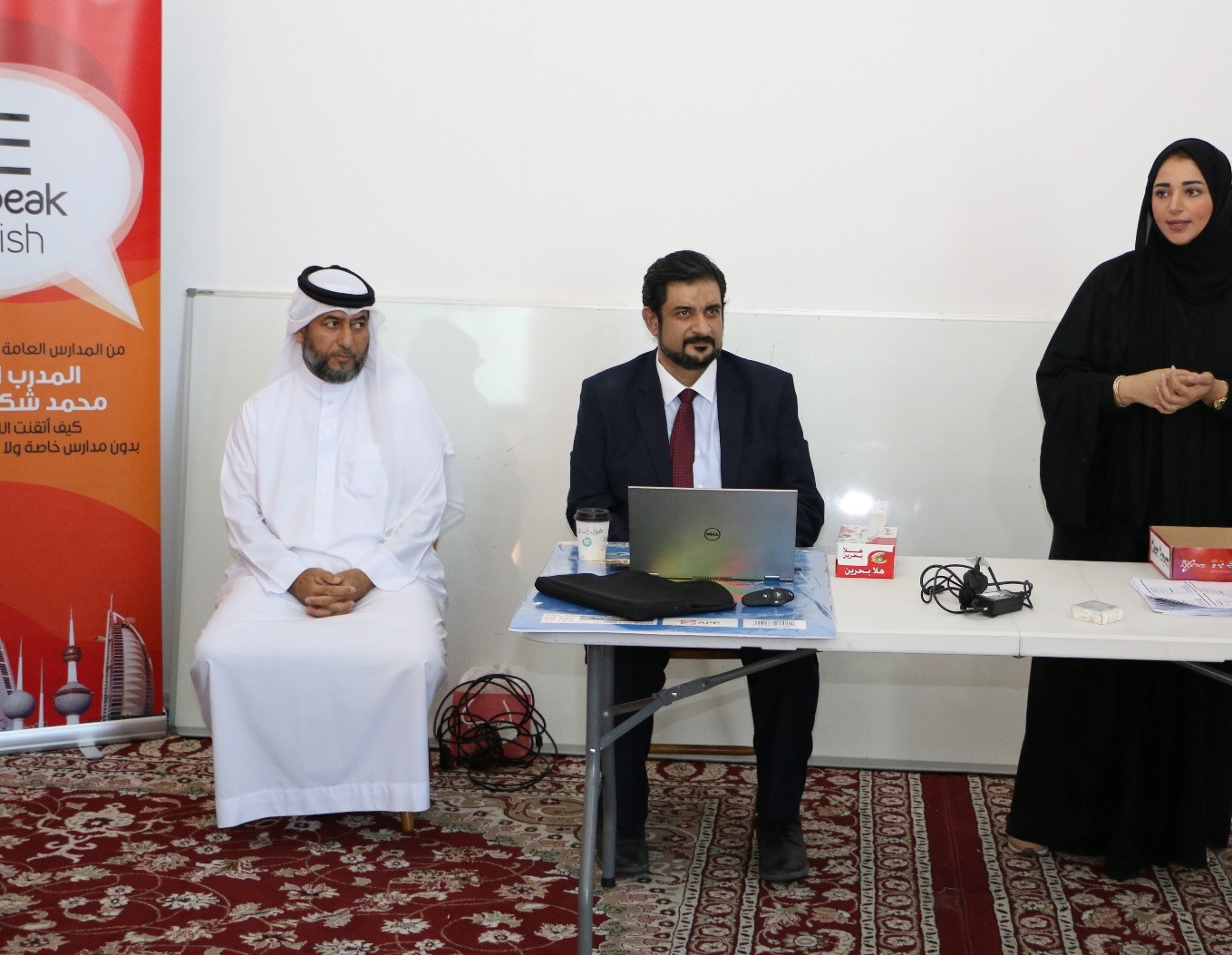 This Internship are individualized and tailored to the needs and interests of each student in the program. As part of the internship program, students are expected to take an active role in a professional setting. These experiences are directly linked to positive short- and long-term outcomes for the students such as better future employment prospects and increased earnings later in life.
Such a great initiative by the whole TEAM is the first of its kind here in the Kingdom of Bahrain.