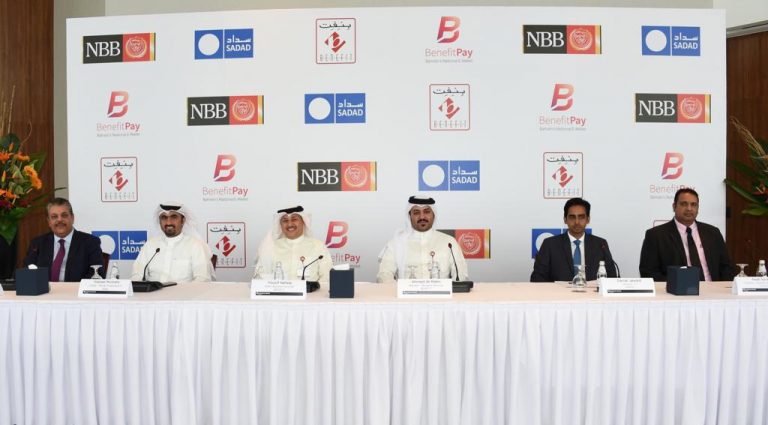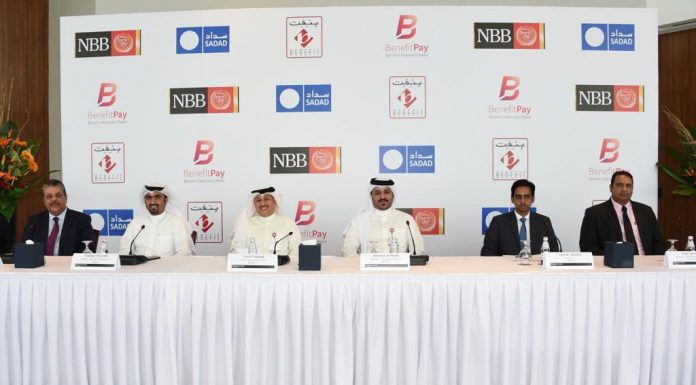 As part of Bahrain digitization strategy and commitment to offer its customers the most innovative solutions, BENEFIT collaborates with Bahrain's Most Trusted Payment Channel, SADAD.
BENEFIT and SADAD are pleased to announce the launch of BenefitPay service on SADAD self-service kiosks, wherein BenefitPay users can pay via their Mobile their monthly utility bills, schools and university tuitions fees, pay monthly telecos bills and top-up vouchers, renew your motor insurance, buy cinema tickets, buy online shopping gift cards and gaming vouchers and pay for many more services. The user experience is extremely simple and flawless, SADAD self-service kiosk will generate a QR code on its screen for the customer to scan using their BenefitPay Application and within 3 seconds the payment is successfully completed, across over 800 kiosks around Bahrain.
In addition to the convenience of not carrying cards and speedy transactions, this service ensures the utmost levels of security and cancels the need for card information sharing, BenefitPay is a onetime registration required to save your Bank account and Debit Card details and you are ready to use it.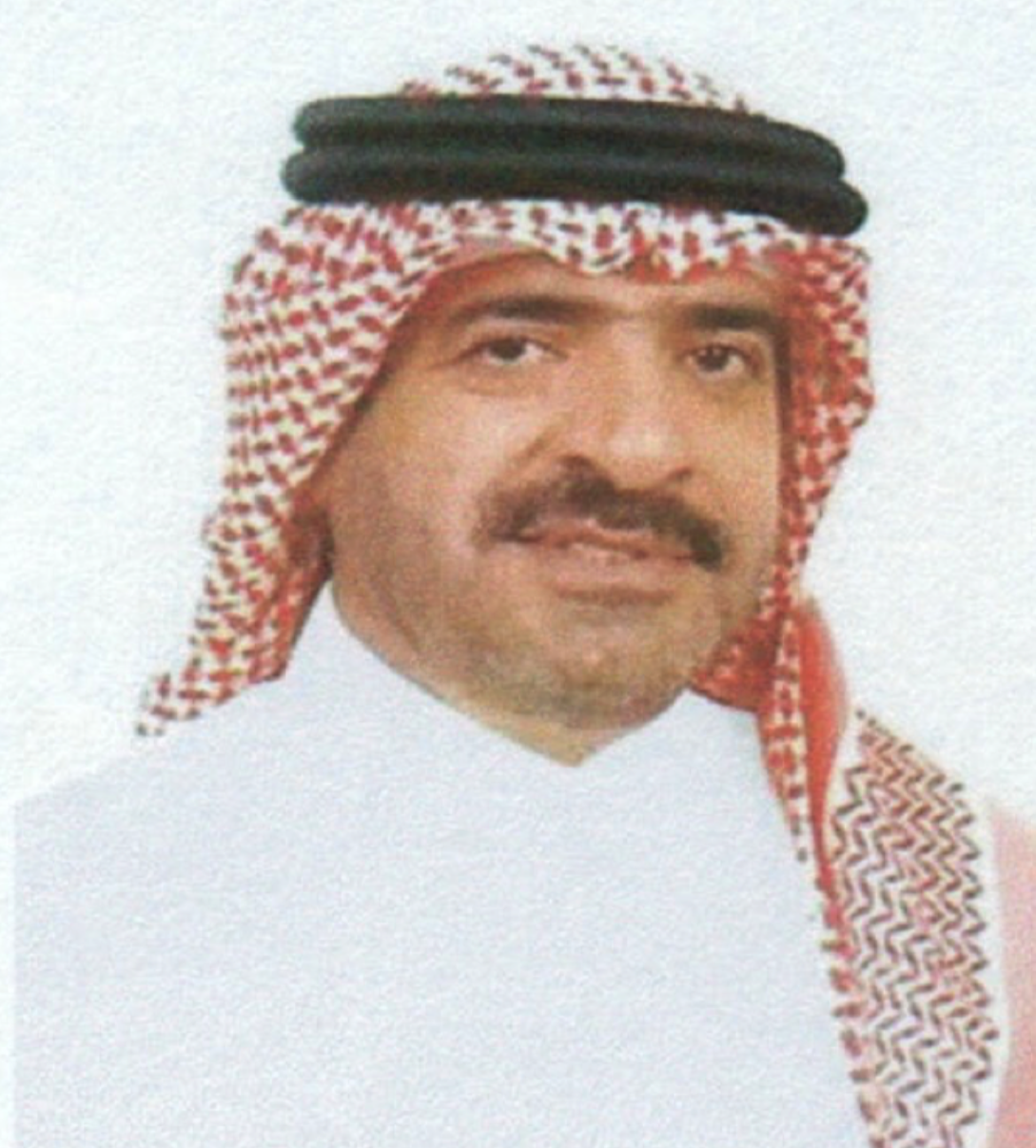 Shaikh Ali Bin Abdulla Bin Hamad Bin Isa Al Khalifa, Chairman, of SADAD said, "This service will enable another step towards our vision to provide a cashless payment society in Bahrain.", He further added "We are a technology first company, and technology to enable secure, simple and frictionless payments has always been the agenda of SADAD since the formation of the company."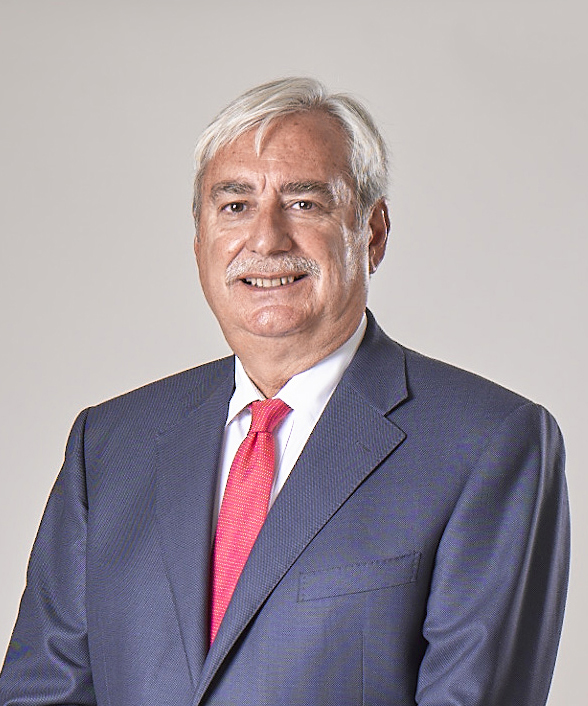 Mr. Jean-Christophe Durand, Chief Executive Officer of the National Bank of Bahrain commented: "We are pleased to support all electronic payment initiatives, especially through smart phones and self-service kiosks, making life easier for our customers. The National Bank of Bahrain in partnership with SADAD and BENEFIT have worked together on this important initiative to support the direction set by the Bahrain Economic Development Board and the Central Bank of Bahrain".
He also added: "All the partners are looking forward to activating BenefitPay through the self-service kiosks widely available in shopping malls, commercial and service establishments. This will reduce cash transactions and facilitate electronic payments as a preferred method of payment."
Mr. Abdulwahed AlJanahi, Chief Executive Officer of BENEFIT also commented on this service launch: "We are glad to offer our customers this innovative and user-friendly feature as part of our ongoing commitment and priority in BENEFIT to optimize our customers' user experience". He also added: "In BENEFIT, we always strive to build alliances and collaborations that facilitates Bahrain's vision in the field of promoting a cashless society, especially in electronic financial transactions and including this unique service".